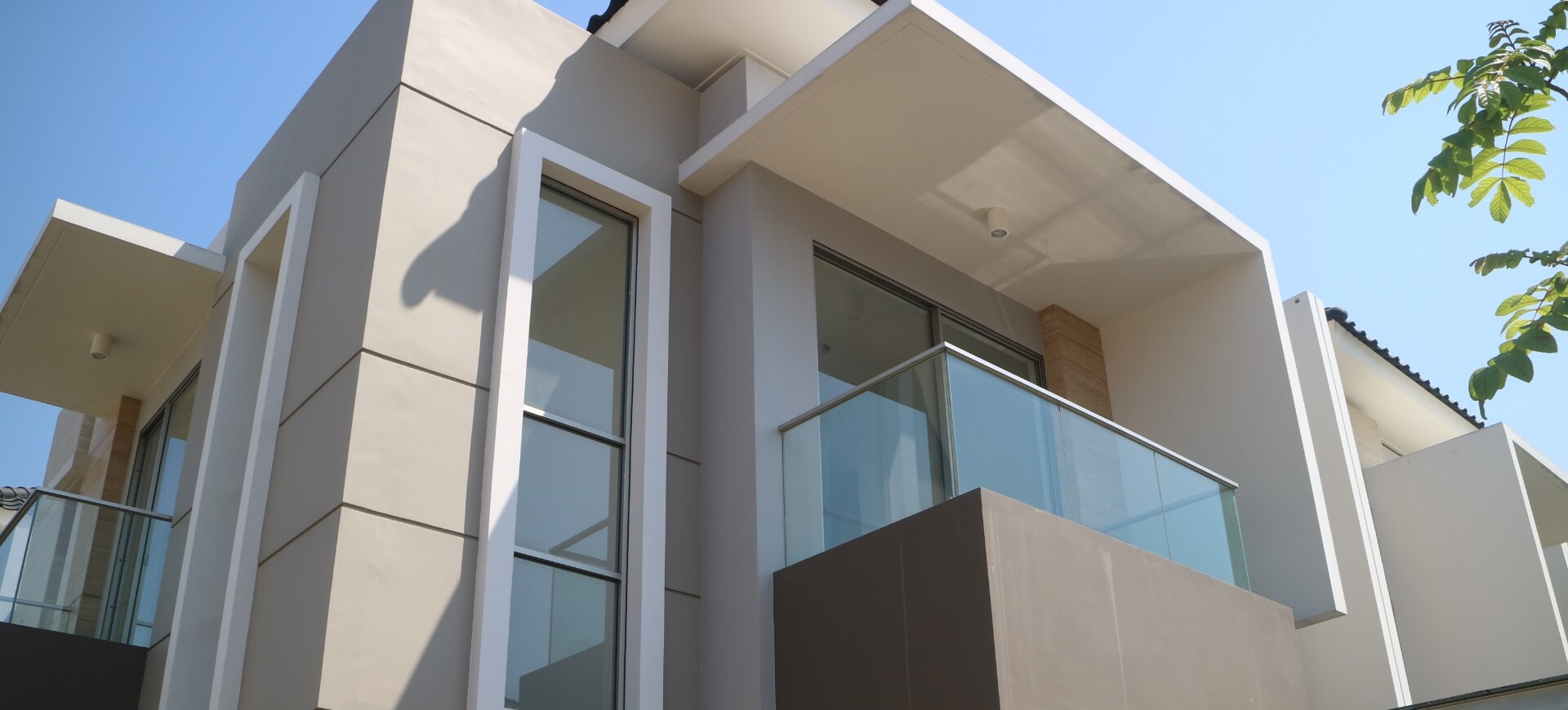 Brand
SF BAR SERIES
High Quality Aluminum Bar Profile Products
Landed House
Apartment
Commercial
Price Range : For Middle Class
Overview
API has high-quality bar profiles with high precision and surface treatment. Our bar profiles are very flexible to be used in any type of building.
Flexibility

It can be processed into various shapes and for various use

Affordability

Reasonable price compared to Finished Goods
Material
The material used to produce extruded aluminum profiles is A 6063 T5 according to the JIS H 1305 standard with the Following data:
Chemical composition (%)
Composition
Standard
Si
0.20~0.60
Fe
0.35 Maximum
Cu
0.10 Maximum
Mn
0.10 Maximum
Mg
0.45~0.90
Cr
0.10 Maximum
Zn
0.10 Maximum
Ti
0.10 Maximum
Others
Each
0.05 Maximum
Total
0.15 Maximum
AI
Remainder
Mechanical Properties
Item
Standard
Tensile Test
Tensile Strength (N / mm2)
150 minimum
Proof Stress (N / mm2)
110 minimum
Elongation (%)
8 minimum
Hardness Test
Hv
150 minimum
Disclaimer:
PT. YKK AP Indonesia has made high-quality aluminum bar profile products. However, makes no guarantee regarding the performance of externally assembled window and door systems
Contact Us
We will propose the most suitable products according to the request. Please feel free to contact us for details.
Detailed Specifications and Data

Product Price and Quote

Confirmation of Delivery Date

Proposal of Optional Parts