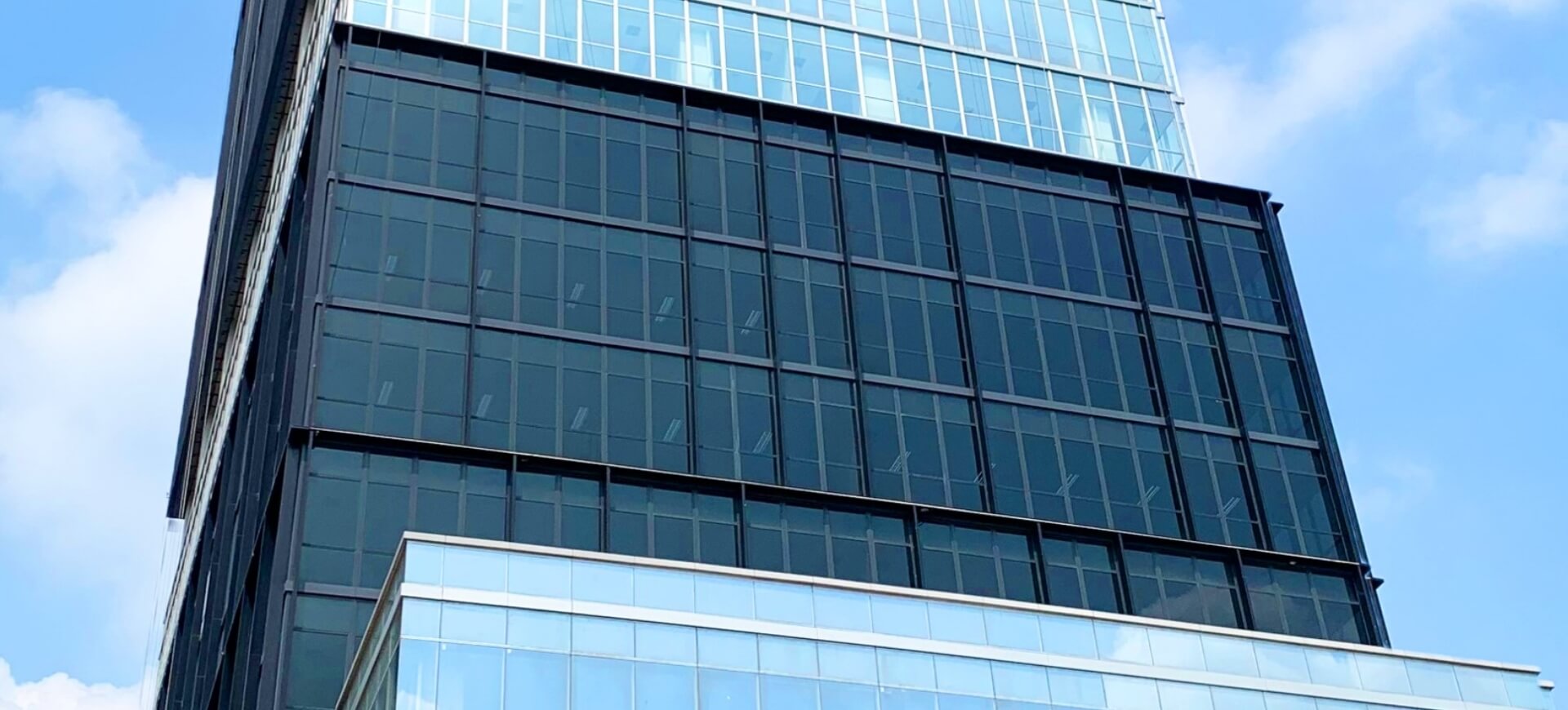 The Smith
The Smith stands as a home for millennials who seek limitless opportunities at the prosperous land of Alam Sutera. Relish an elegant home that smartly incorporates luxury and comfort, encircled with complete SOHO amenities that boosts a balanced lifestyle experience.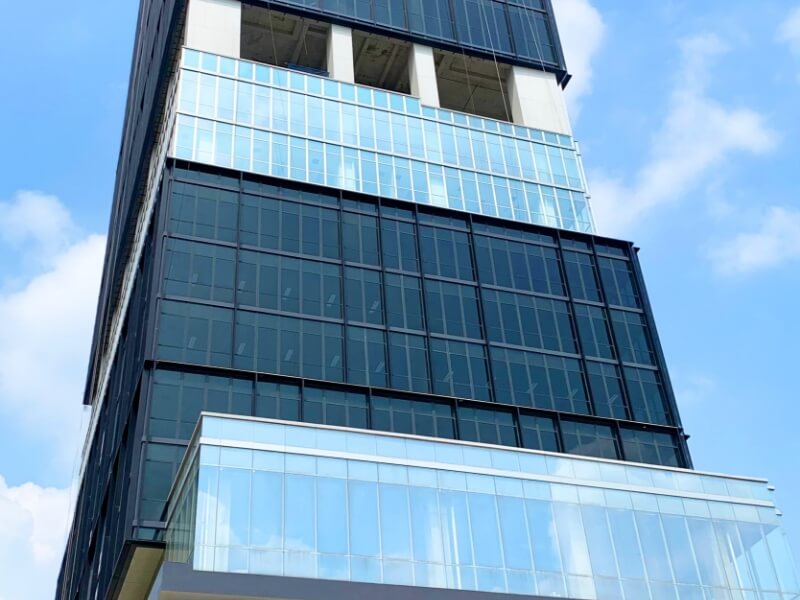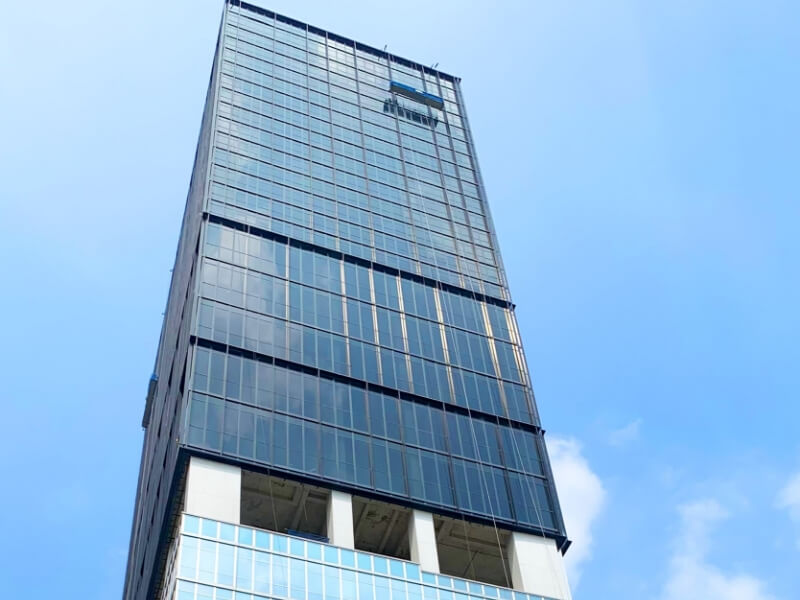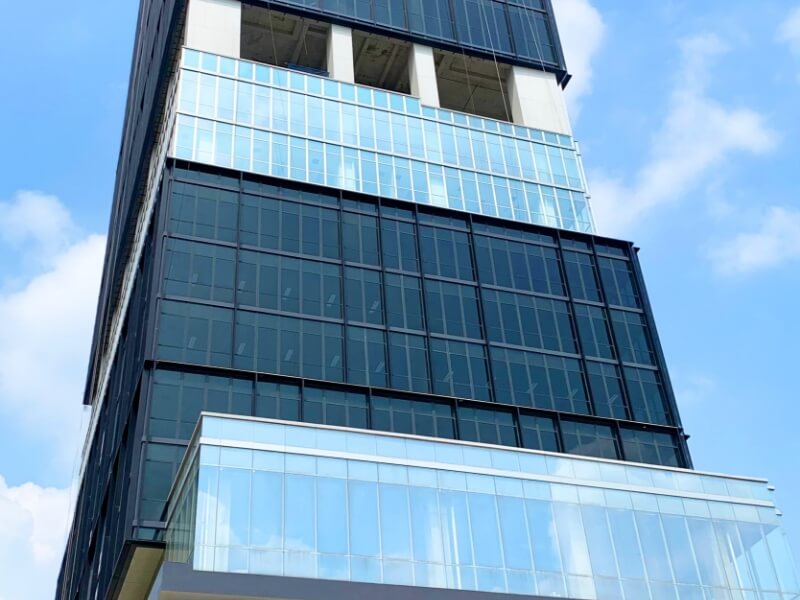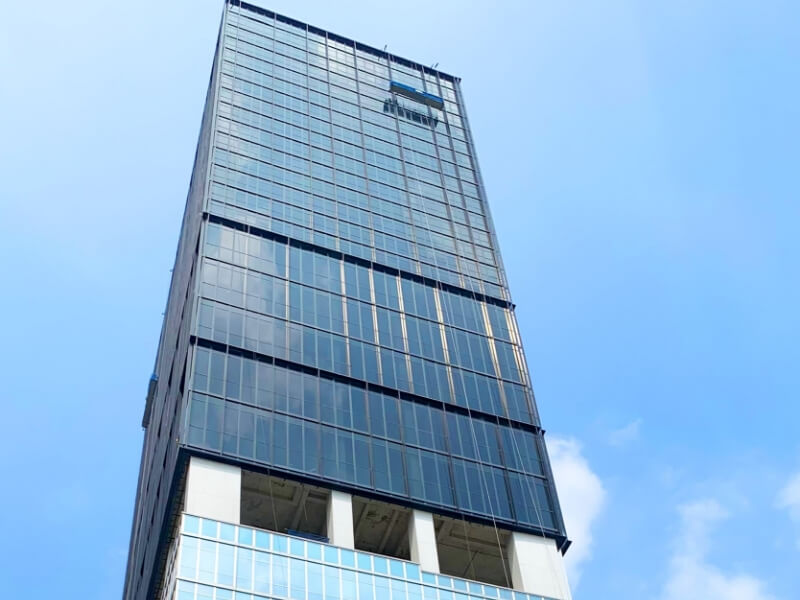 Specification
Tangerang
Completed in 2019
35 Stories Building
NEXSTA, SF BAR SERIES
Products Used
Here we introduce the product brand used in this project.
Contact Us
We will propose the most suitable products according to the request. Please feel free to contact us for details.
Detailed Specifications and Data

Product Price and Quote

Confirmation of Delivery Date

Proposal of Optional Parts