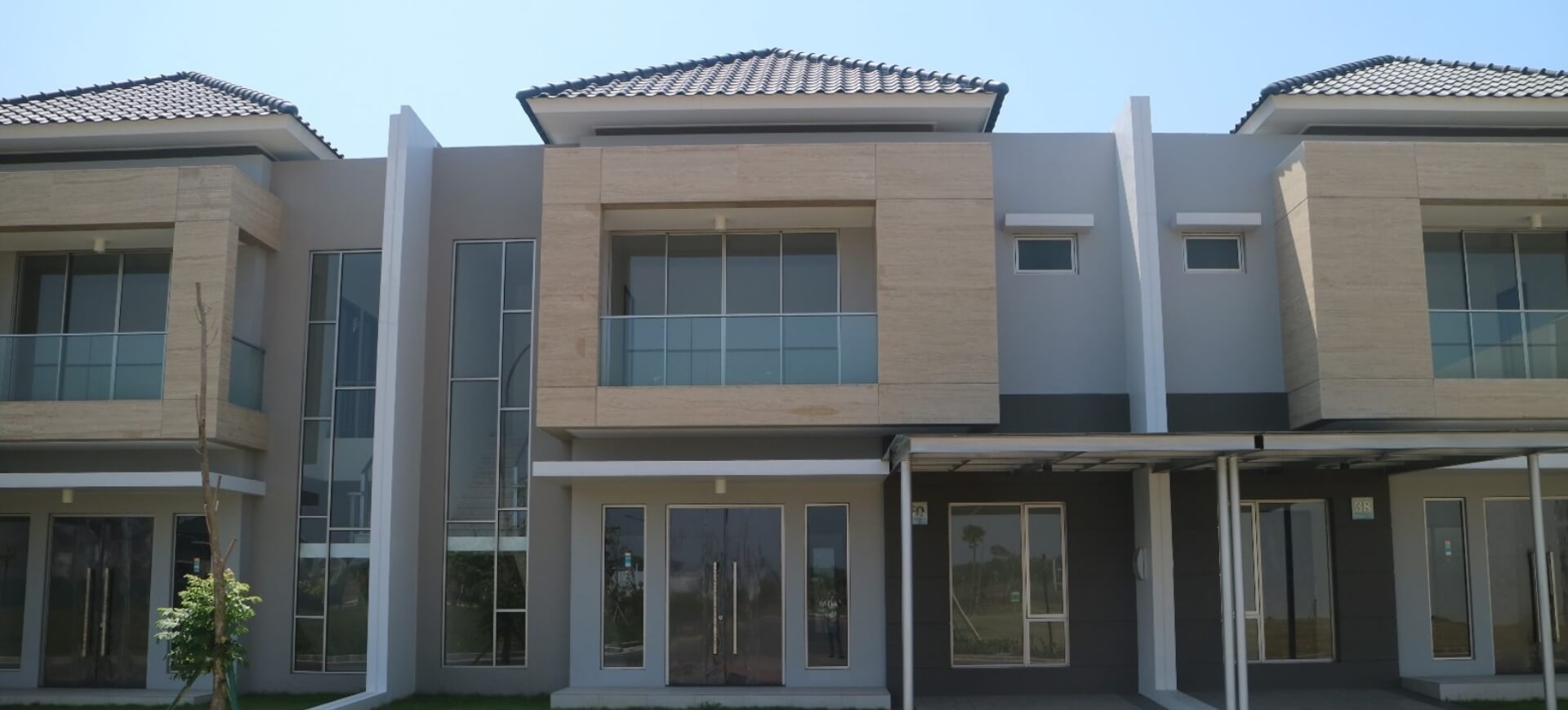 Golf Island PIK
Golf Island is one of the best residences today by combining various aspects of life such as health, education, business, social, and culture. By using bright colors for the window frames, the living space feels refreshing and open.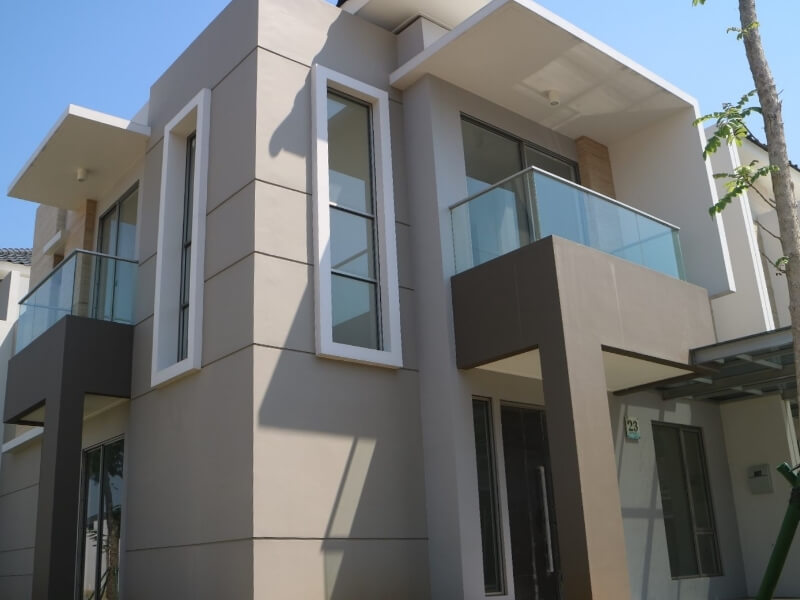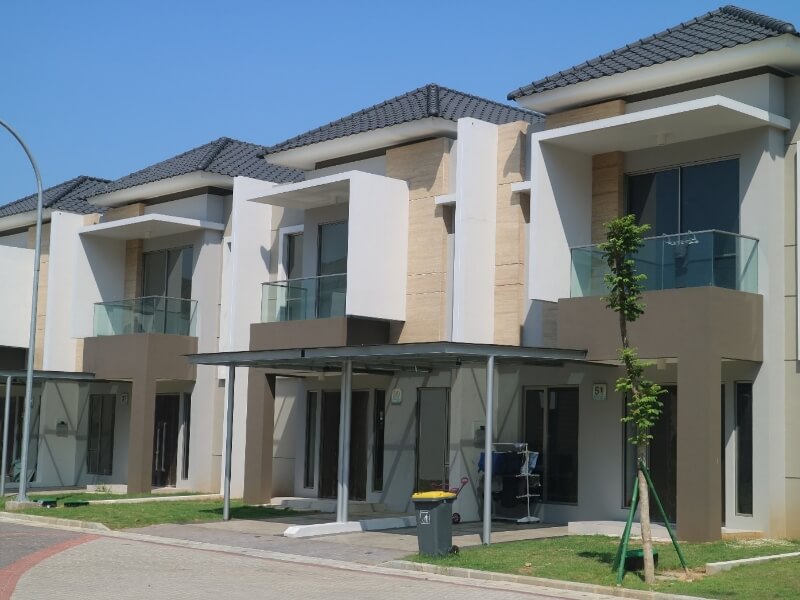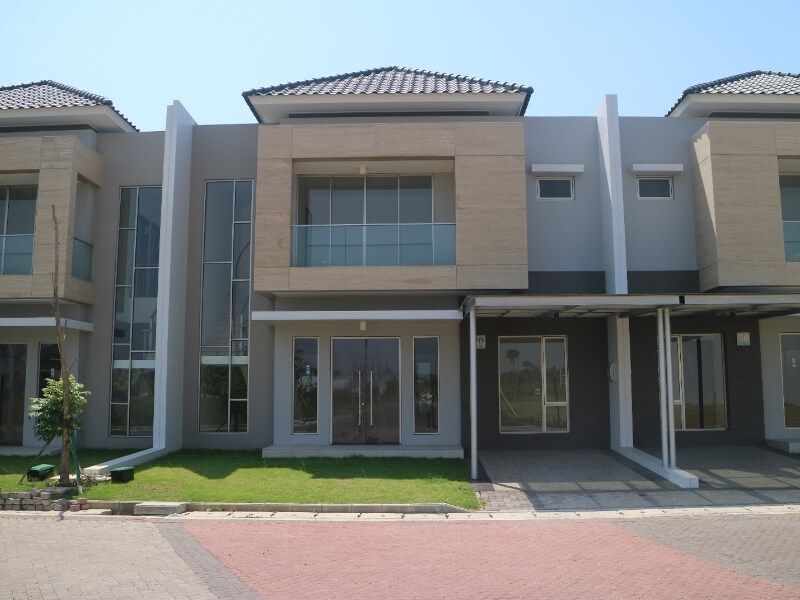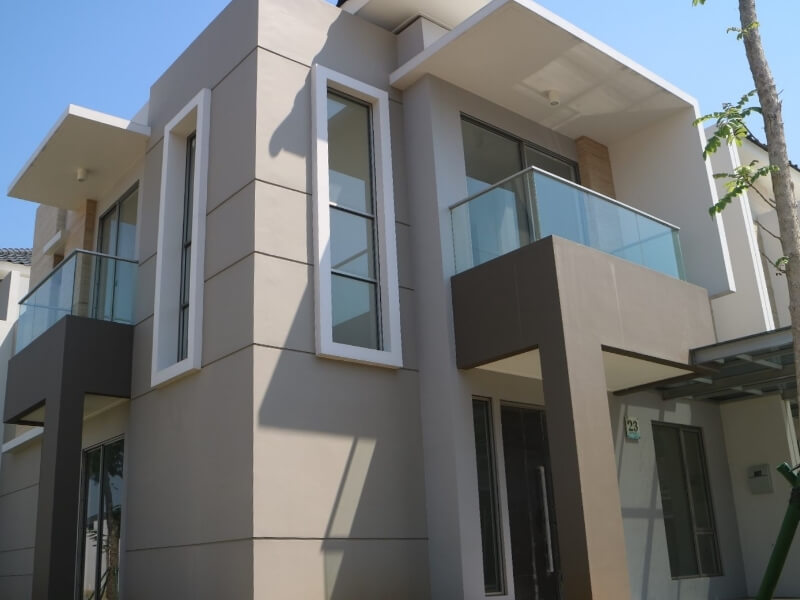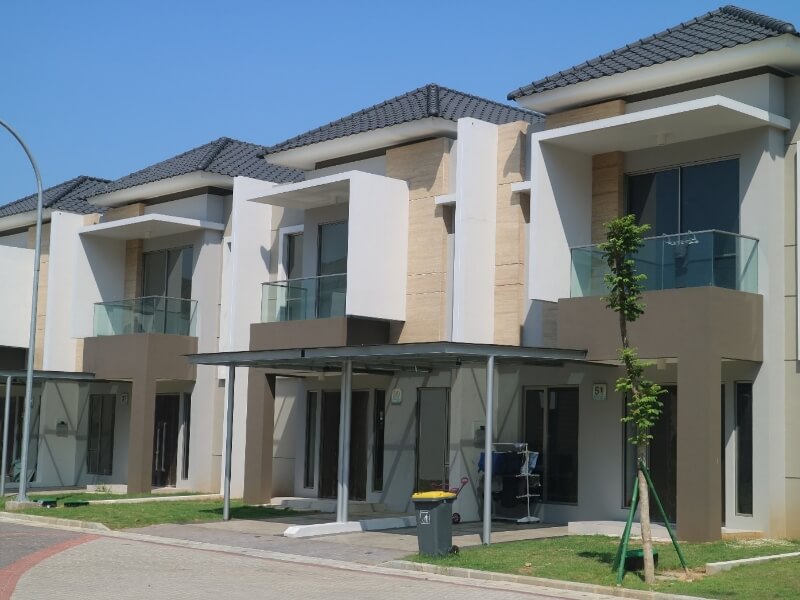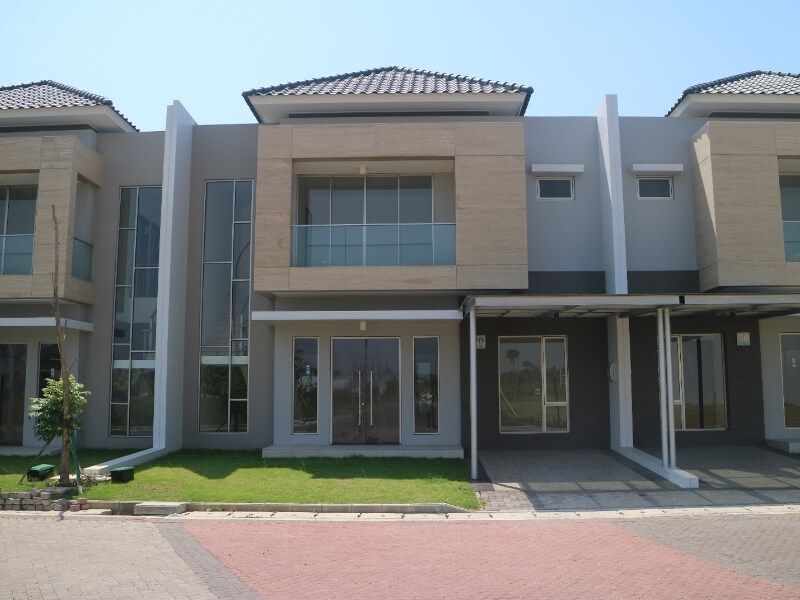 Specification
Jakarta
Completed in 2020
2 Stories Building
NEXSTA, SF BAR SERIES
Products Used
Here we introduce the product brand used in this project.
Contact Us
We will propose the most suitable products according to the request. Please feel free to contact us for details.
Detailed Specifications and Data

Product Price and Quote

Confirmation of Delivery Date

Proposal of Optional Parts