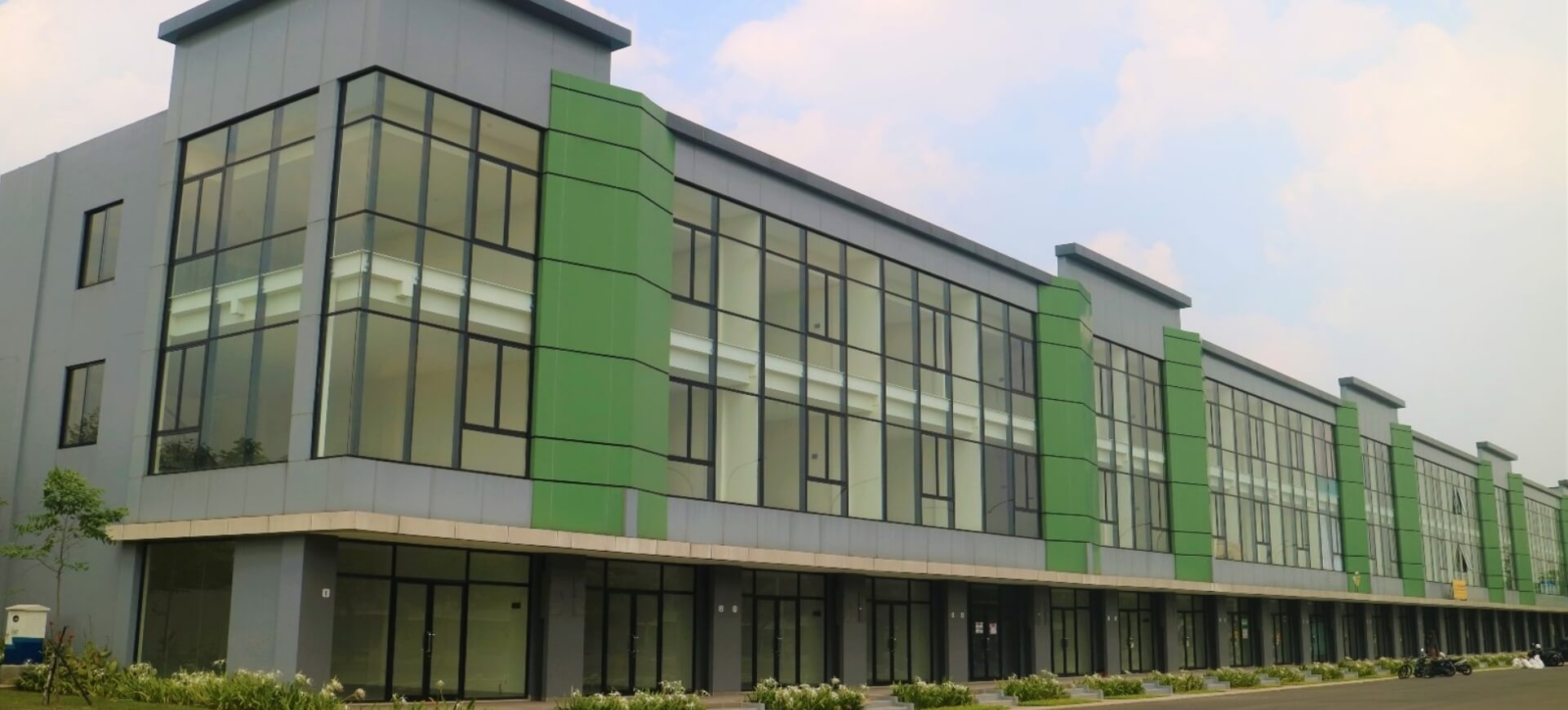 Terrace 9 - Suvarna Sutera
For rent a 3 storey shophouse facing the road with a very large parking area. The location is very strategic and suitable for business offices, restaurants / cafes, salons / spas and so on. API's black frame windows support modern appearance and make the space comfortable.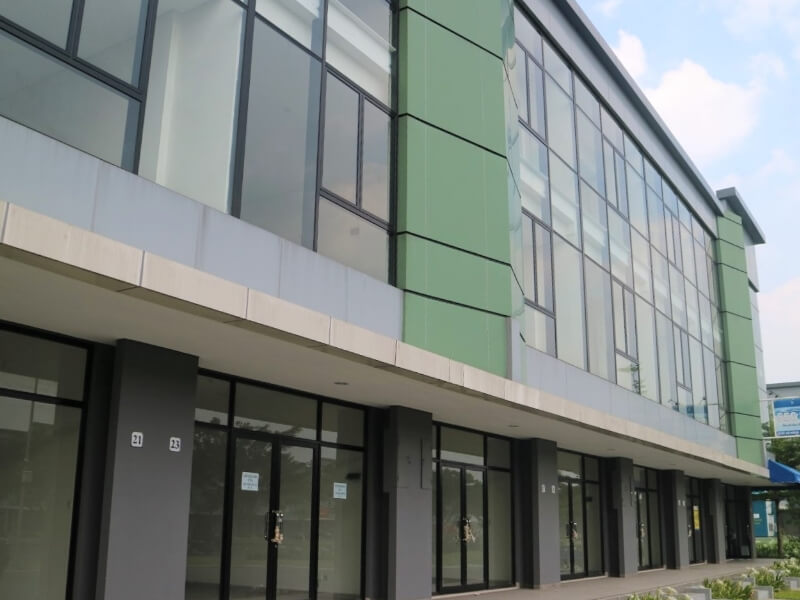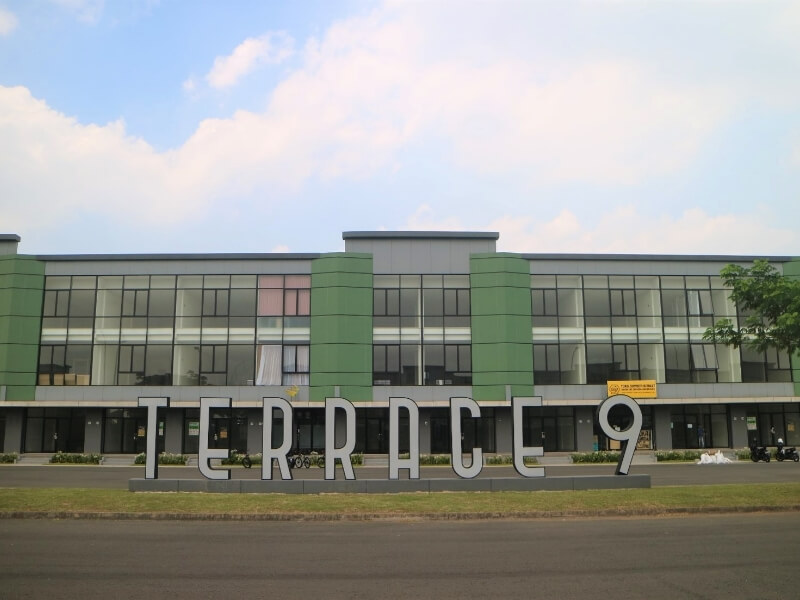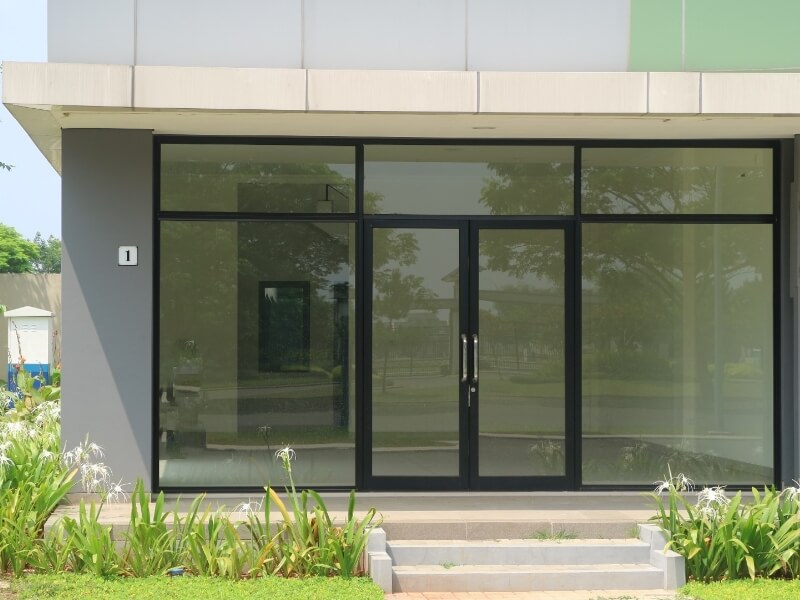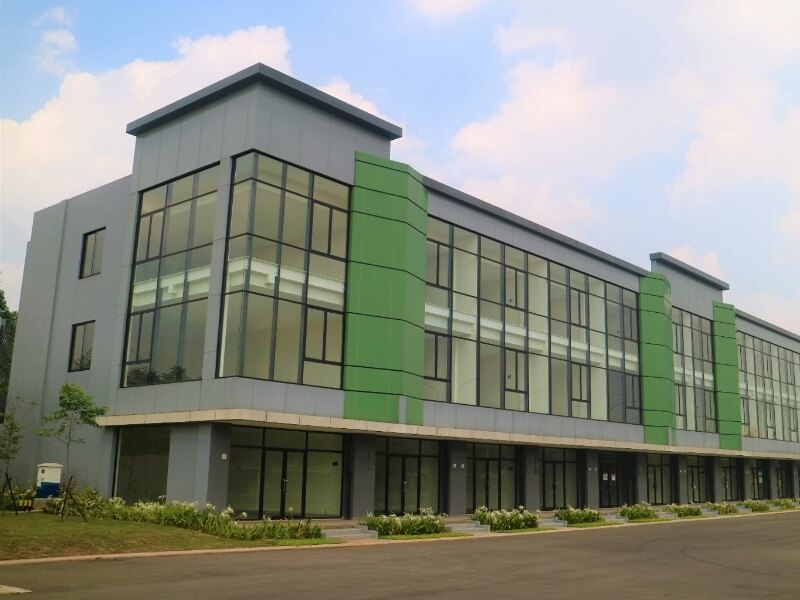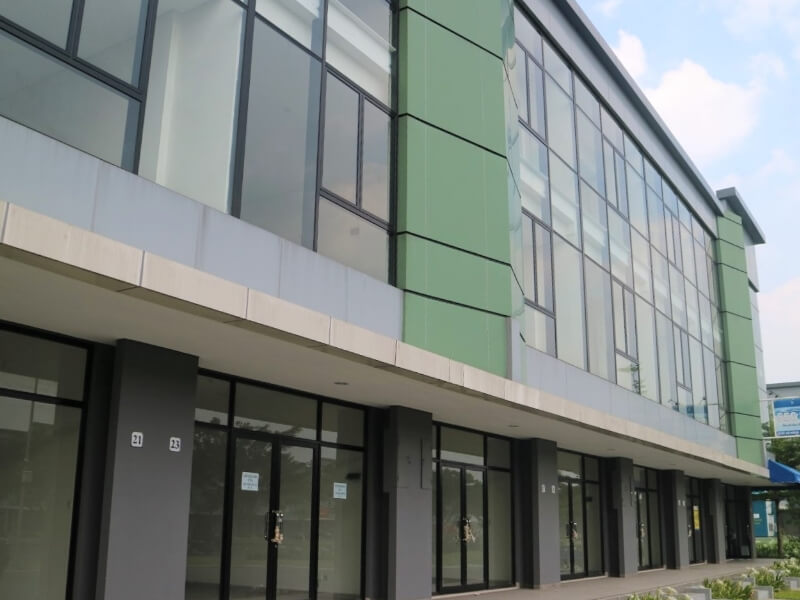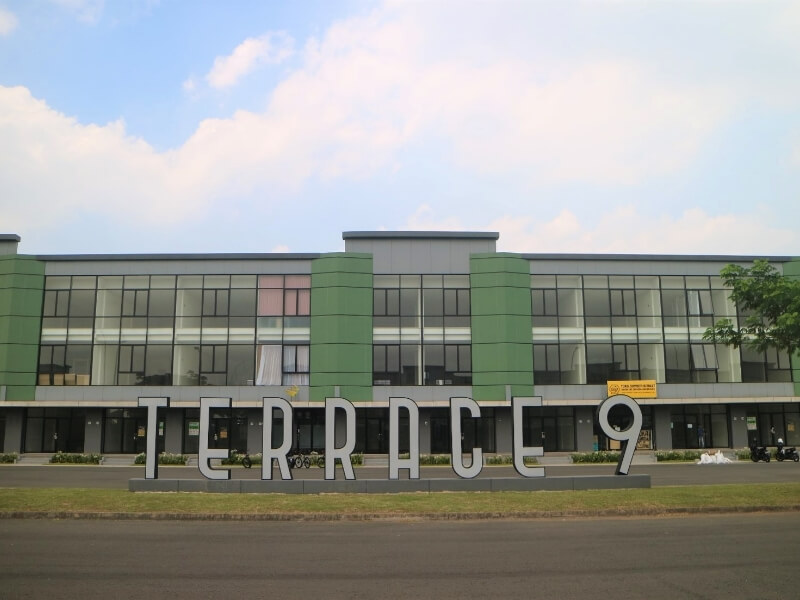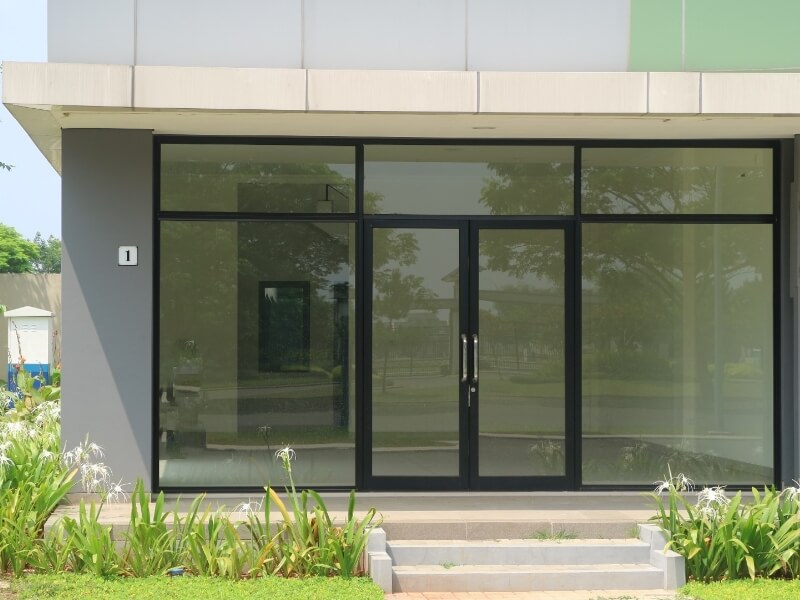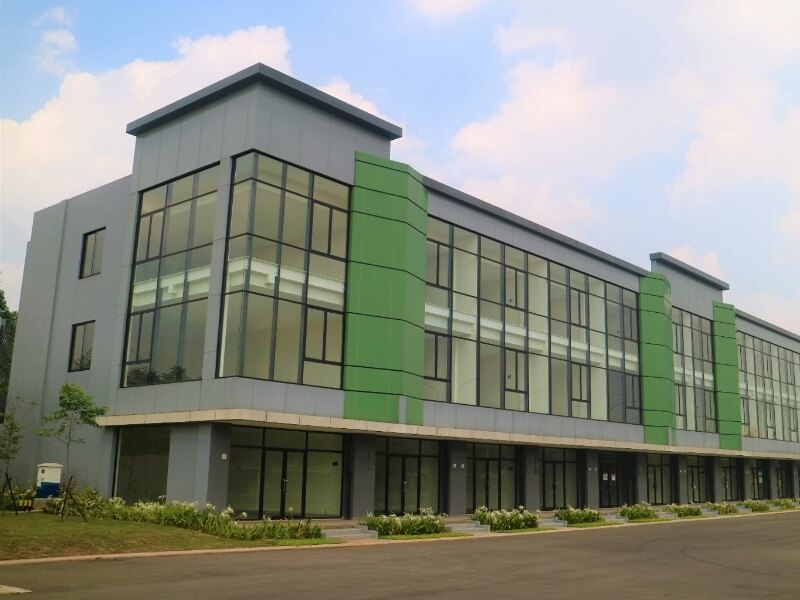 Specification
Tangerang
Completed in 2020
3 Stories Building
SF BAR SERIES
Products Used
Here we introduce the product brand used in this project.
Contact Us
We will propose the most suitable products according to the request. Please feel free to contact us for details.
Detailed Specifications and Data

Product Price and Quote

Confirmation of Delivery Date

Proposal of Optional Parts