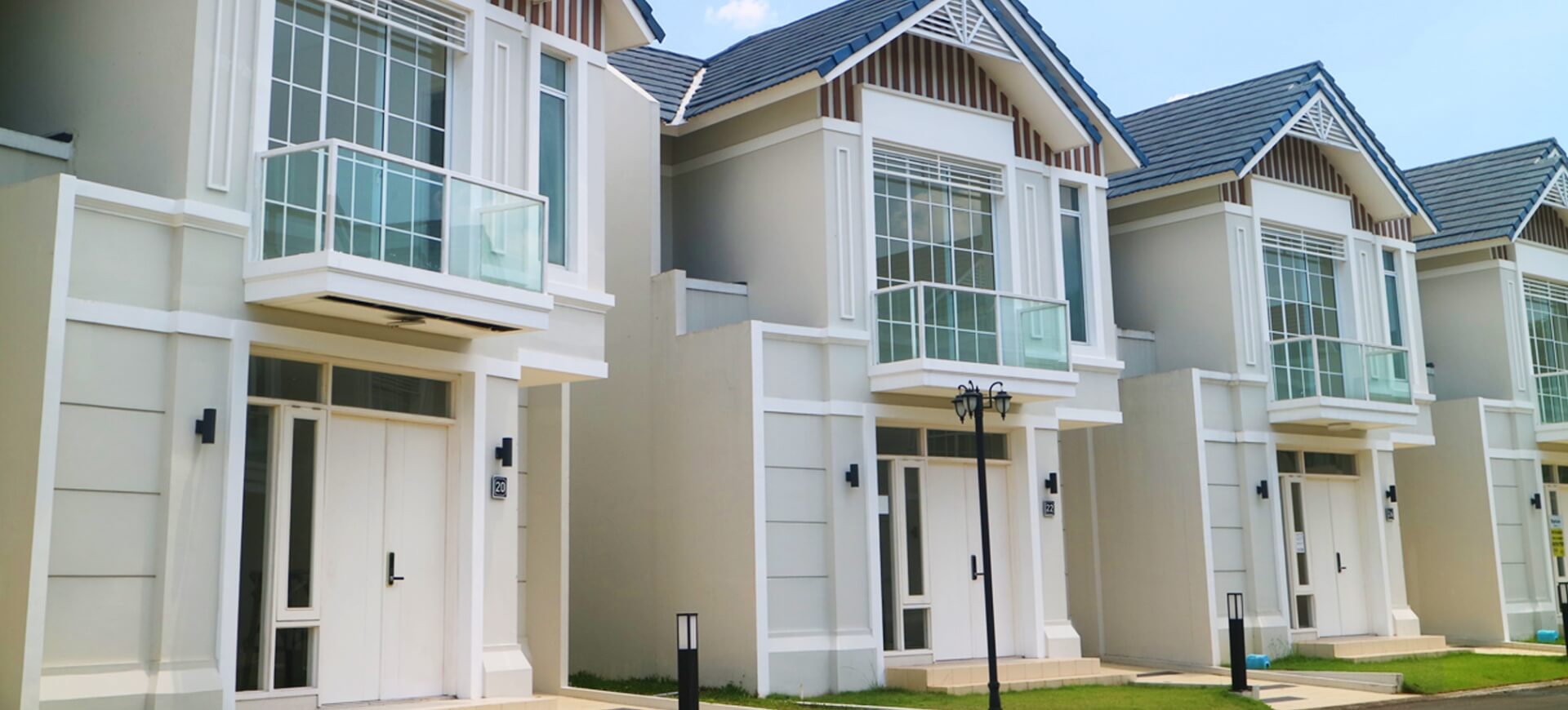 Brand
fility70
To Fulfill the Quality & Economy.
Keep Comfortable Living Space
Price Range : For Middle Class
Brand Concept
This product series was developed as "good quality" in "a reasonable price" in response to the growing demand for product quality in middle-class houses and apartments.
"Good Quality" in "Reasonable Price"

We have researched and developed over years and succeeded in completing quality products with reduced costs.

Manufactured in Accordance with International Standards

The extrusion die, aluminum billet, extrusion profile, coating process are all carried out at YKK AP Indonesia manufacturing plant.

Appointed Fabricators

The cutting and assembly process will be carried out by appointed fabricators. YKK AP will provide technical support to the appointed fabricators.
Basic Performance
Structural (Wind Load)

House (2 stories): 500 Pa (L/125)
Apartment (30 stories) : 1200 Pa (L/125)
* Use Strength Mullion
* Depending on the Size

Water Tightness

150 Pa
Wind Velocity 15.5 m/s

Sound Insulation

-25 dB / -30dB
Grade T-1 Glass 5mm, 6mm / 8mm
Product Lineup
Lineup of opening types
Contact Us
We will propose the most suitable products according to the request. Please feel free to contact us for details.
Detailed Specifications and Data

Product Price and Quote

Confirmation of Delivery Date

Proposal of Optional Parts
Information for Distributors
Scope of Work
Supply form : System Goods
Scope
Material
Production
Parts
Processing
Assembling
Delivery
Installation
Site
Management
Inspection
After Service
YKK AP Indonesia
Deliver to Distributors
Distributors

Deliver to Site