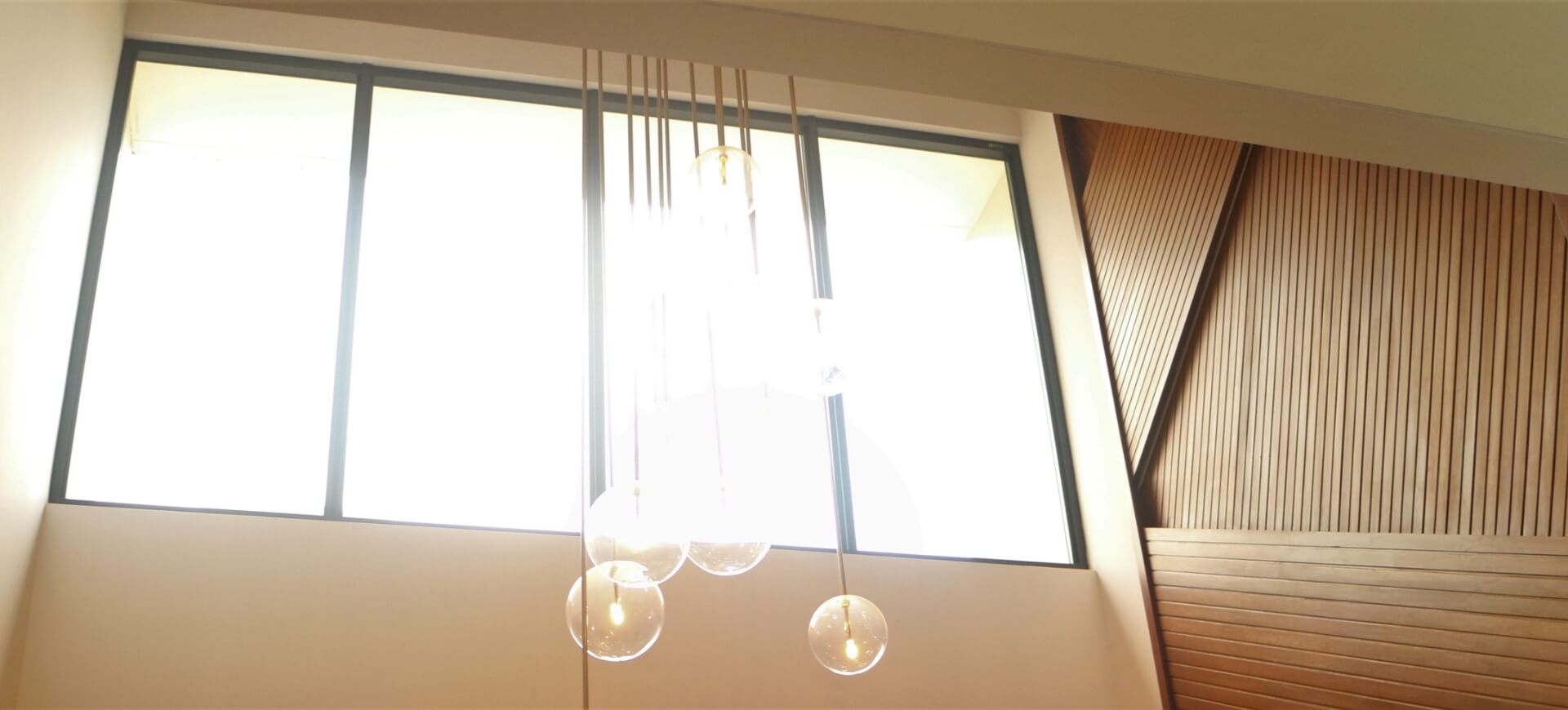 Brand
NEXSTA
Fix
NEXSTA Fix Window realizes a contemporary minimum style space with natural lighting. Being compatible with other items, it can help you create ideal living space
Landed House
Apartment
Commercial
Price Range : For Luxury Class
Overview
Fix window lets natural light in and it is a perfect solution in spaces where maximizing a view and light transmittance.
NEXSTA Fix Window has high water tightness and offers attractive designs of a wide variety of window types such as square, round and curved types.
Basic Performance
Structural (Wind Load)

1600 Pa Deflection L/125 and L/175

Water Tightness

180 Pa (Fixed R type), 500 Pa (Fixed)

Air Infiltration

Grade A-4 (JIS)

Sound Insulation

T-1 (-25 dB) (JIS)
T-2 (-30 dB) (JIS)
Rw 24 - 30 (ISO)

Double Glazing

Max 6 + A6 + 6 mm
Glass Groove: 24 mm
Features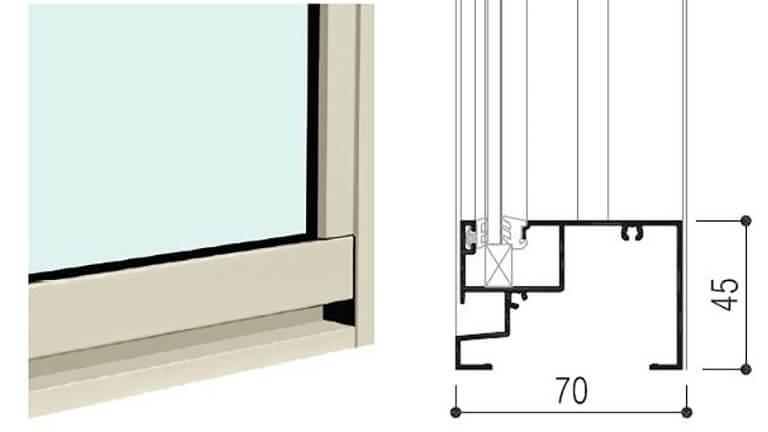 Relief
Isobaric System is adopted and drain valve is no longer required. Water tightness 500 Pa is endured (Fixed)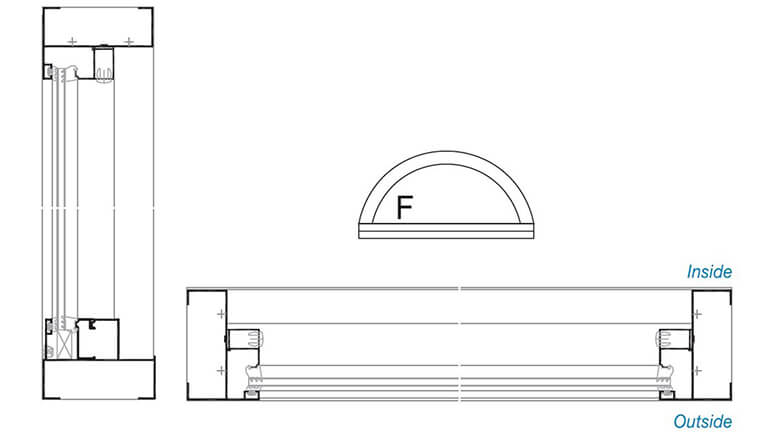 Flat & Round Design
Flat design to simplify set-up. Advanced design for better functions. Style meets sensibility thanks to round-shaped.
Variation
Fixed

Fixed R-Type
Color Variation
YKK AP products are available in variety of finishes and colors.
* Color may vary from the original, please kindly check the actual color sample.
Standard Color Details
Finishing Color
We have three type of surface coating, Anodize, Anodize Plus and Powder Coating.
General Anodize is normal type of anodized color as most popular method in Indonesia.
Anodize Plus is our special technical method, and its durability and appearance are much better than other anodized method. Powder coating can be used for various colors.
Anodized

Anodized (General anodizing with sealing)

Anodized Plus (YKK AP Special Coating)
(anodizing with Electro Deposition)

Powder Coating

Powder Coating (Thickness minimum powder coating 50 μm)
Color Variation (Standard Colors)
Standard colors are our recommended colors. We have decided these colors based on our experience, and they can easily match with any color coordinate.
Finishing Color
White / Ivory
Light Gray /
Champagne
Deep Gray
Brown
Black

Anodized Plus

Fitting for Exterior
Resistant to rain and UV

Powder Coating

Fitting for Interior
Re-paint OK
* Color may vary from the original, please kindly check the actual color sample
Lead Time Production
Standard colors have advantage in delivery time.
*Delivery times vary by region as the above does not include delivery.
*This lead time is from producing at AP until delivering to AP distributors.
Please contact each distributor for the final delivery time.
Standard Colors
Performance Goods
38-45 days
Other Colors
Performance Goods
46 days ~
New Colors
Performance Goods
46 days ~
Standard Colors
Other Colors
New Colors
Performance Goods
38-45 days
46 days ~
Repairing Tools
Touch Up Spray

It can be used to repair scratches on surfaces quickly.

Touch Up Pen

Quick-dry and easy-to-use pen type, especially for repairing scratched surfaces.
Contact Us
We will propose the most suitable products according to the request. Please feel free to contact us for details.
Detailed Specifications and Data

Product Price and Quote

Confirmation of Delivery Date

Proposal of Optional Parts
Information for Distributors
Scope of Work
Supply form : Finished Goods
Scope
Material
Production
Parts
Processing
Assembling
Delivery
Installation
Site
Management
Inspection
After Service
YKK AP Indonesia
Optional
Optional
Distributors