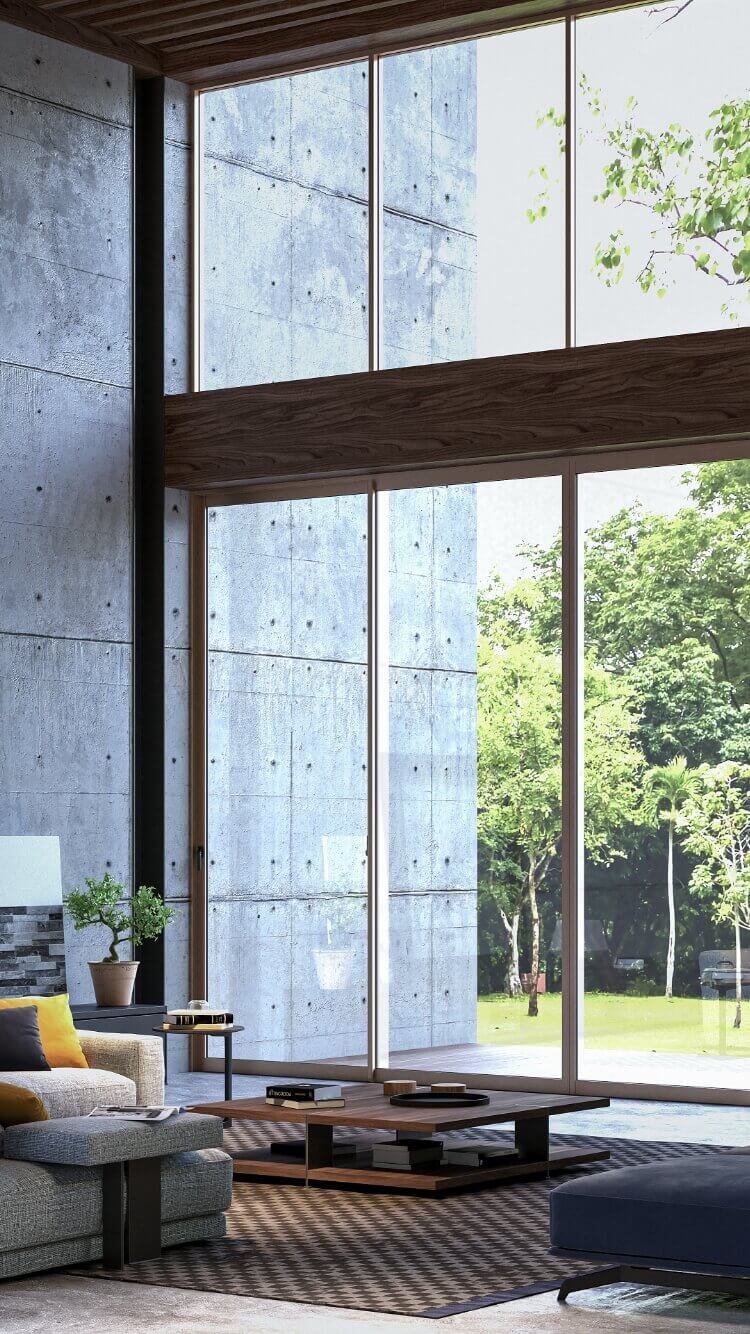 Utilizing the technology and knowledge cultivated in Japan
We Provide High Quality Products with
Various Features According to the Building Type.
Products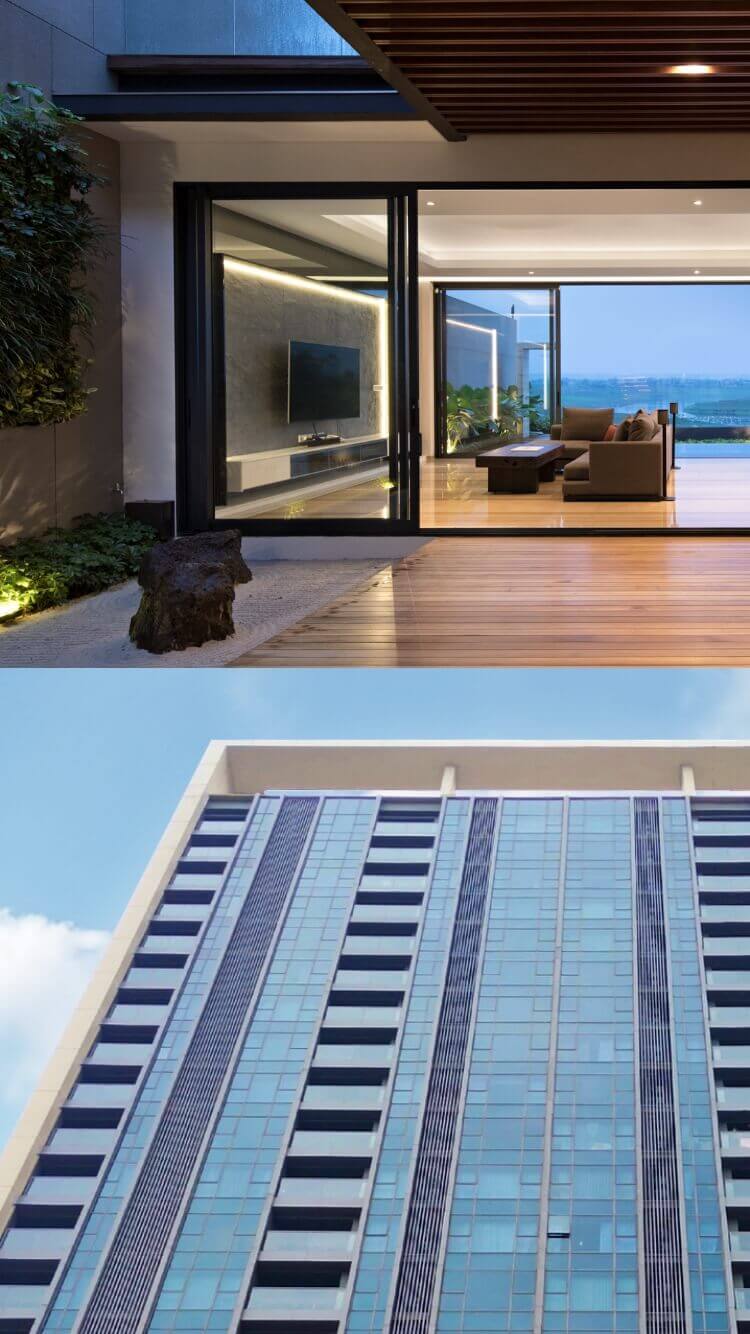 Quality and performance are highly evaluated
Our Products are Adopted in Various Projects in
Indonesia Contributing to Realizing Comfortable Life
Project Reference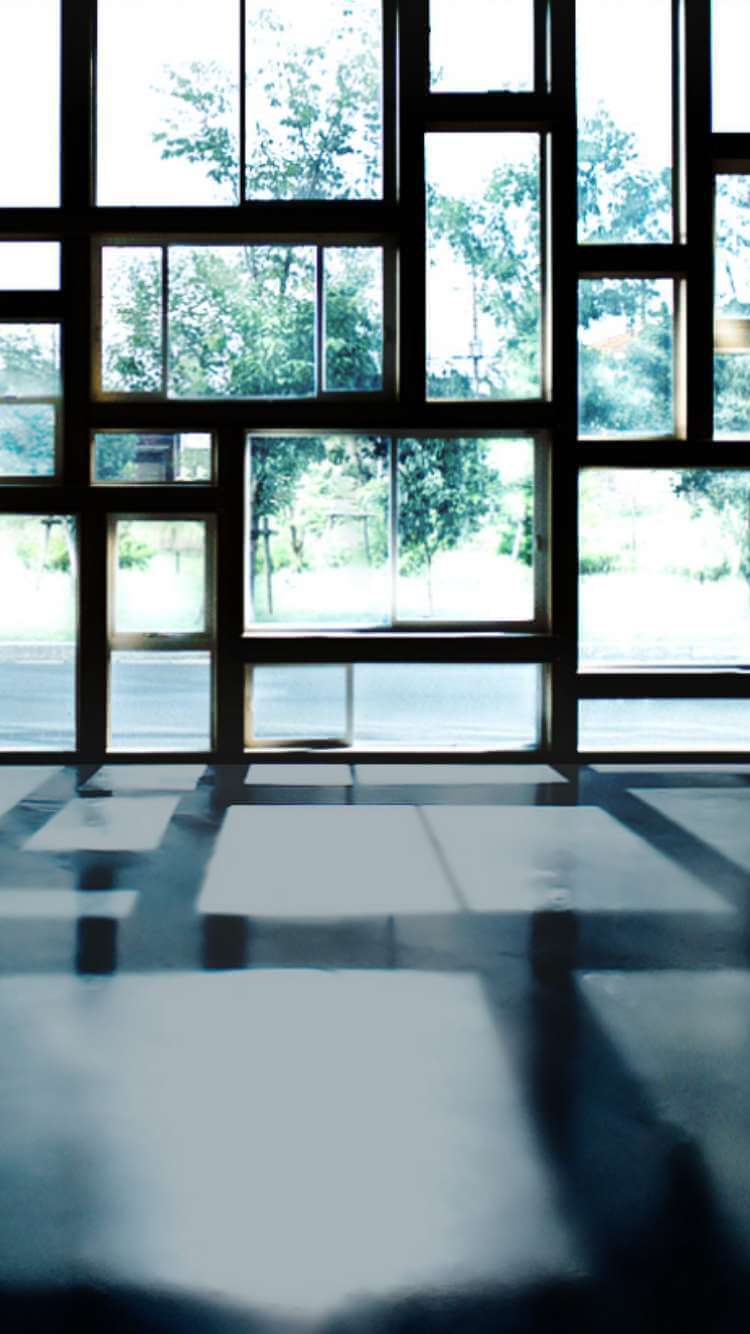 Remaining committed to the art and technology
We Build a Better Society Through Architectural Products
WHY YKK AP
Products
As a manufacturer of international standard aluminum profile extrusion, YKK AP Indonesia always ensures that every product has high quality and has passed a strict quality control process. Finished Goods of YKK AP products are guaranteed to have basic performance with high standard such as airtightness, watertightness and resistant to wind pressure.
Performance Goods
(Windows, Doors and Curtain Walls with Performance)
For

Architects, Developers
WHY YKK AP
In every comfortable space, there is a YKK AP window. Our windows are chosen for a reason. YKK AP tirelessly pursues quality to enhance value in all quarters throughout society.
High Product Performance
Wind Load
Window frames
created in typhoon-ridden Japan
Air Tightness
Minimizing air infiltration
Water Tightness
Meticulously designed to protect the room from rainwater
News
We deliver the latest news of YKK AP Indonesia such as new products, corporate activities, events, etc.
Company
YKK AP Indonesia started its business activities in Indonesia in the 1980s, and provides products and conducts corporate activities rooted in the country/region through architectural products such as "windows".