Contact us
Please feel free to contact us using each form if you have any questions about YKK AP products etc or if you would like to reserve a showroom tour.
Office Locations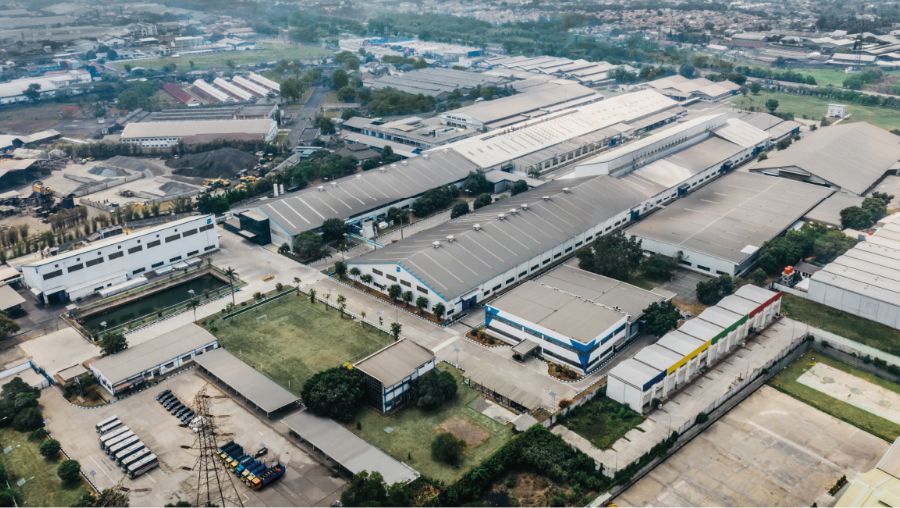 Head Office and Factory
Kawasan Industry Manis
Jl. Manis Raya No.23, Ds Kadu, Kec. Curug, Tangerang, Banten, Indonesia 15810
Tel. +62-21-591-9073 (8:00 - 16:30)
Fax. +62-21-591-9074
There are Other Offices in JAKARTA and SURABAYA. If You Would Like to Contact The Office Directly, Please Check The Details From Office Location.
YKK AP Showroom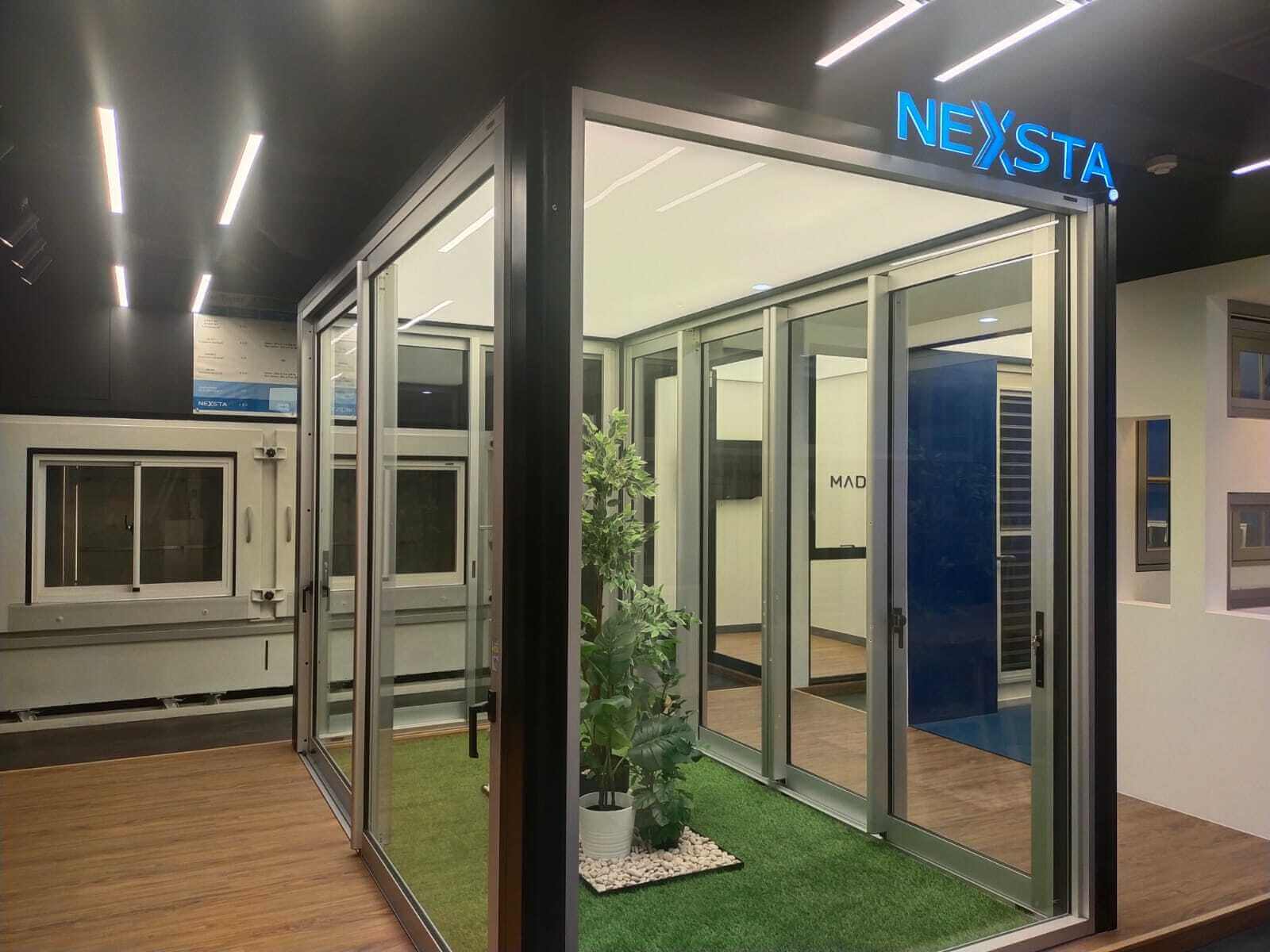 YKK AP EXPERIENCE STUDIO
In Jakarta Sales & Marketing Office
Summitmas II Parking Building, ground floor
Jl. Jenderal Sudirman Kav. 61-62, Senayan, Kebayoran Baru, Jakarta 12190
Tel. +62 21 252 0745 (8:00-16:30)

Presentation Space Surabaya
In Surabaya Branch Office
Gedung Bumi Mandiri Tower 1, 6th Floor,
Jl. Jend. Basuki Rachmat 129-137, Embong Kaliasin, Genteng, Surabaya, Jawa Timur, Indonesia 60271
Tel. +62 31 535 1800 (8:00 - 16:30)
Fax. +62 31 535 1700