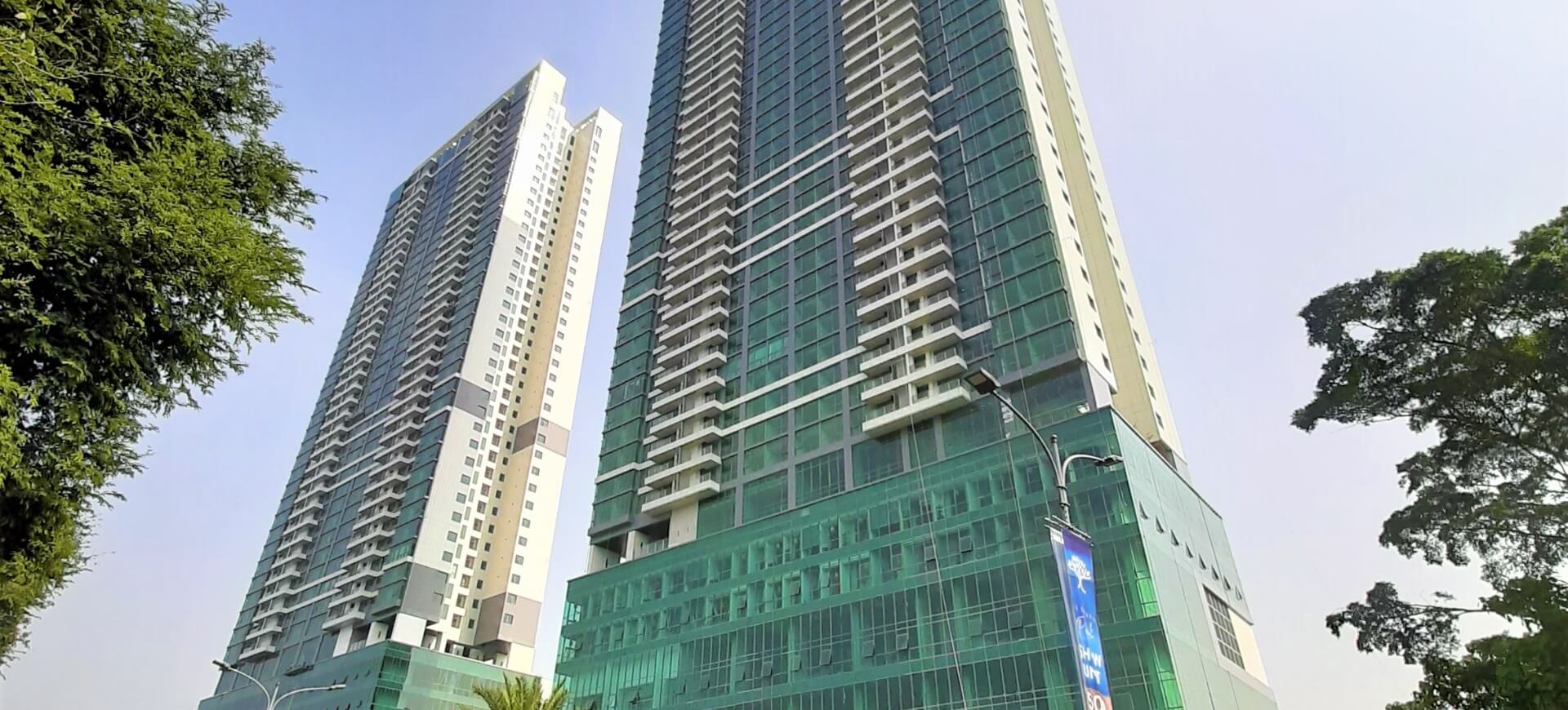 Millenium Village
The Millennium Village Apartment consists of Hillcrest and Fairview House which has a vibrant yet beautifully relaxing lifestyle experience combined with key amenities for a great and comfortable quality of life. Each room has luxuriously large windows and offers an open view.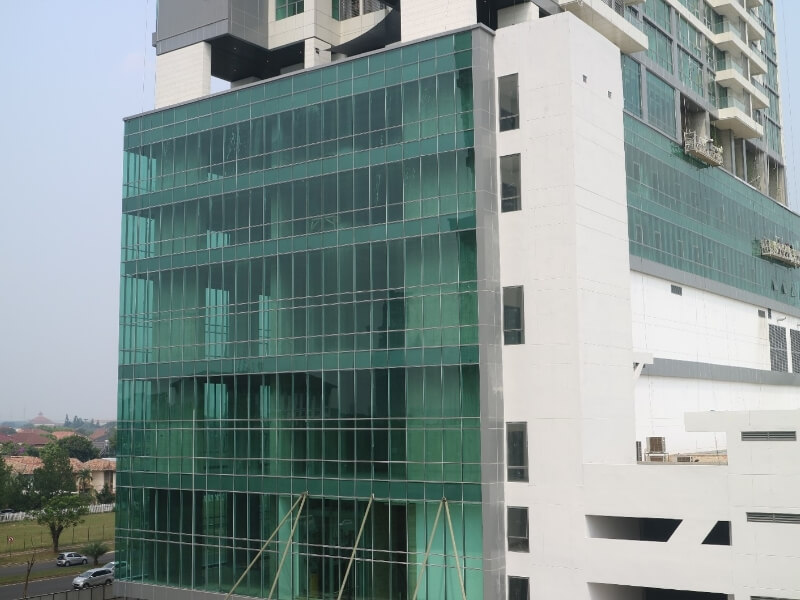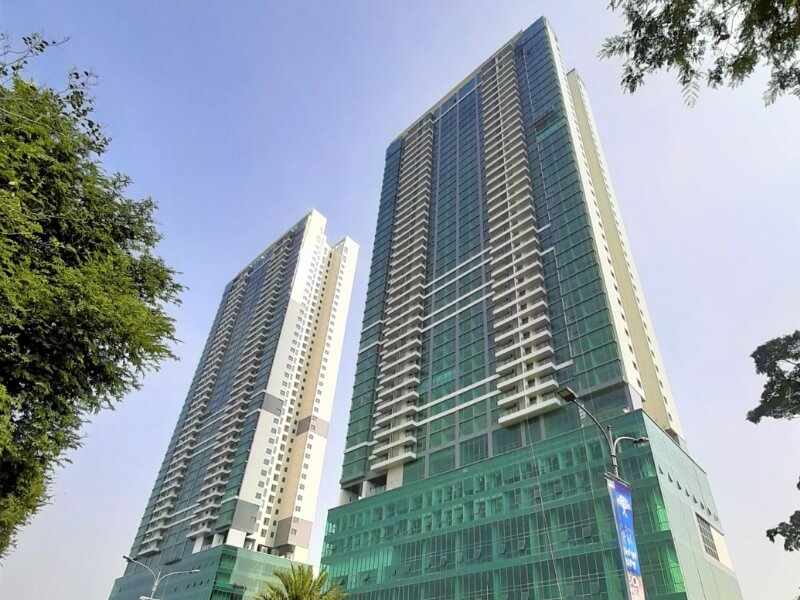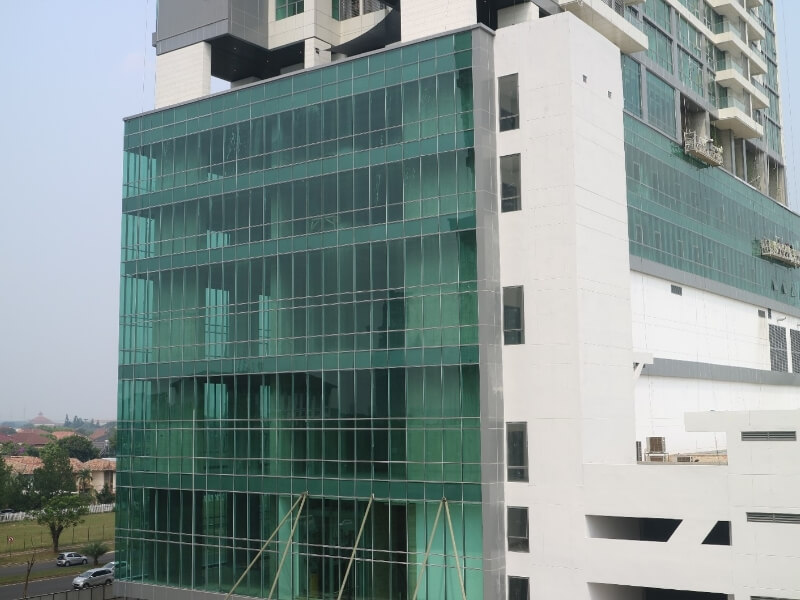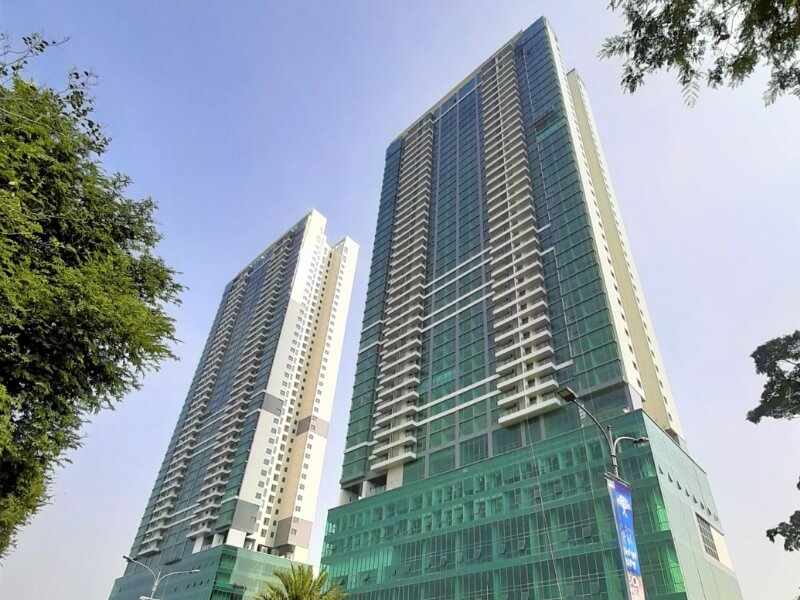 Specification
Tangerang
Completed in 2020
43 Stories Building
NEXSTA, SF BAR SERIES
Products Used
Here we introduce the product brand used in this project.
Contact Us
We will propose the most suitable products according to the request. Please feel free to contact us for details.
Detailed Specifications and Data

Product Price and Quote

Confirmation of Delivery Date

Proposal of Optional Parts