support
We provide technical support service after sales to provide customers high satisfaction and comfortable life.
This is one of our strength besides our product quality etc.
Field Technical Service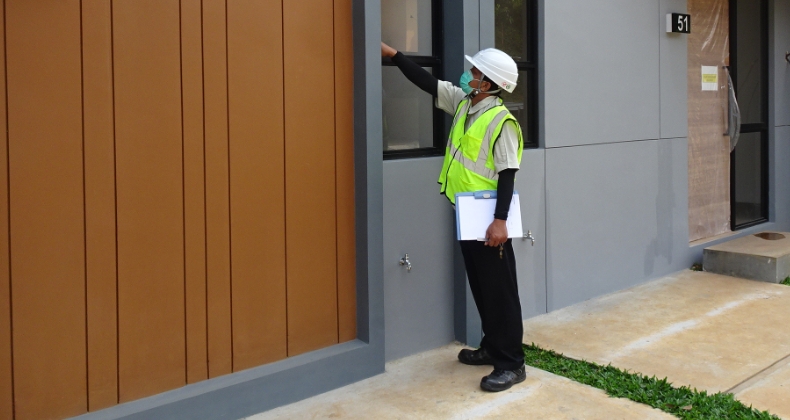 What is The Benefit of Field Technical Service
Field Technical Service (FTS Team) responsibility:
Ensure the product's quality.
Ensure proper installation in the field.
Training by Field Technical Service Team

Field Supervisor Quality Control
Training Programs for Distributors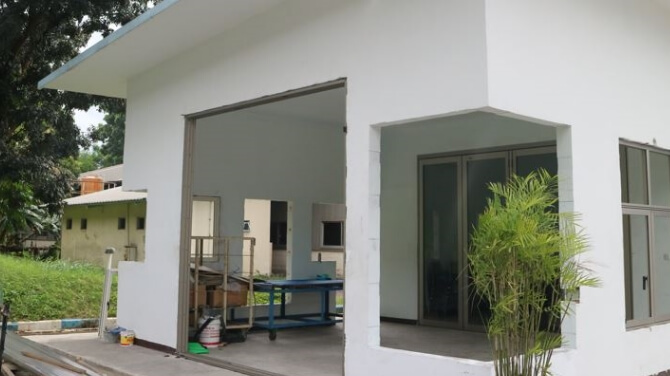 YKK AP Training program is organized by the Field Technical Service team for appointed fabricators. It will be held at a training facility located in the factory.
Training course covers not only installation knowledge but also how to install various window types. Technology learning are conducted through this program.
Certificates will be issued to attendances who take the lecture, pass the exam, and get practical skills.
Contact Us
Please Feel Free to Contact us Using The Inquiry Form for Product Information and After-sales Support Information.