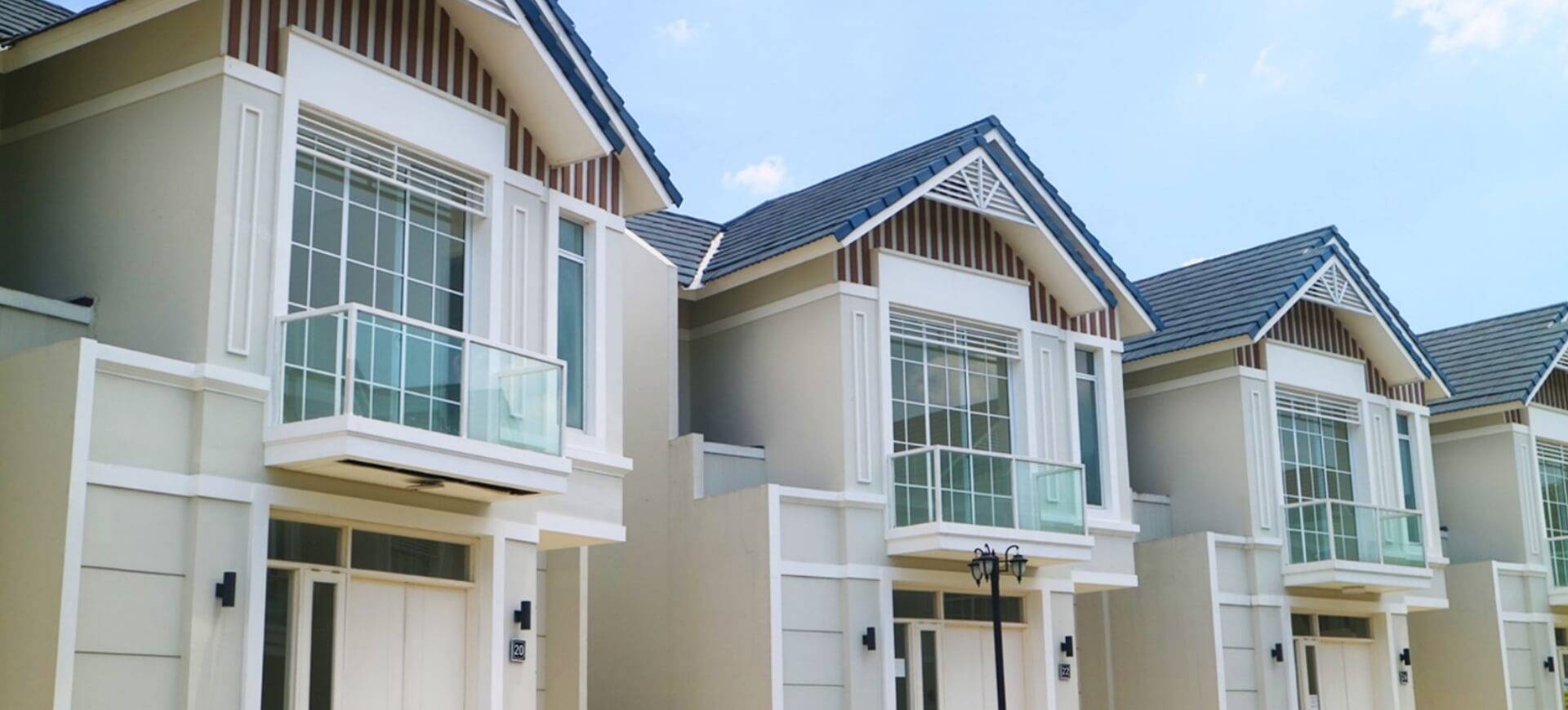 Cluster Lavisa - Lavon Swan City
The Lavon Lavisa cluster is not only able to provide comfort to its residents but also is valued in the property investment sector in the Tangerang area with a very affordable price. In addition to the white-based exterior and blue roof, the sliding windows on the second floor have a white grid to give the façade a distinctive character, creating a refreshing and stylish image.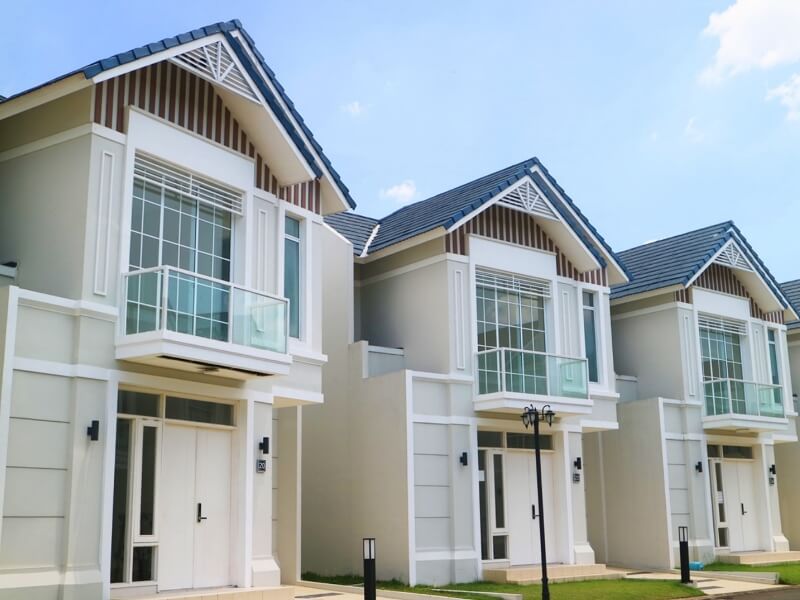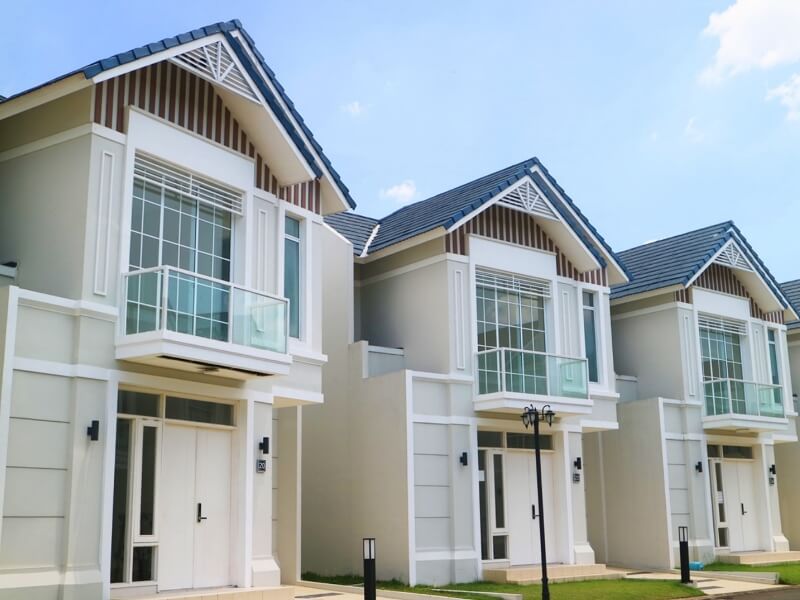 Specification
Tangerang
Completed in 2021
2 Stories Building
Contact Us
We will propose the most suitable products according to the request. Please feel free to contact us for details.
Detailed Specifications and Data

Product Price and Quote

Confirmation of Delivery Date

Proposal of Optional Parts