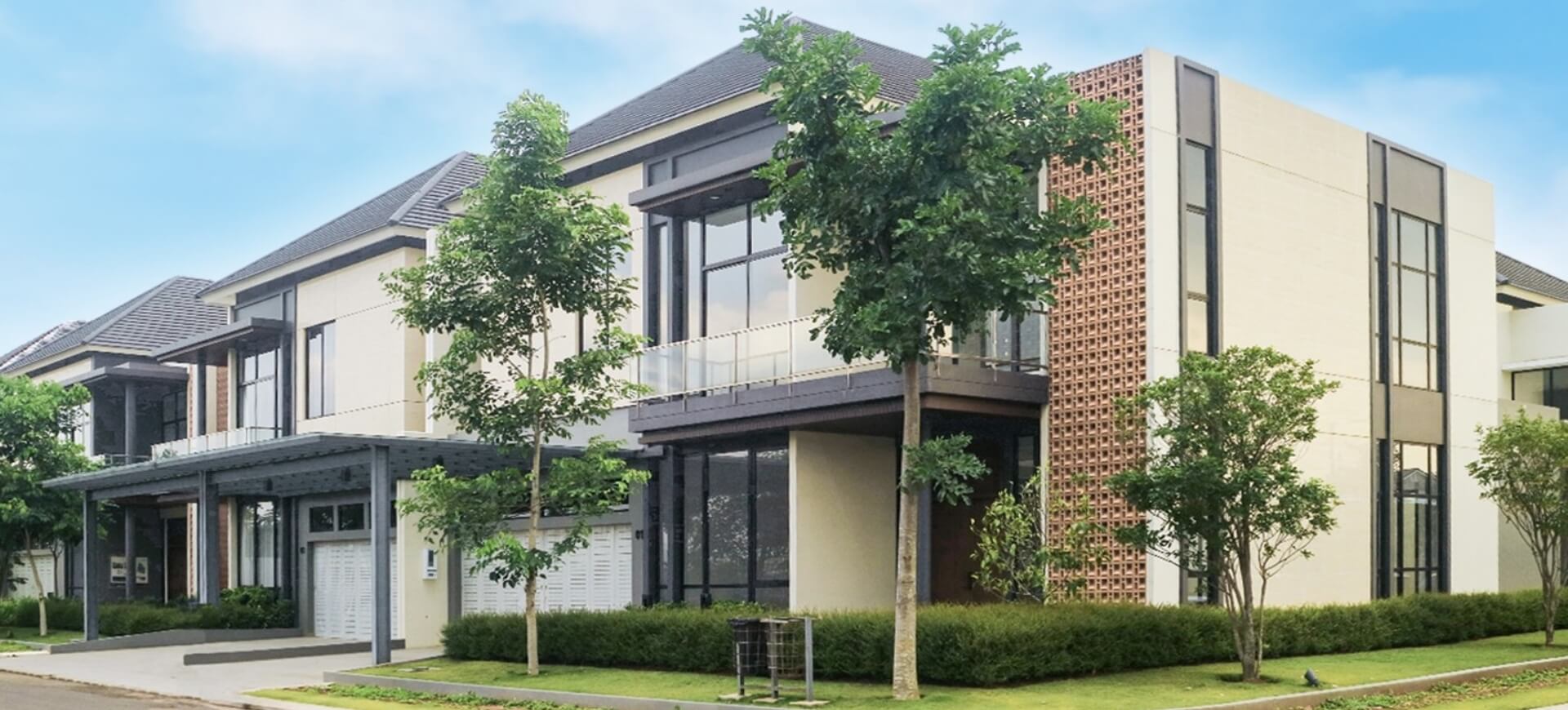 Cluster Emily - Summarecon Bandung
Cluster Emily Summarecon Bandung is a residential area that has a lake view with the concept of a Cool House and a green environment. The Adem House concept is an advantage that produces natural lighting in the dwelling and optimal air circulation for healthy families.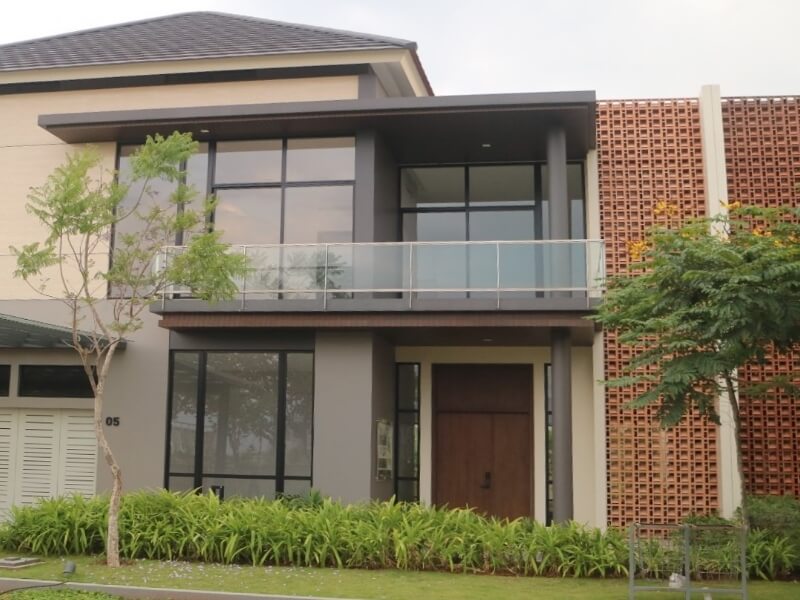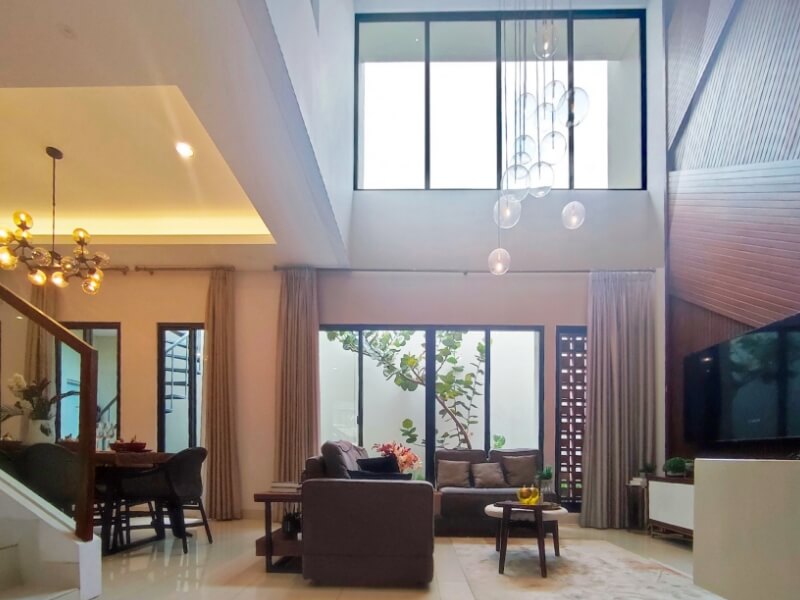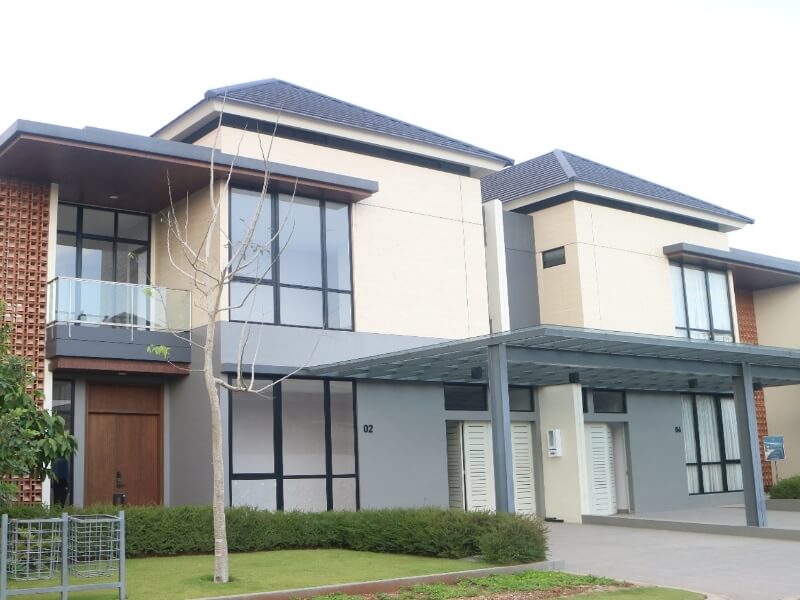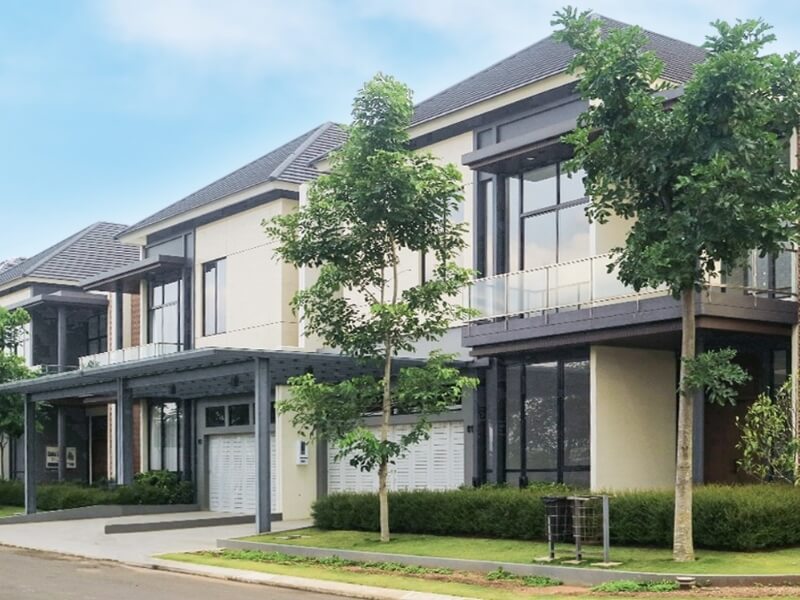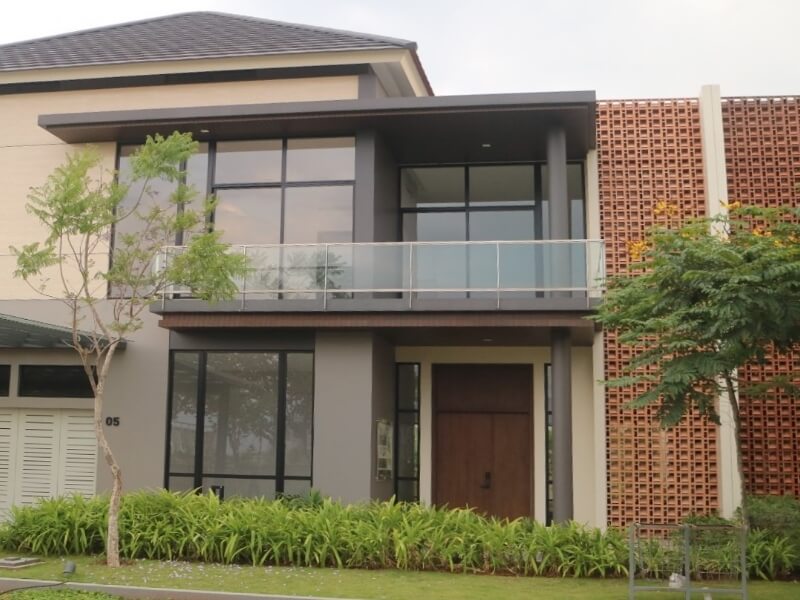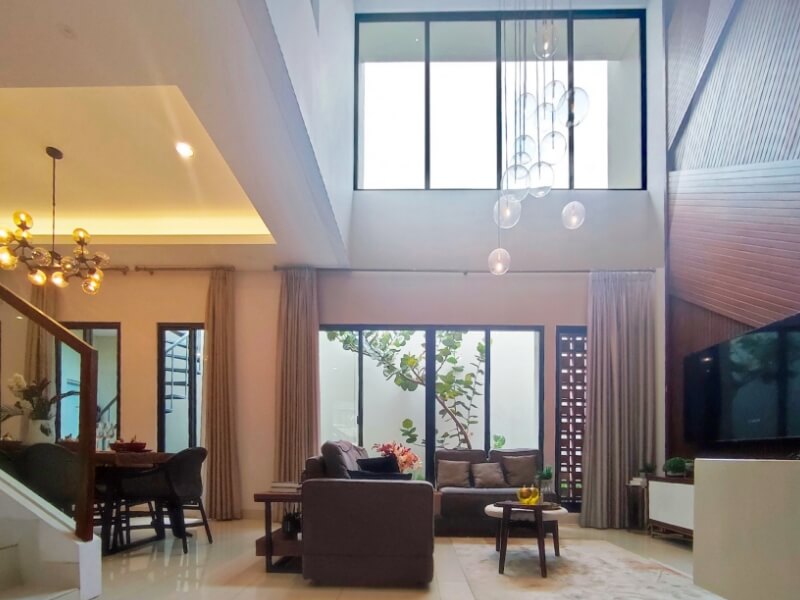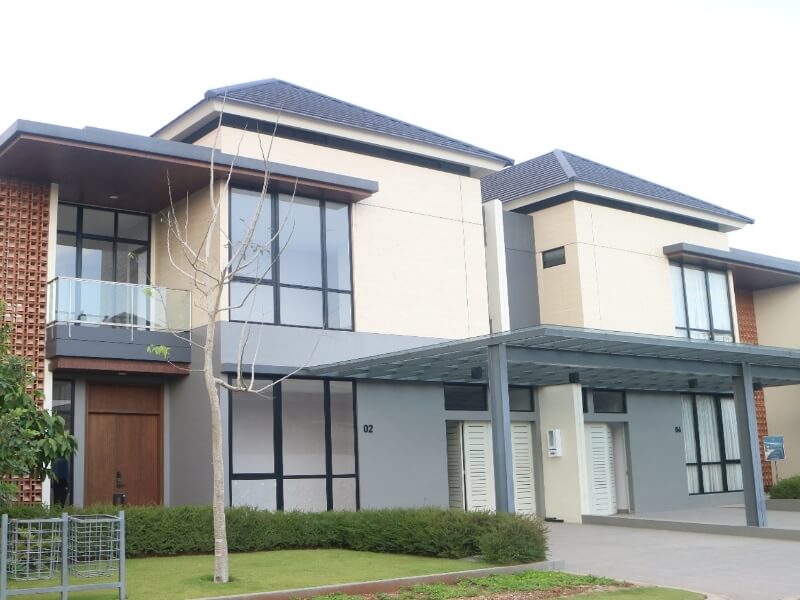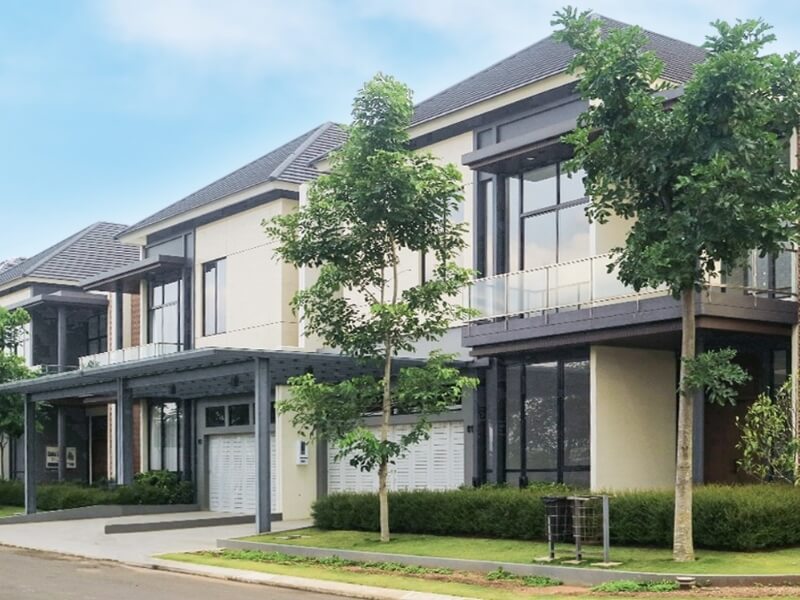 Specification
Bandung
Completed in 2021
3 Stories Building
NEXSTA
Products Used
Here we introduce the product brand used in this project.
Contact Us
We will propose the most suitable products according to the request. Please feel free to contact us for details.
Detailed Specifications and Data

Product Price and Quote

Confirmation of Delivery Date

Proposal of Optional Parts