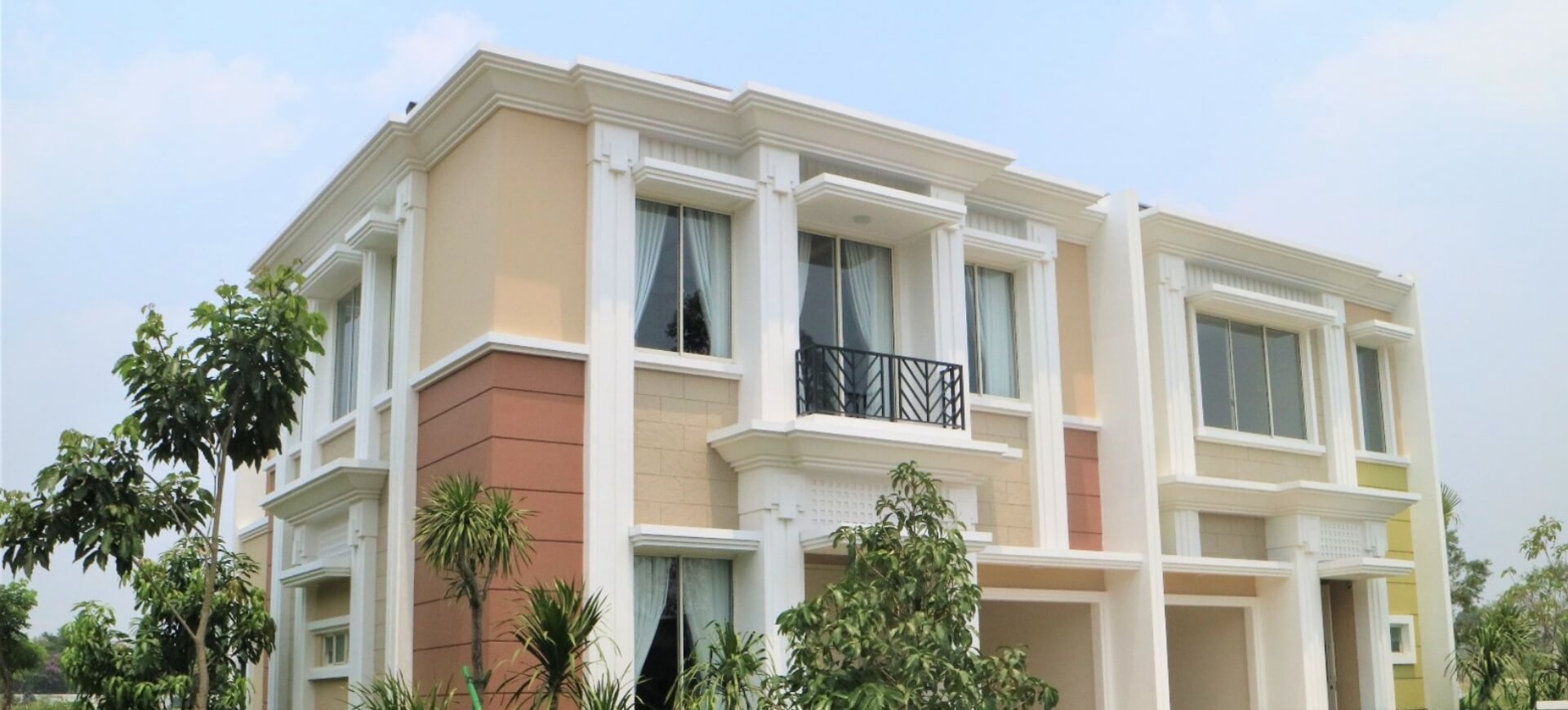 Cluster Caribbean -The Springs, Summarecon Serpong
The new type of home, Caribbean Summarecon Serpong, has been launched. It offers the flexibility to adapt to a new hideaway style with "spacious" living room. The windows with white frame harmonize with the western style exterior.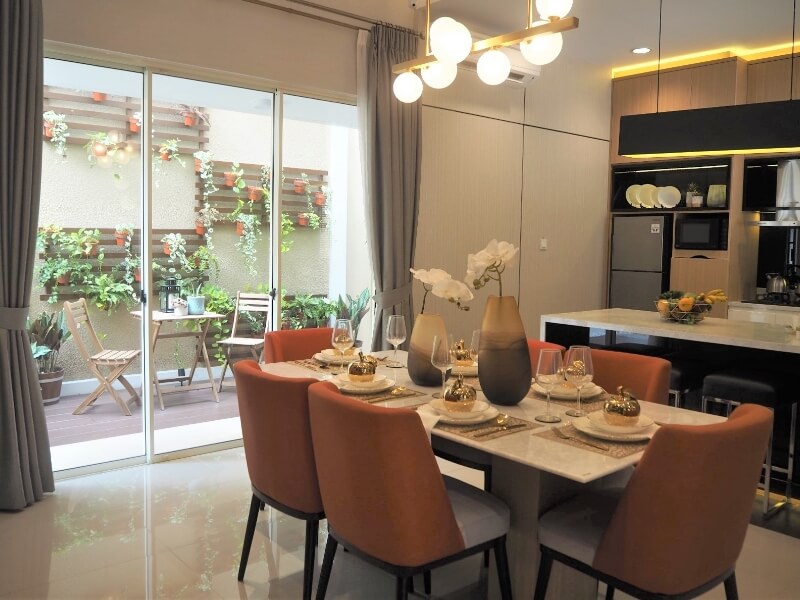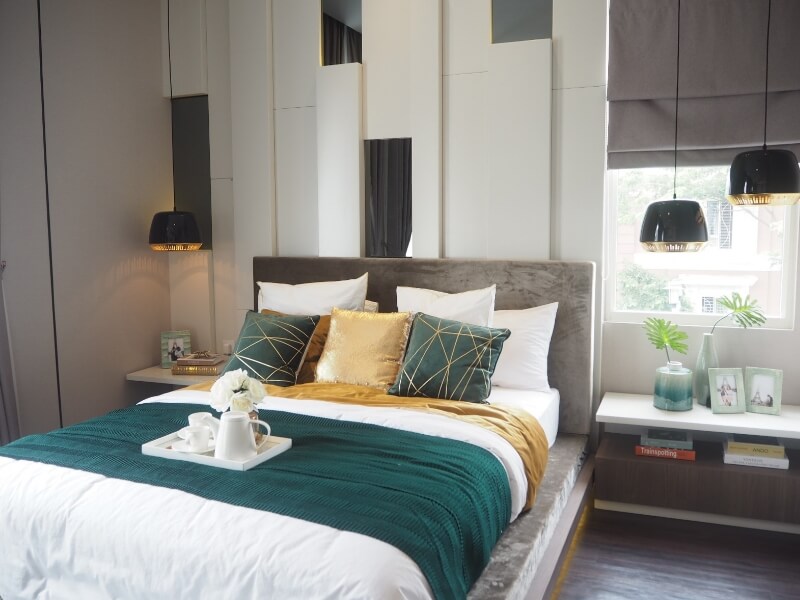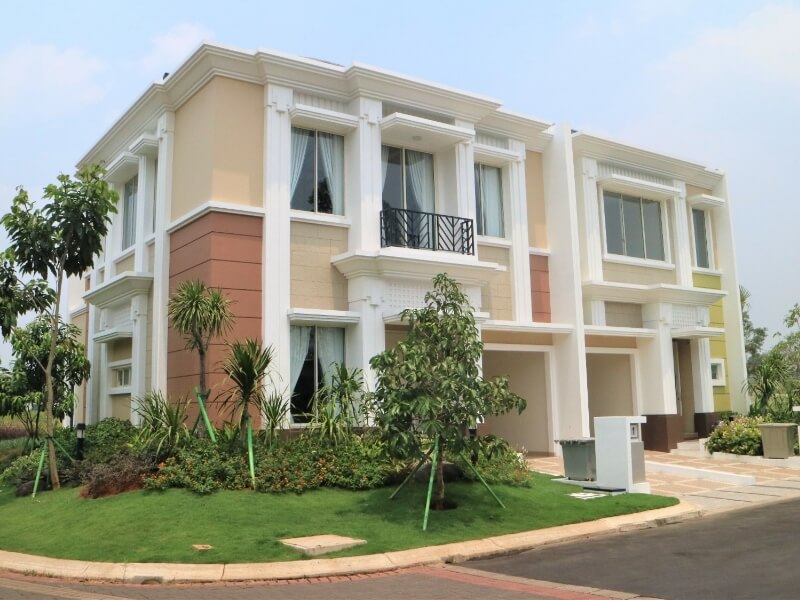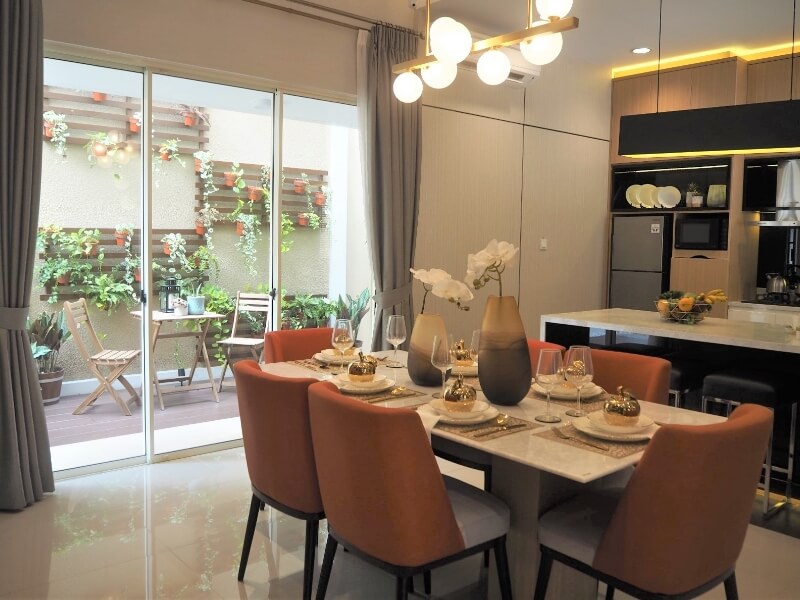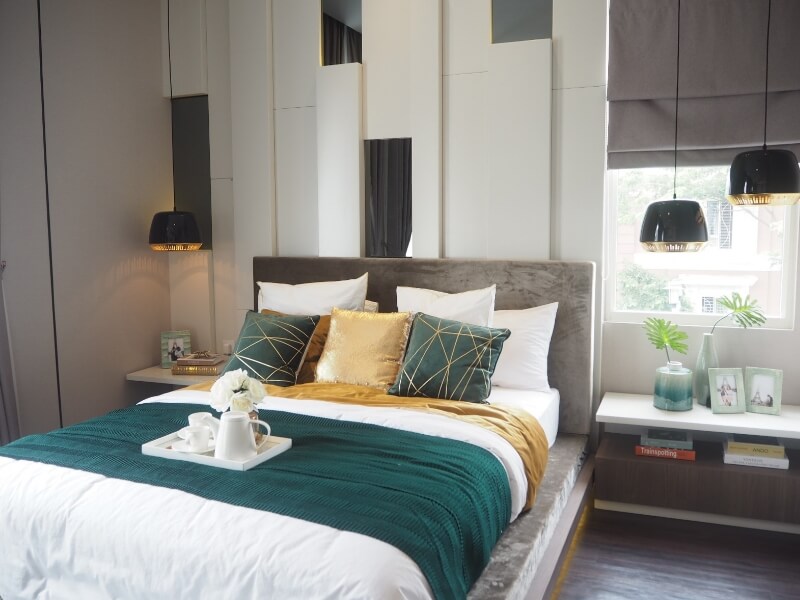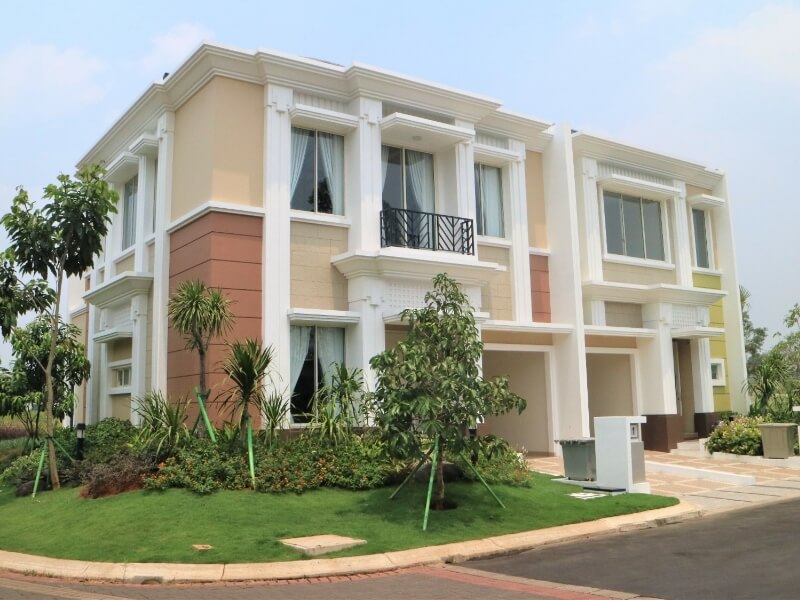 Specification
Tangerang
Completed in 2021
2 Stories Building
NEXSTA
Products Used
Here we introduce the product brand used in this project.
Contact Us
We will propose the most suitable products according to the request. Please feel free to contact us for details.
Detailed Specifications and Data

Product Price and Quote

Confirmation of Delivery Date

Proposal of Optional Parts