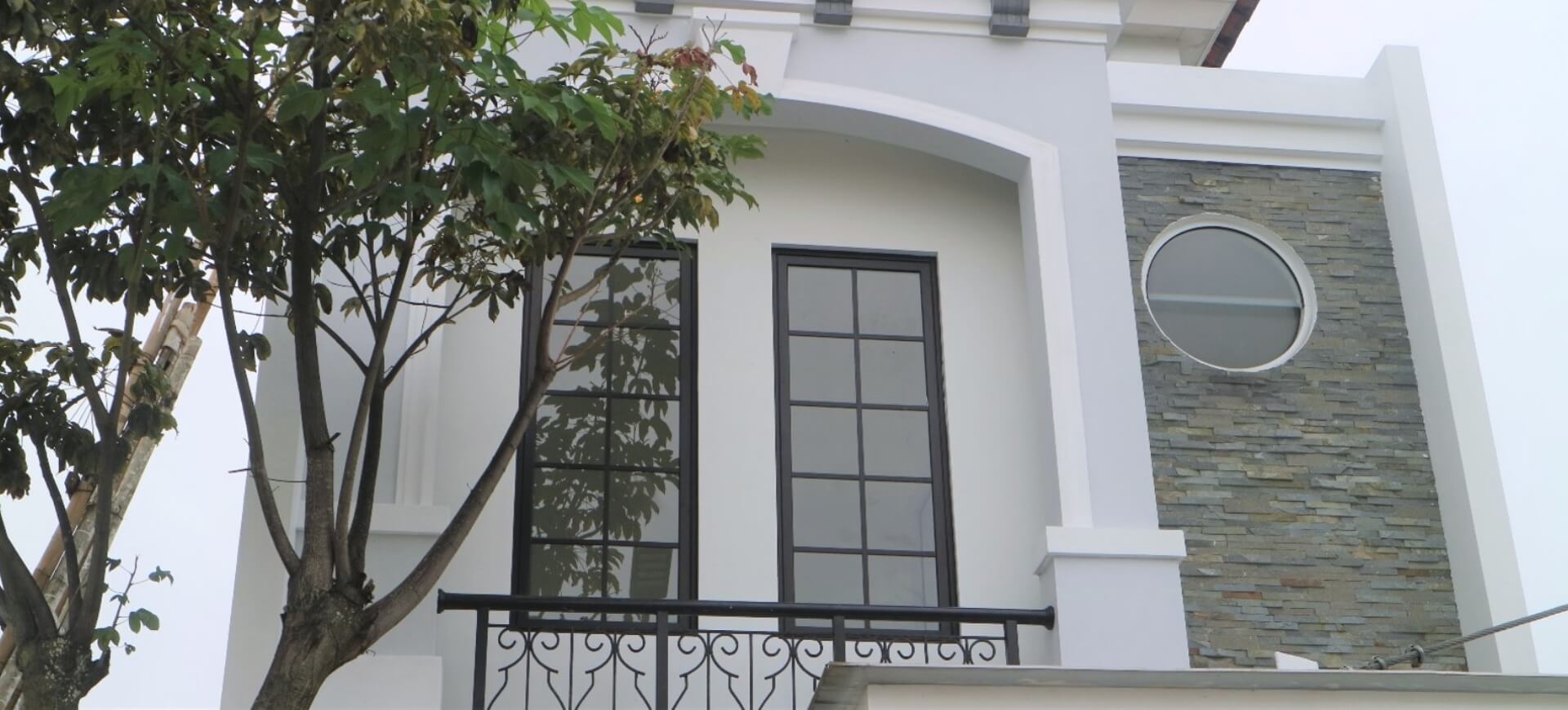 Sevilla Town House - Jababeka Residence
Sevilla Townhouse is the newest cluster of Jababeka residences in the Sport City superblock area of 21 hectares. With lattice windows and circle fix windows make views from a house enjoyable for residents.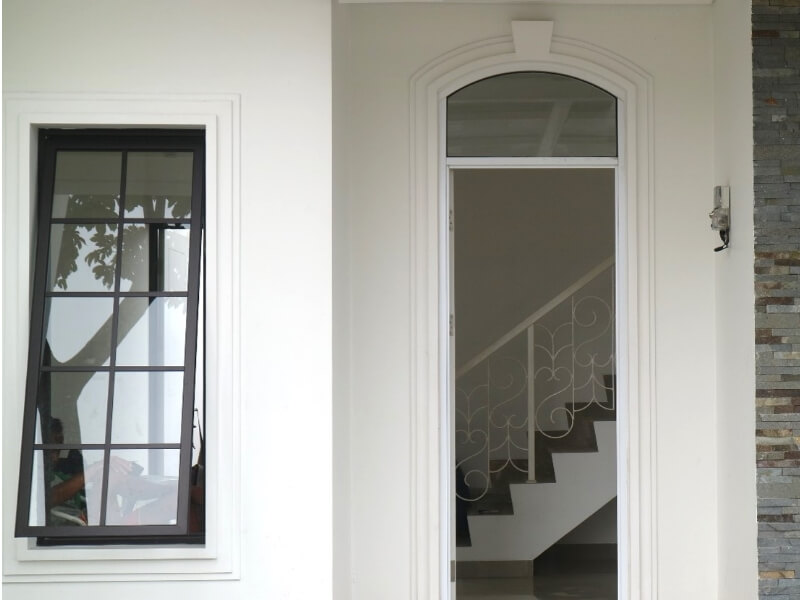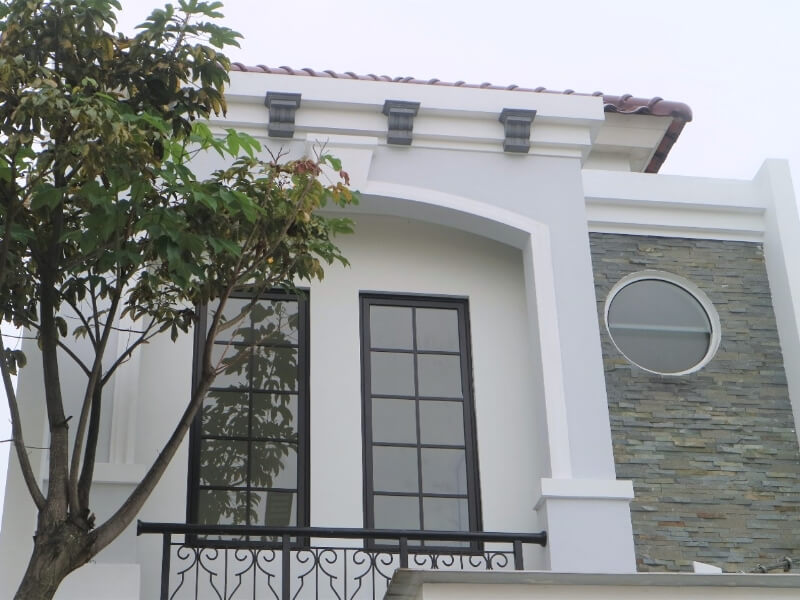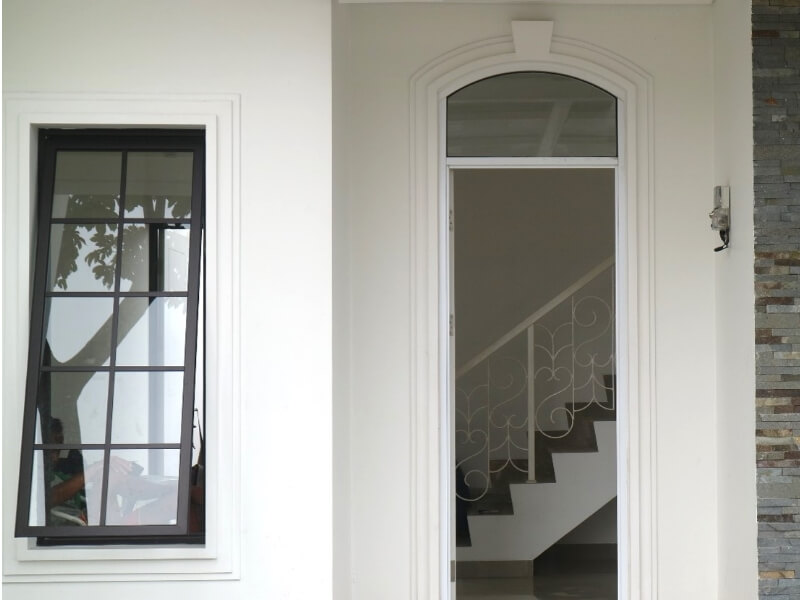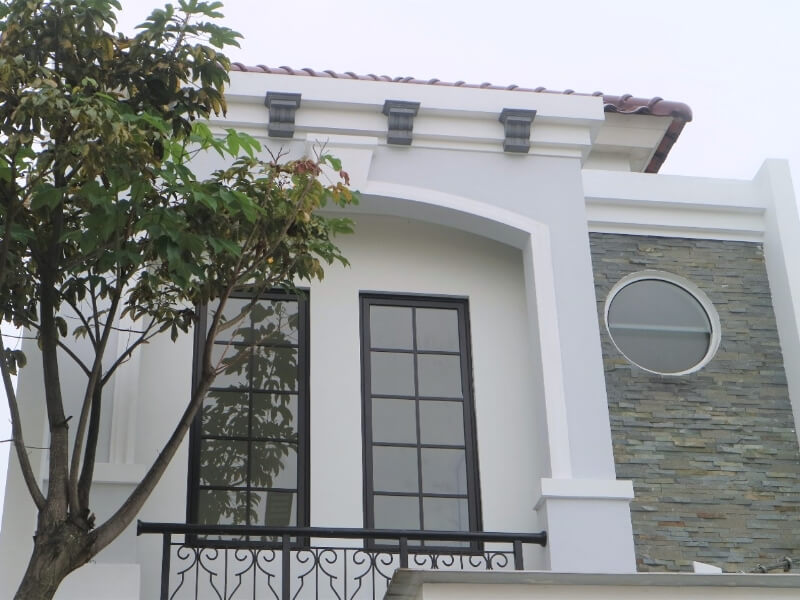 Specification
JABABEKA, Bekasi
Completed in 2020
2 Stories Building
Contact Us
We will propose the most suitable products according to the request. Please feel free to contact us for details.
Detailed Specifications and Data

Product Price and Quote

Confirmation of Delivery Date

Proposal of Optional Parts