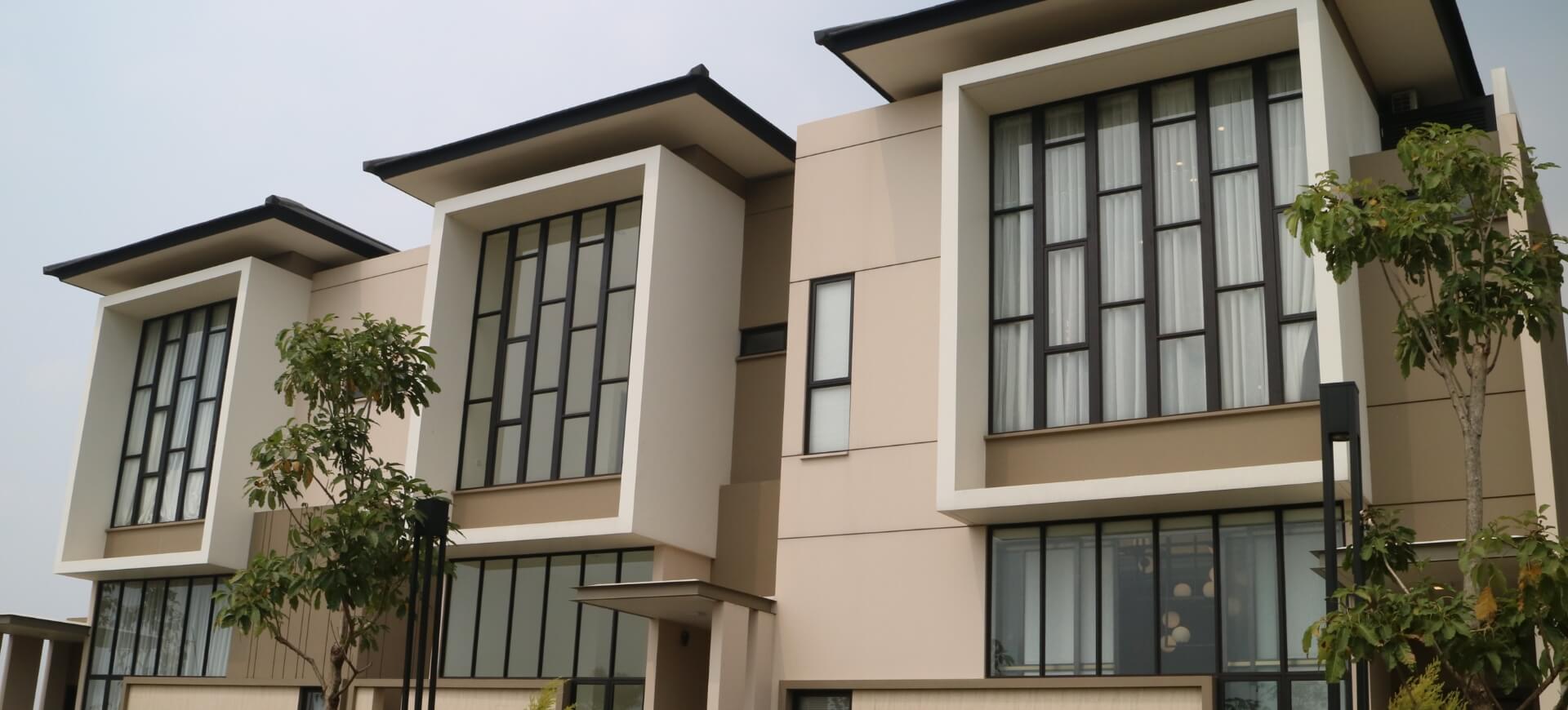 Cluster Matana - ASYA
A harmonious rendition of lush beauty, tranquality, and scenic lake set in the heart of East Jakarta. ASYA offers vibrant lake township concept with intergrated facilirtise and infraturtu that will bring every residencts dream home to relaity. Brown window frames are harmonized with the warm colors of exterior.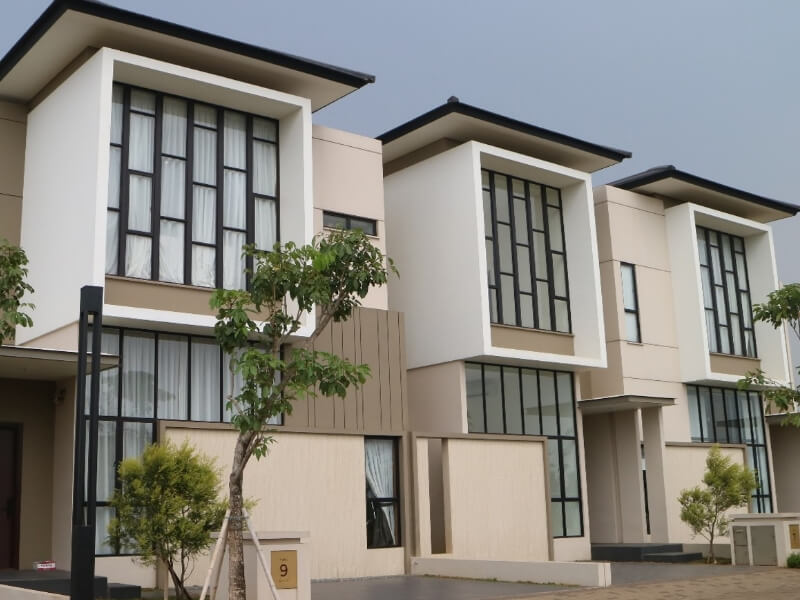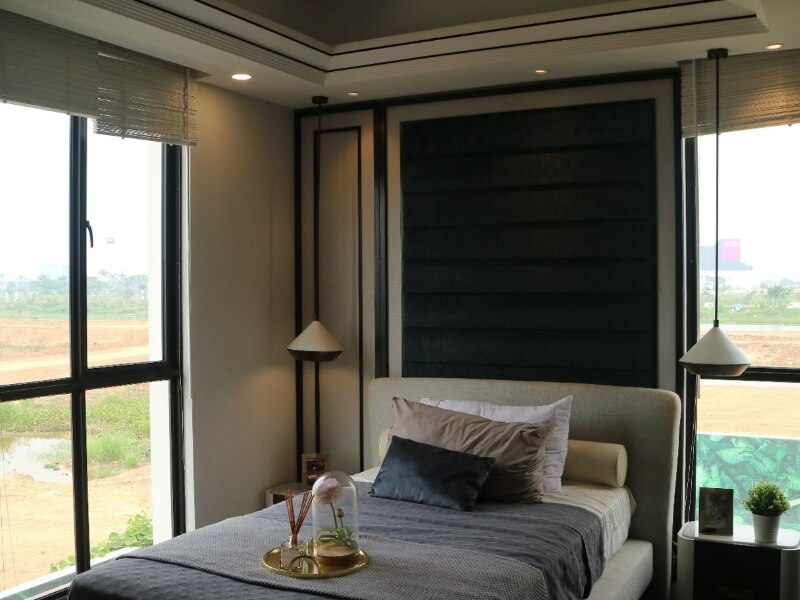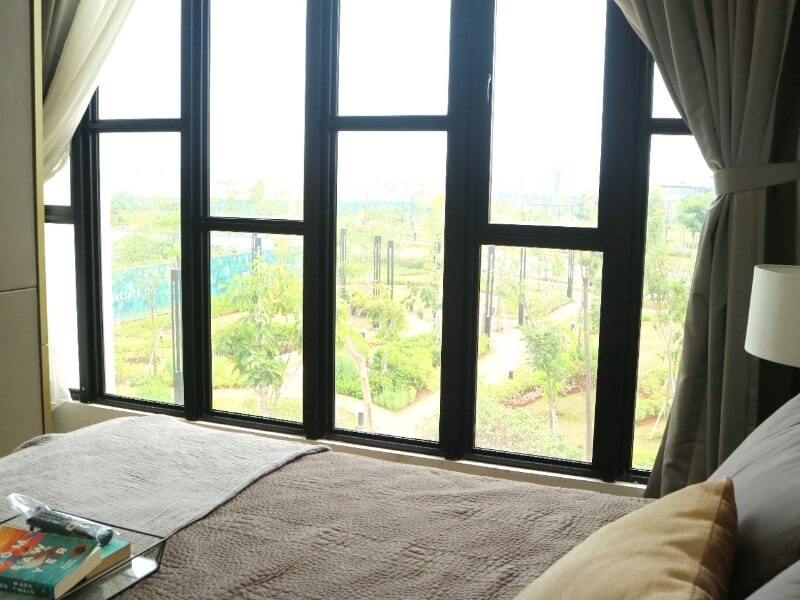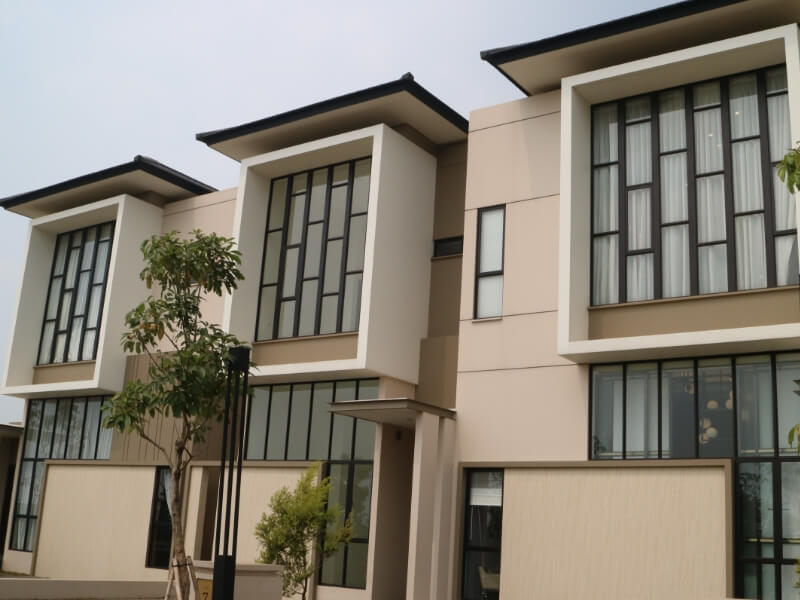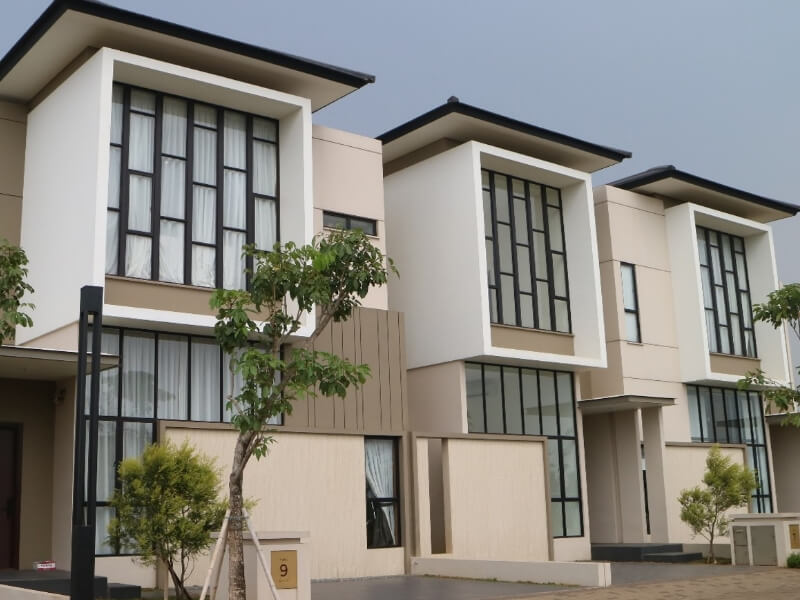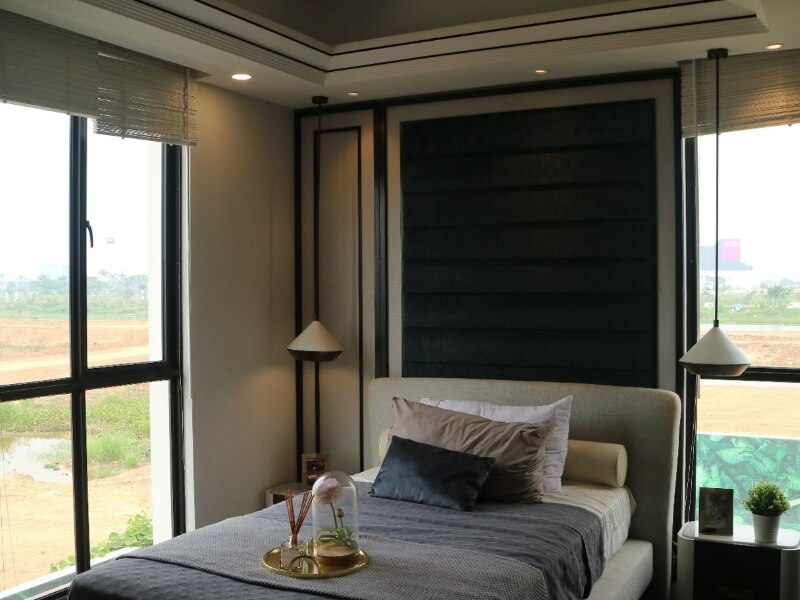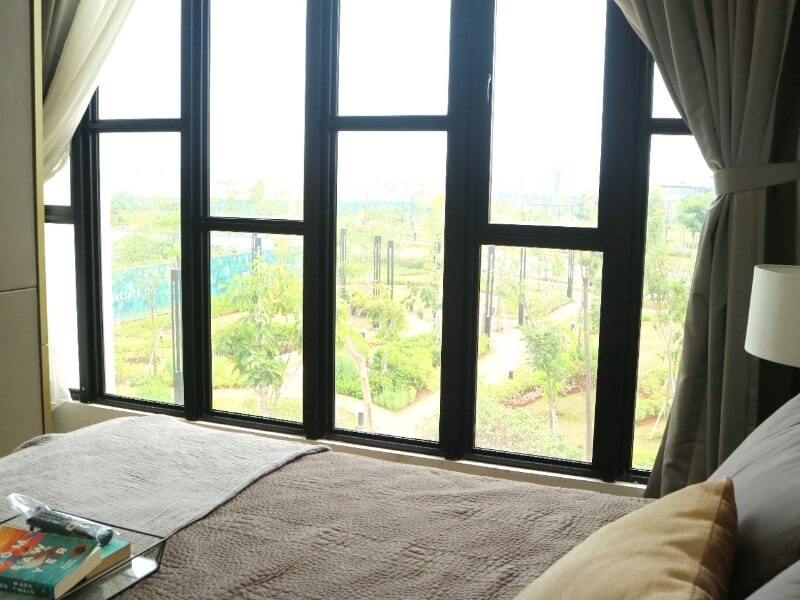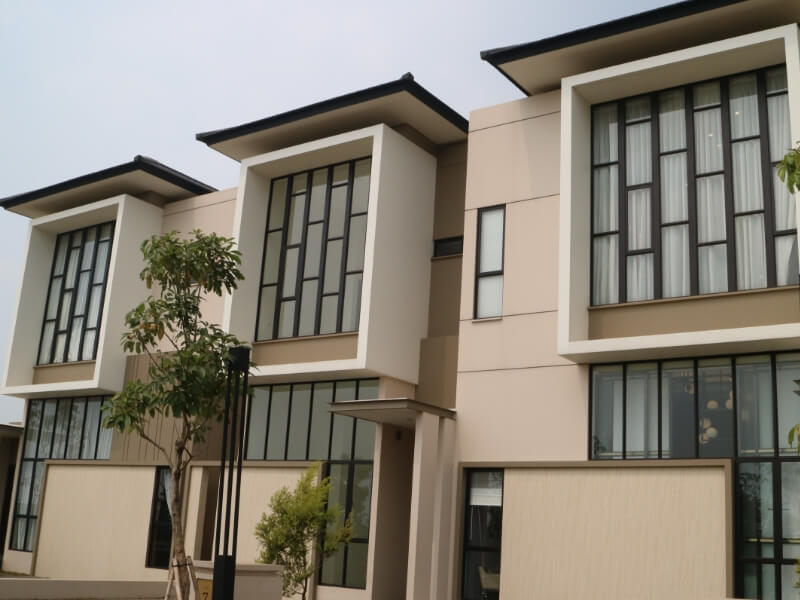 Specification
Jakarta
Completed in 2020
2 Stories Building
NEXSTA
Products Used
Here we introduce the product brand used in this project.
Contact Us
We will propose the most suitable products according to the request. Please feel free to contact us for details.
Detailed Specifications and Data

Product Price and Quote

Confirmation of Delivery Date

Proposal of Optional Parts