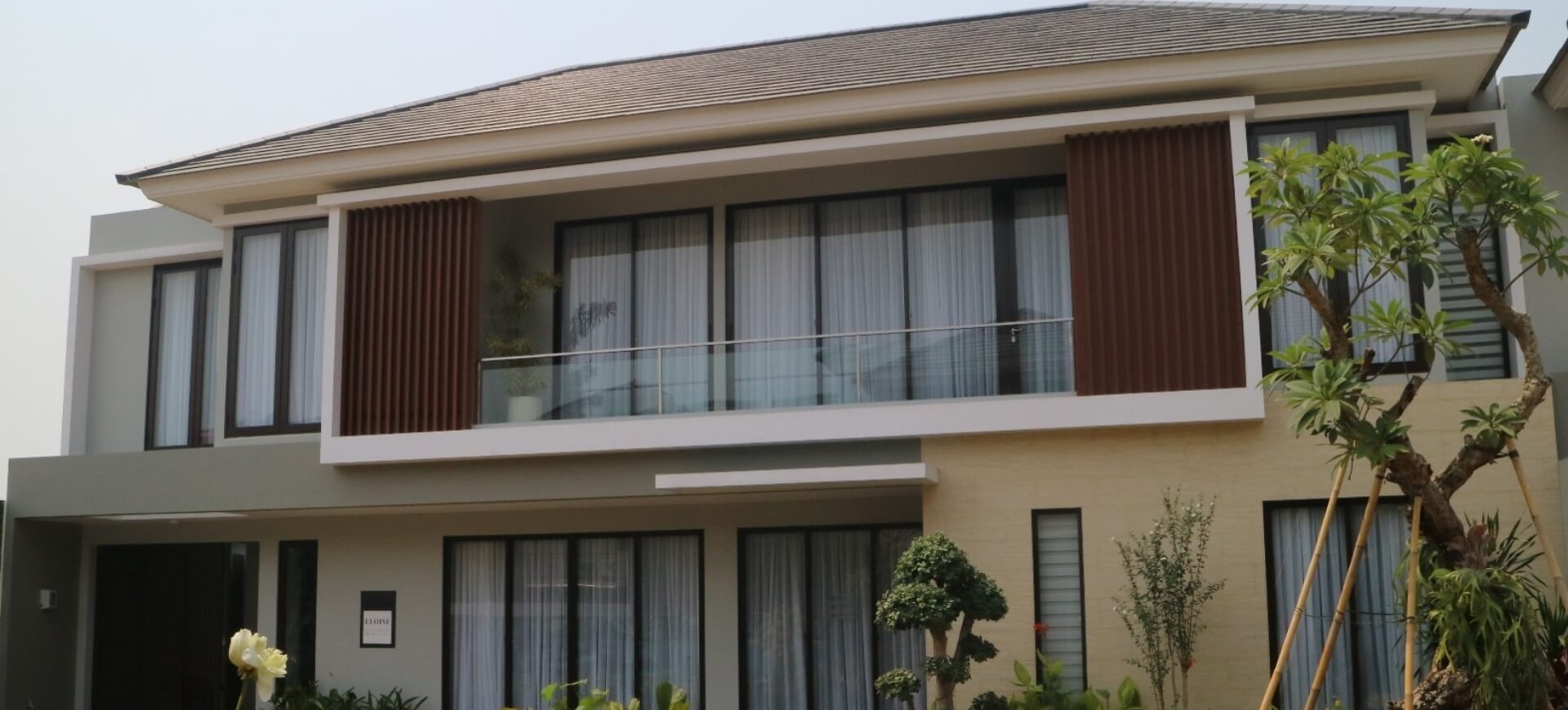 Premier Estate
Located in a strategic location in the Bekasi and Cibubur areas, Premier Estate offers a beautiful concept that is full of tranquility in the midst of dense urban activities. Sliding doors and windows are adapted abundantly to create an open living space.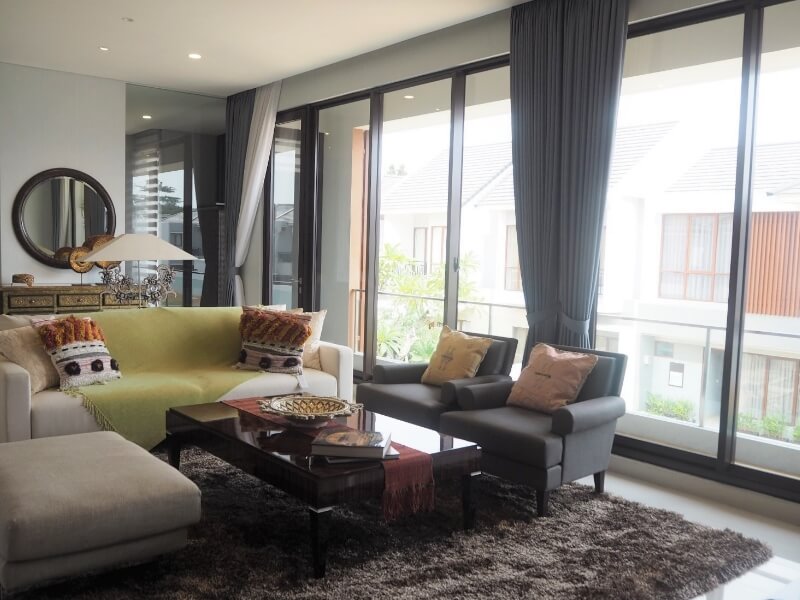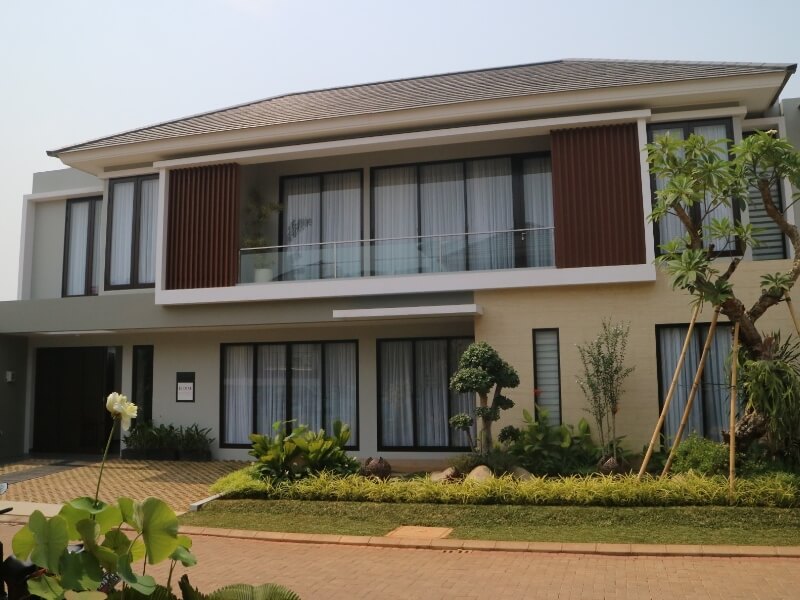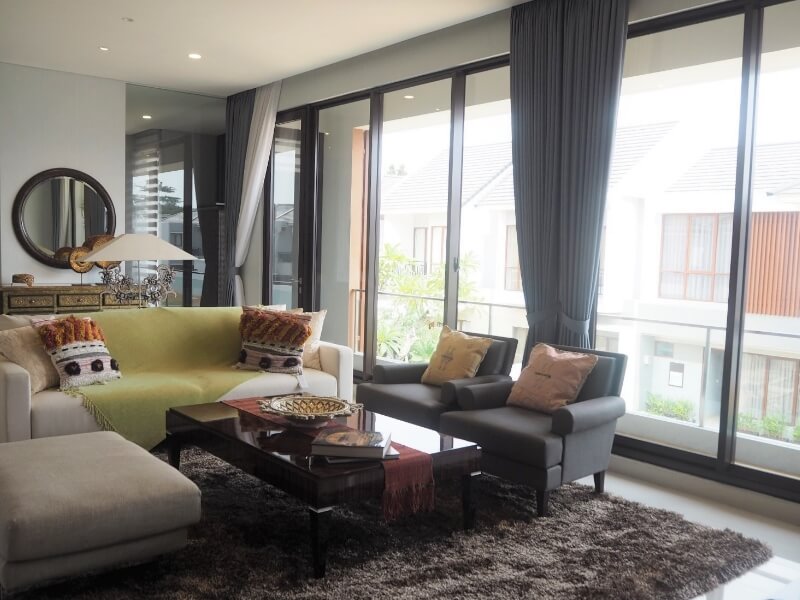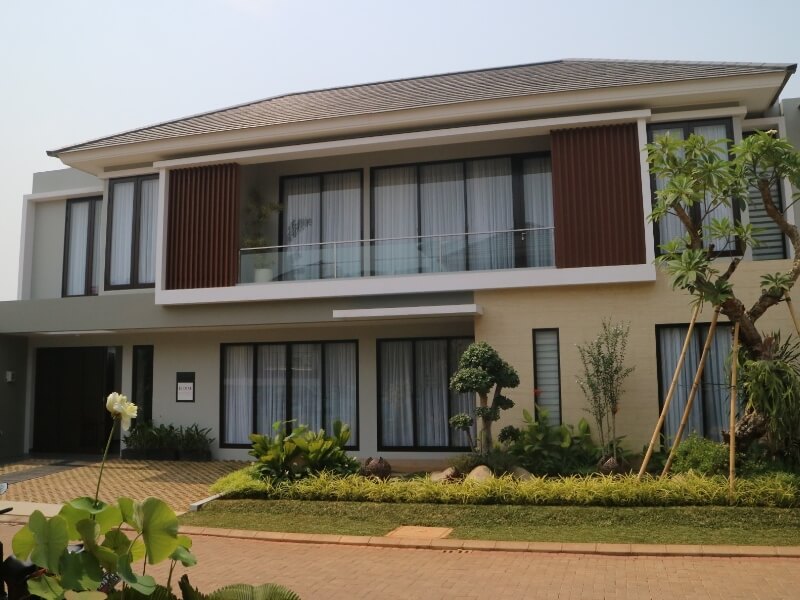 Specification
Bekasi
Completed in 2021
2 Stories Building
NEXSTA
Products Used
Here we introduce the product brand used in this project.
Contact Us
We will propose the most suitable products according to the request. Please feel free to contact us for details.
Detailed Specifications and Data

Product Price and Quote

Confirmation of Delivery Date

Proposal of Optional Parts