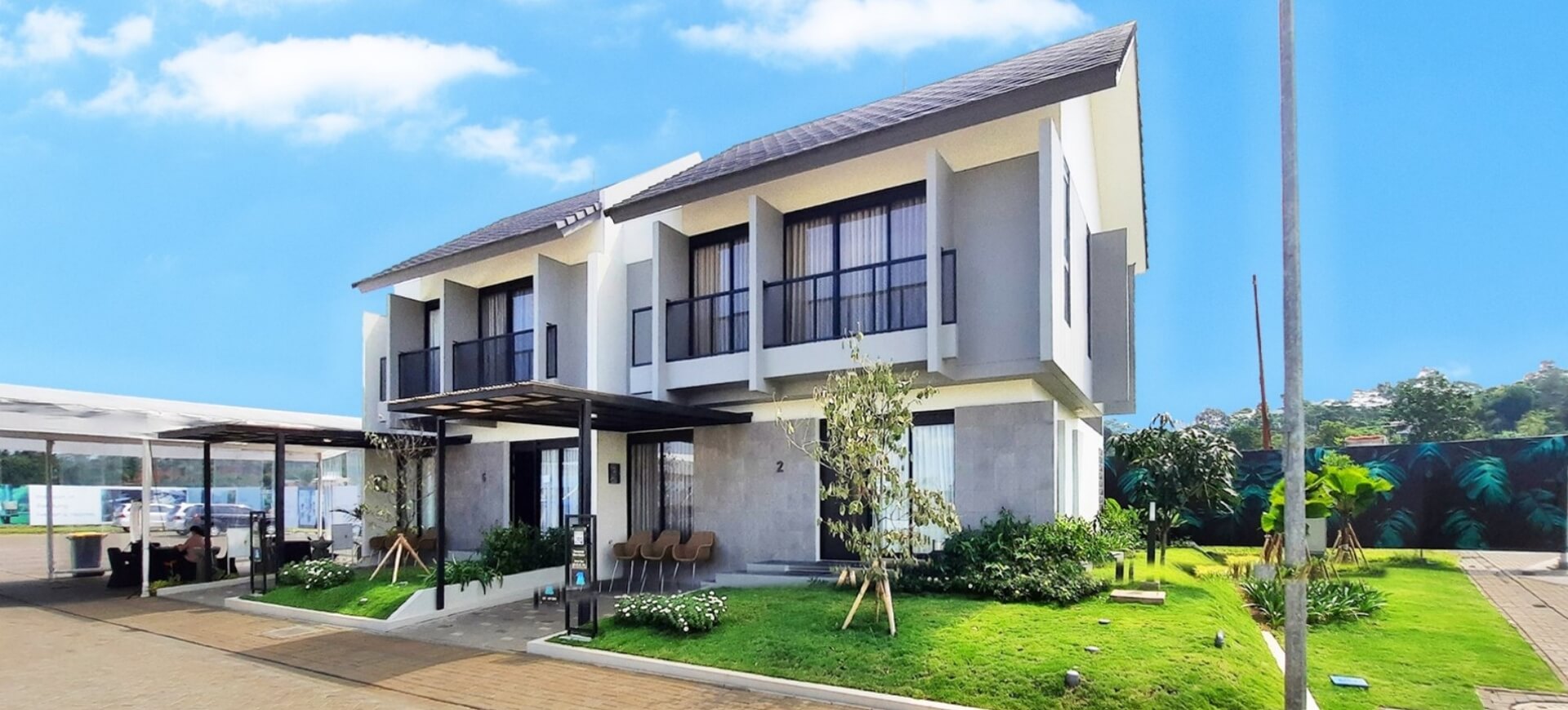 Kota Baru Parahyangan
The future is here, as close as our hearts "We are building a city, where humanity and environment co-exist, living in peace and harmony, working together for prosperity and sustainability." The Spirit of Bandung Lives on and Inspires.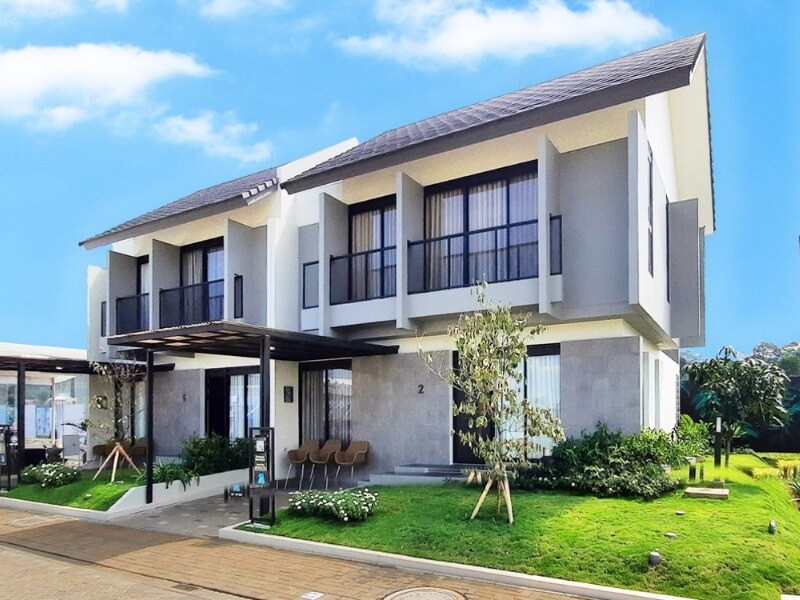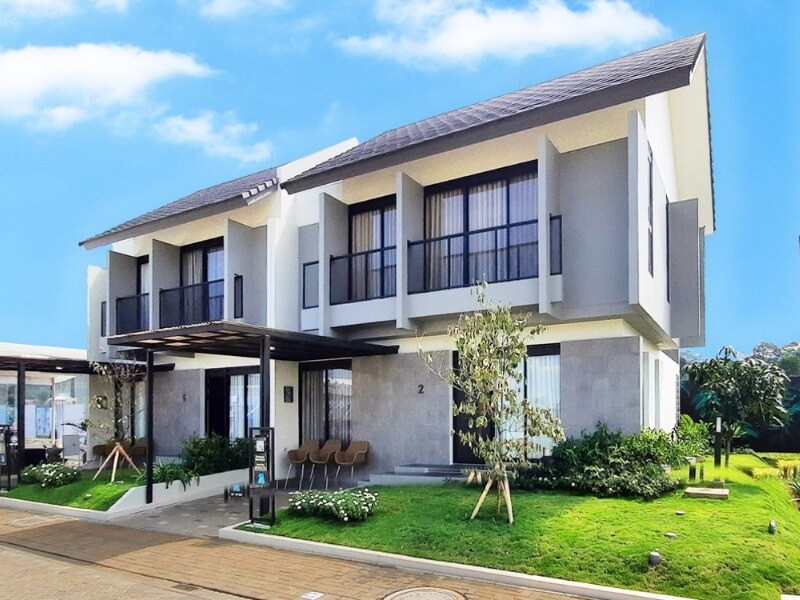 Specification
Bandung
Completed in 2021
2 Stories Building
NEXSTA
Products Used
Here we introduce the product brand used in this project.
Contact Us
We will propose the most suitable products according to the request. Please feel free to contact us for details.
Detailed Specifications and Data

Product Price and Quote

Confirmation of Delivery Date

Proposal of Optional Parts