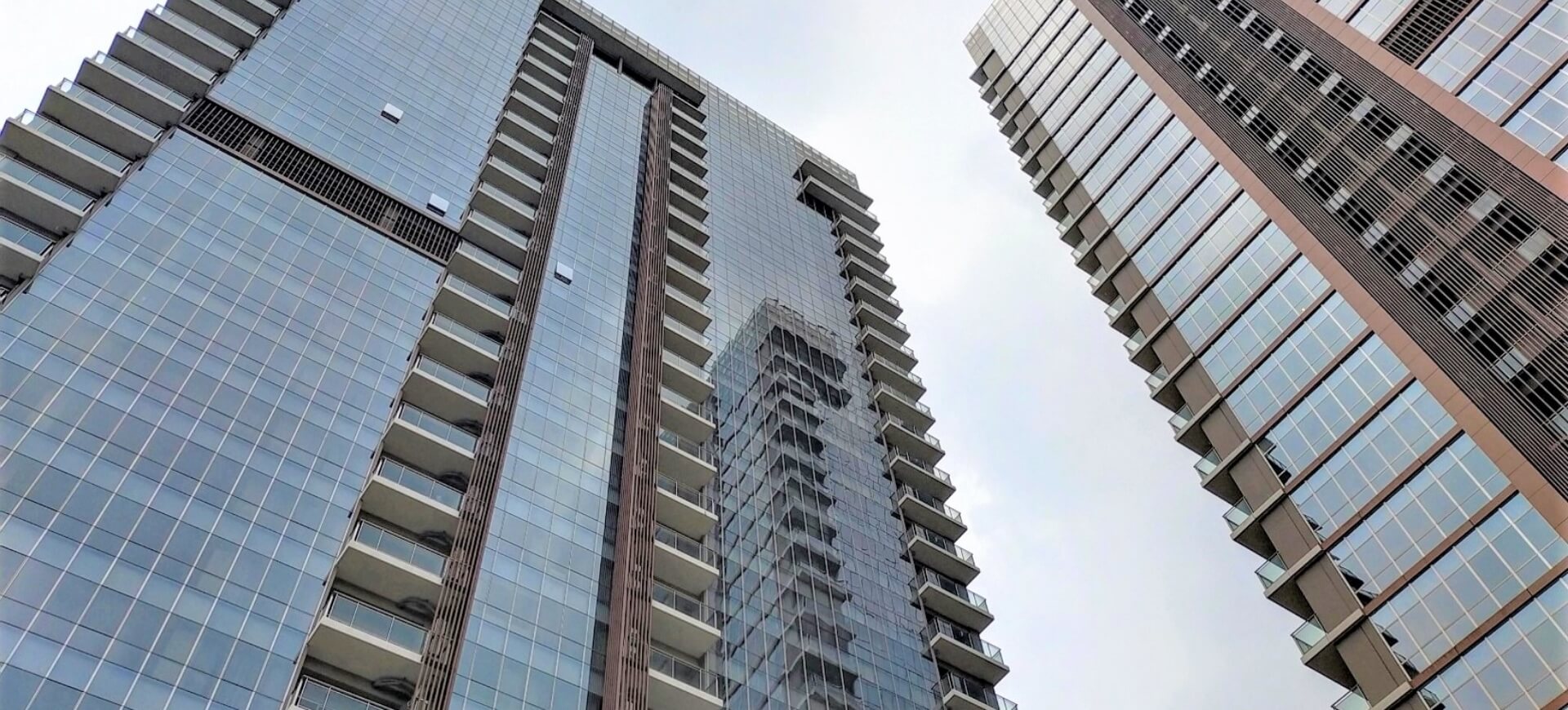 Branz Simatupang
The Japanese elements of grace and delicacy, applied to the interior decor, furniture, and lighting of this apartment, create an elegant and restful impression. The fusion of Indonesian and Japanese culture creates a new touch of class. Our durable curtain wall brighten lives in this apartment with clear and elegant views.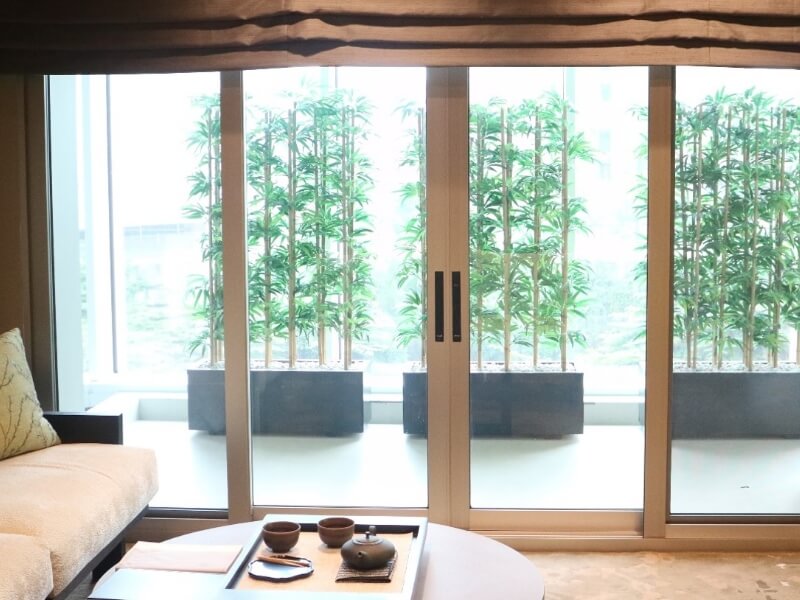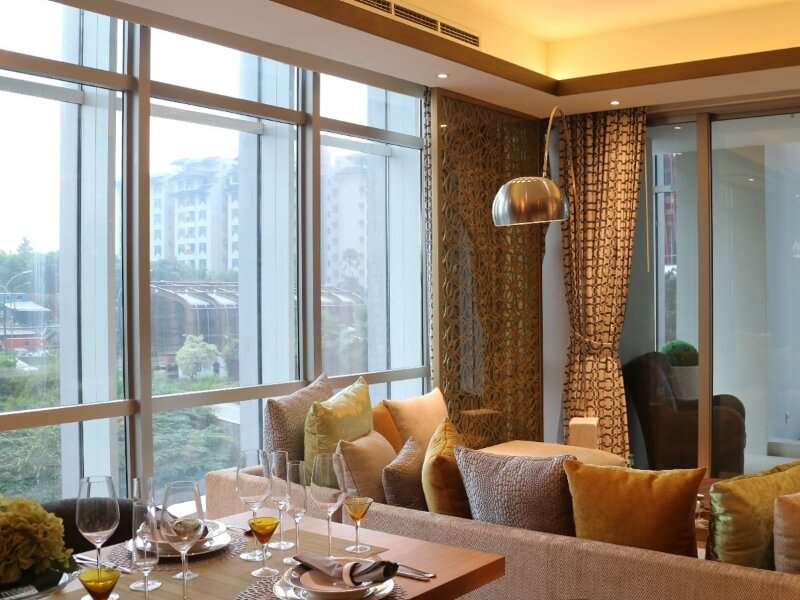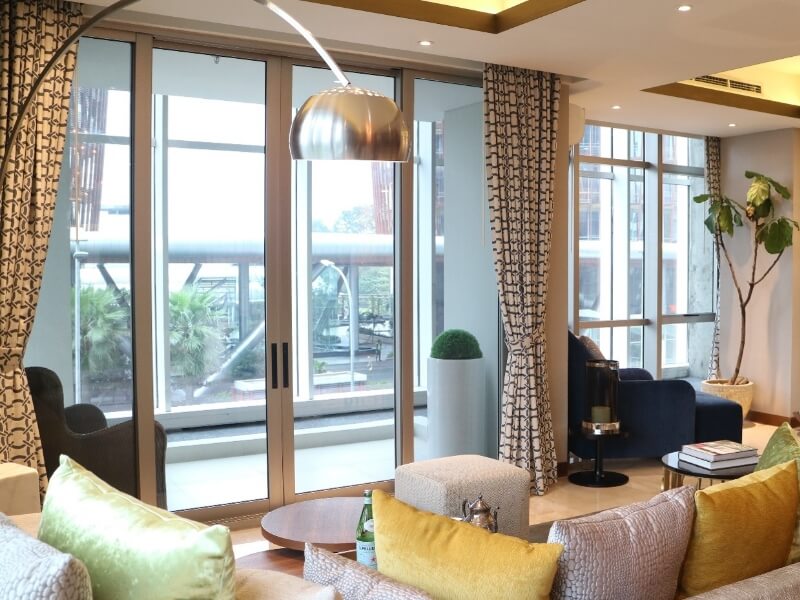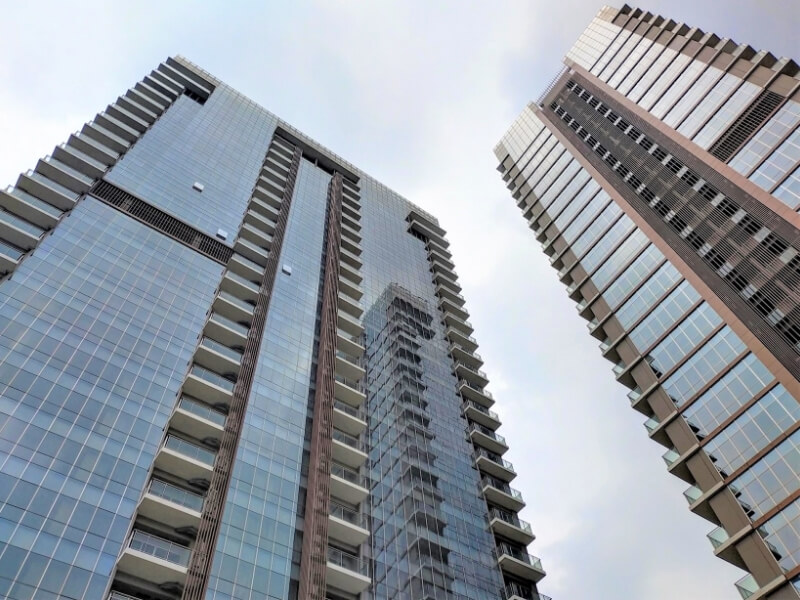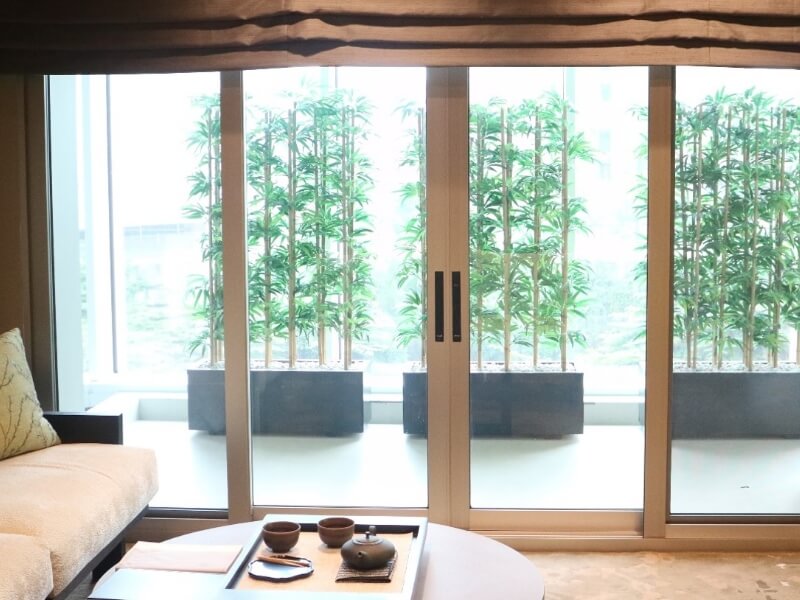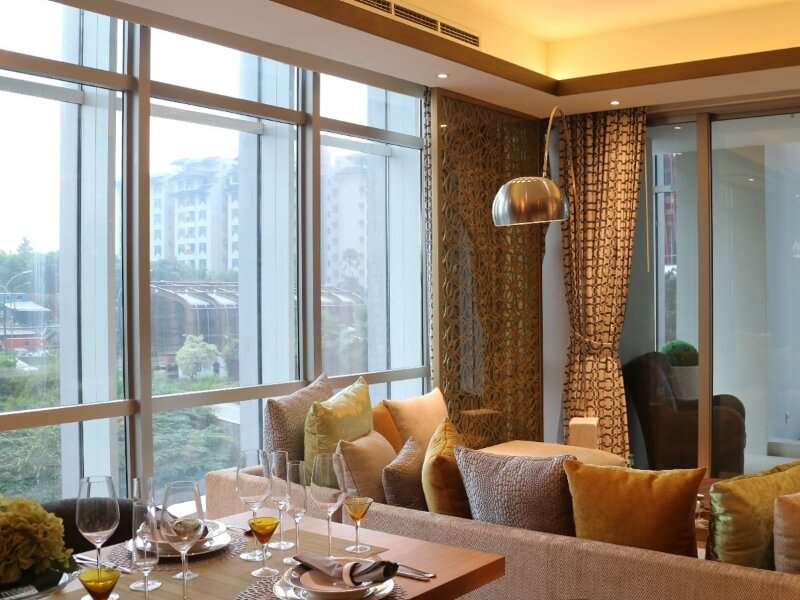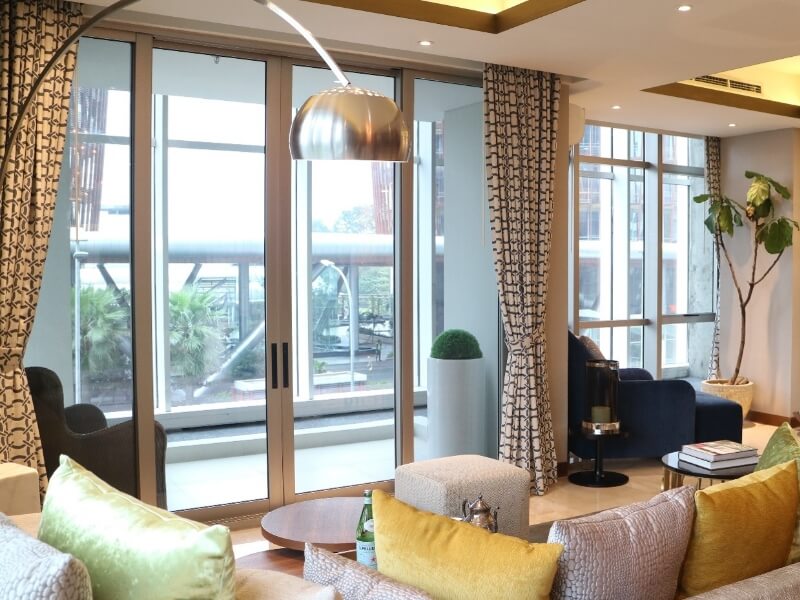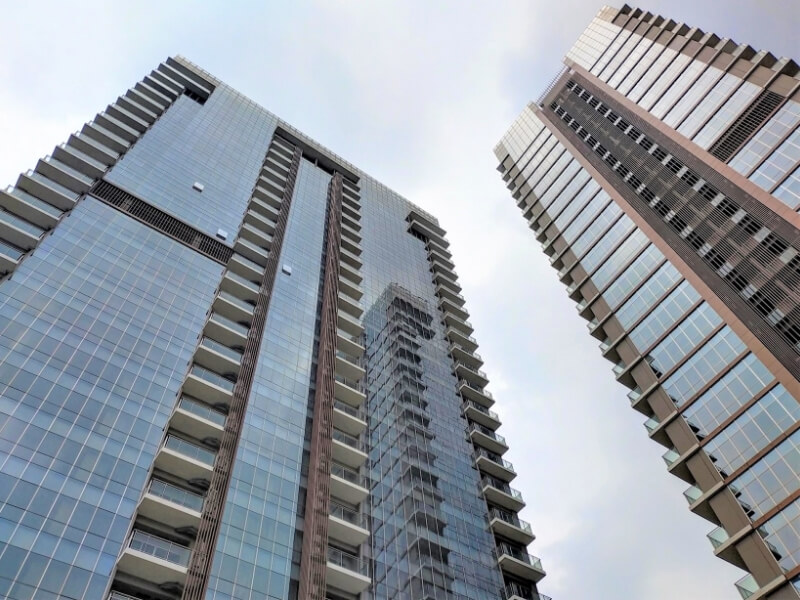 Specification
Jakarta
Completed in 2020
31 Stories Building
KCW-75
Products Used
Here we introduce the product brand used in this project.
Contact Us
We will propose the most suitable products according to the request. Please feel free to contact us for details.
Detailed Specifications and Data

Product Price and Quote

Confirmation of Delivery Date

Proposal of Optional Parts