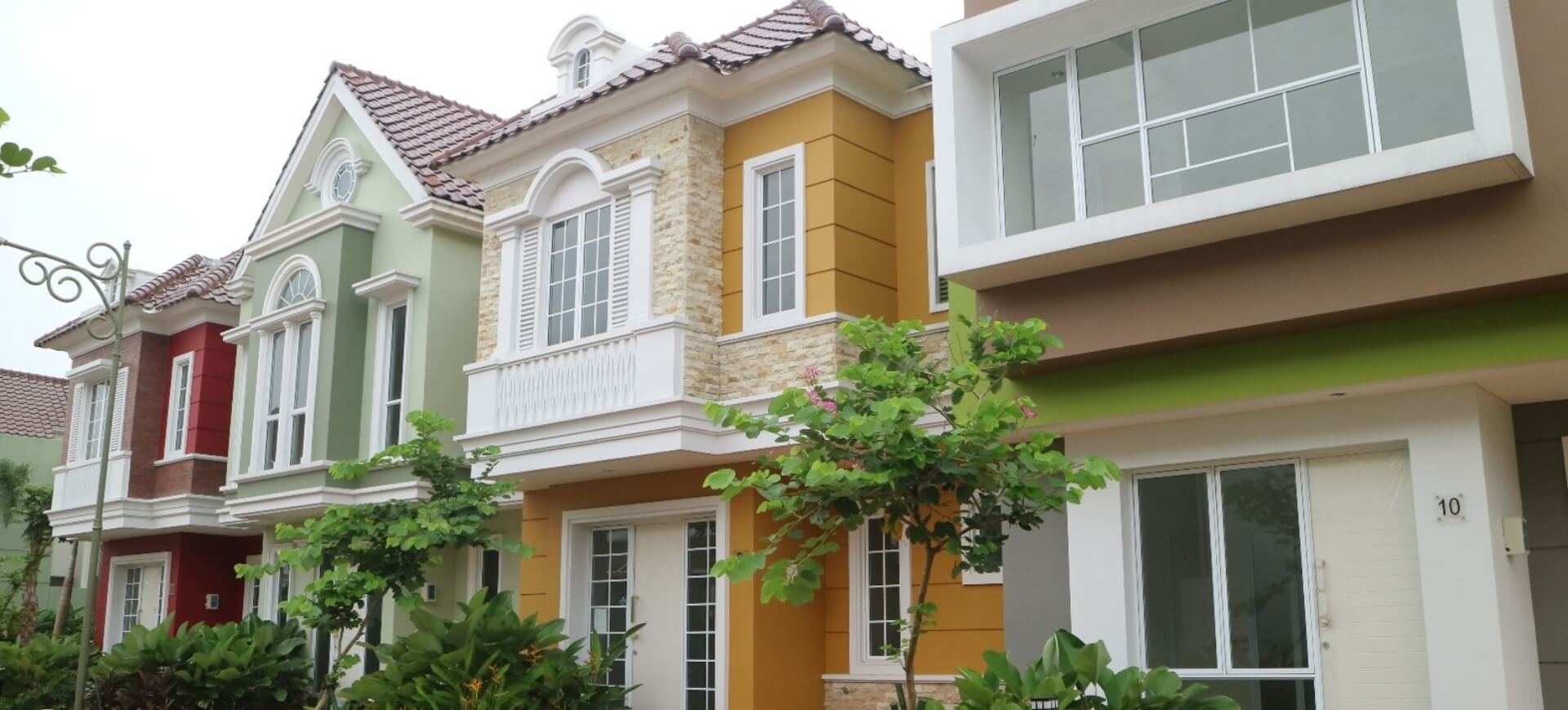 Corral @Malibu Village
The Corral Malibu Village house is very suitable for the millennial generation, where the house has a modern design, and house prices are still affordable. Step windows add accent to the modern design.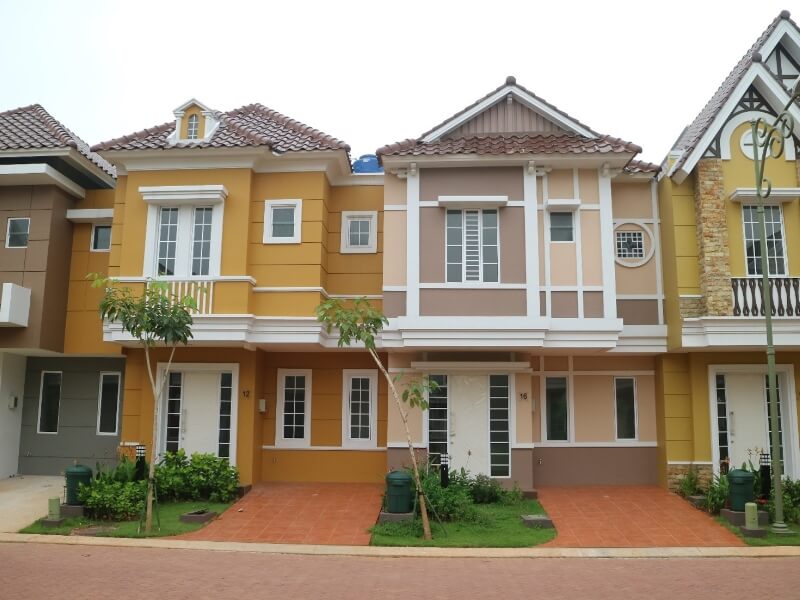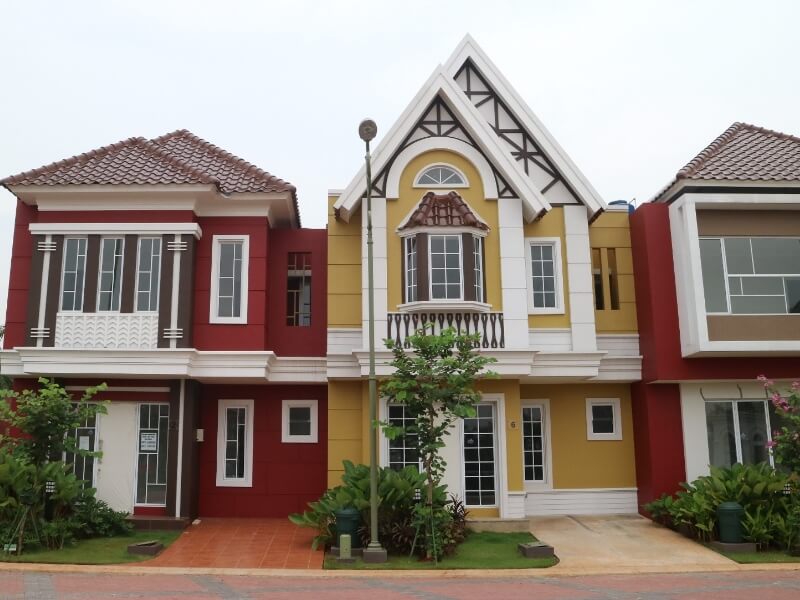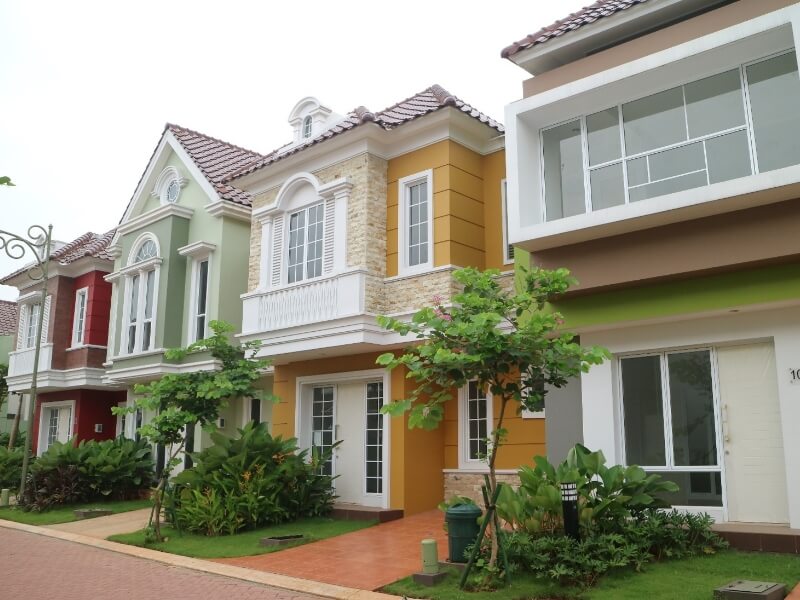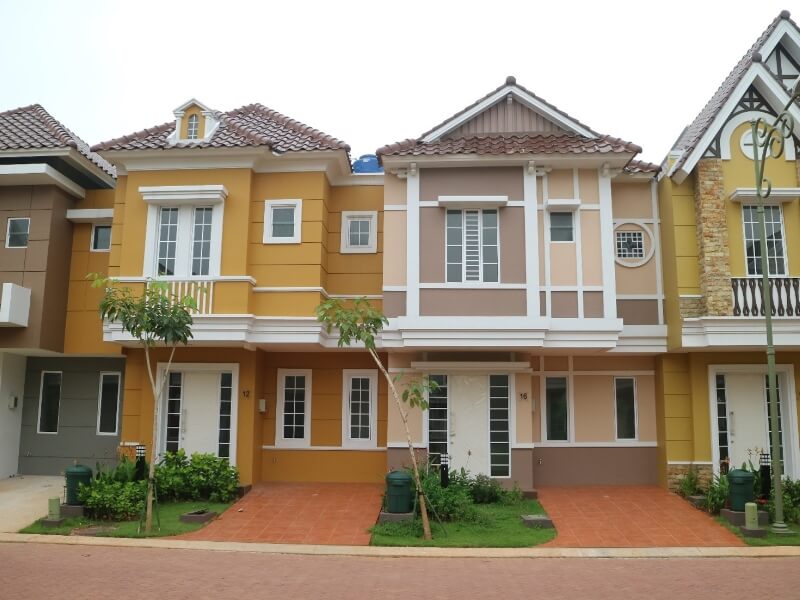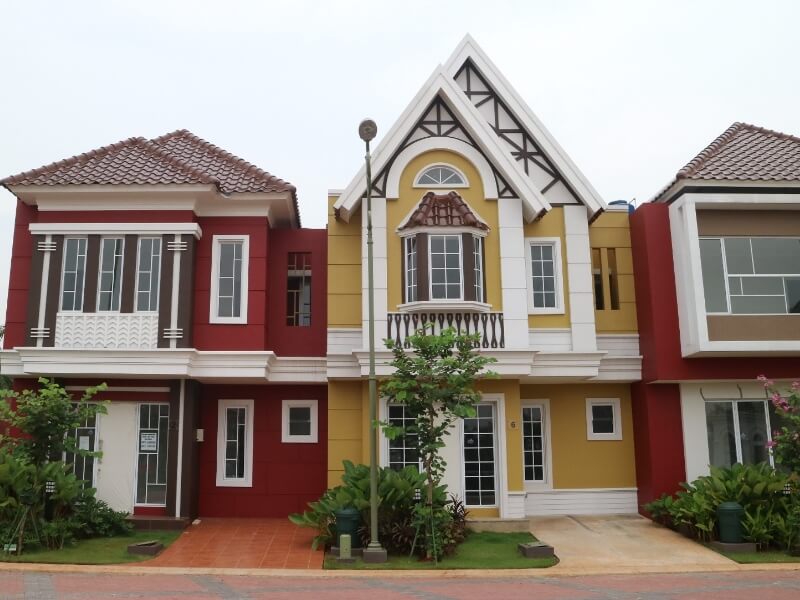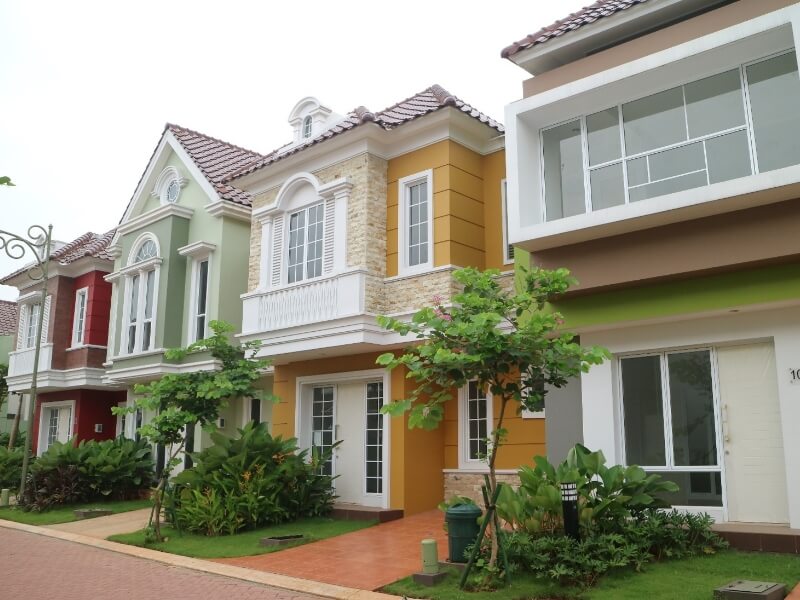 Specification
Tangerang
Completed in 2020
2 Stories Building
Contact Us
We will propose the most suitable products according to the request. Please feel free to contact us for details.
Detailed Specifications and Data

Product Price and Quote

Confirmation of Delivery Date

Proposal of Optional Parts