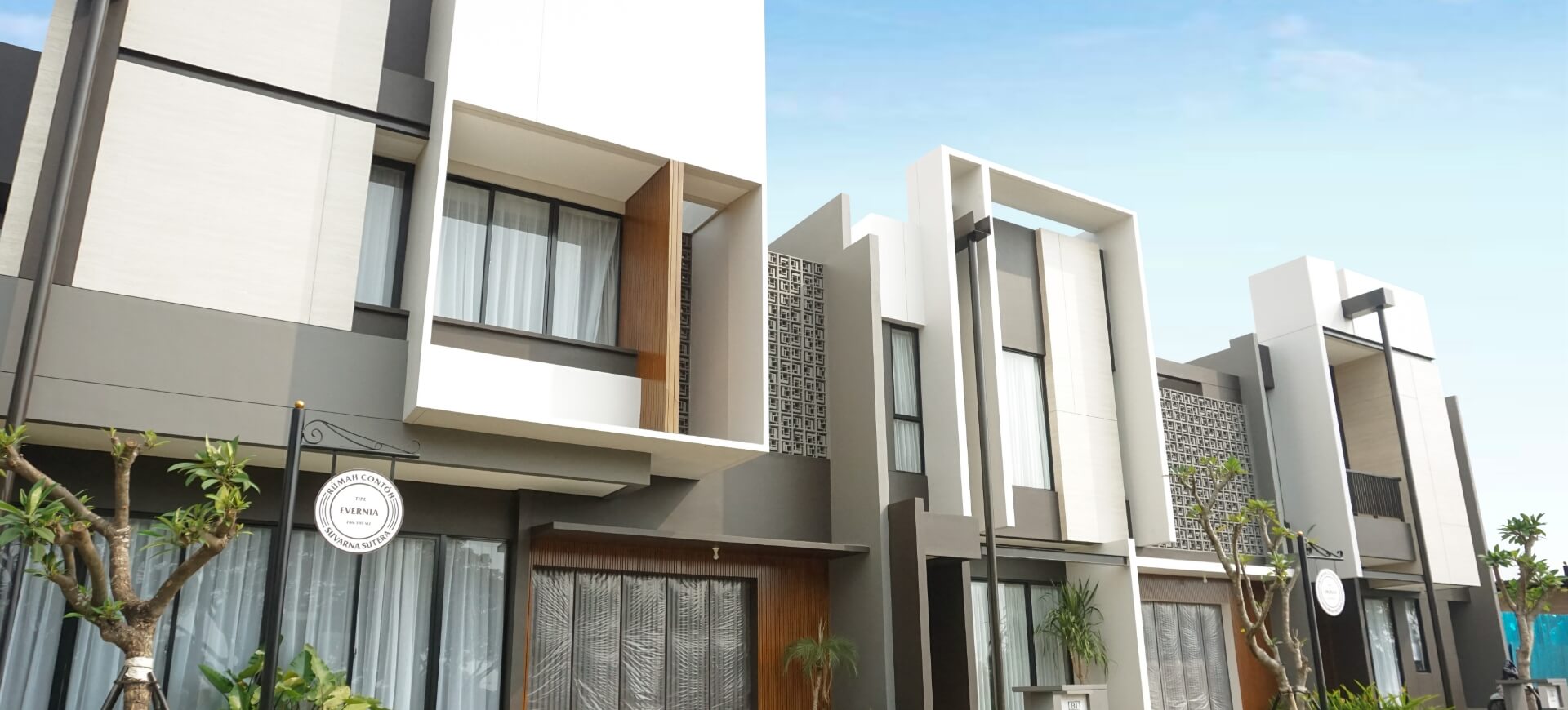 Cluster Eldora - Suvarna Sutera
The Eldora Cluster comes with a 3,000m² Sports Lounge with various facilities that ensure healthy lifestyle, social interaction and residents can enjoy togetherness in a beautiful outdoor environment. Each house and room has enough natural lighting and ventilation, relatively large windows also help provide a broad sense of extension effect in the room.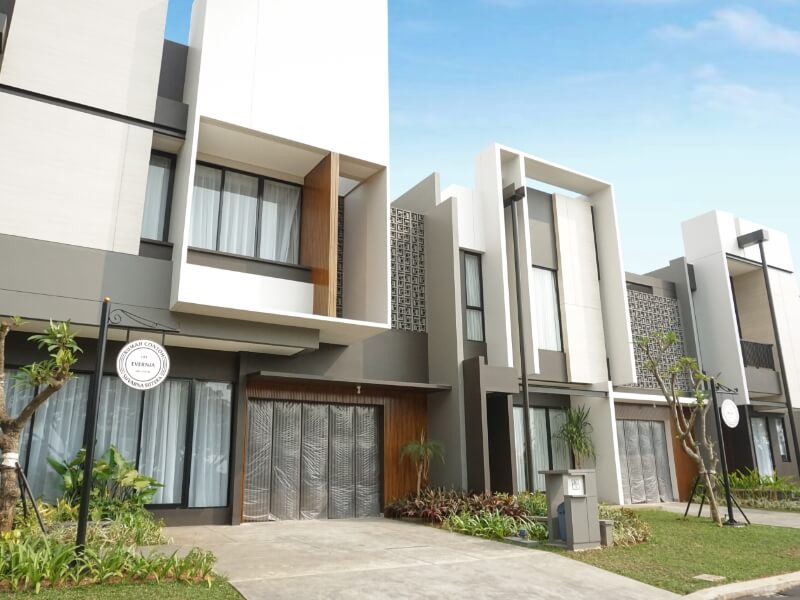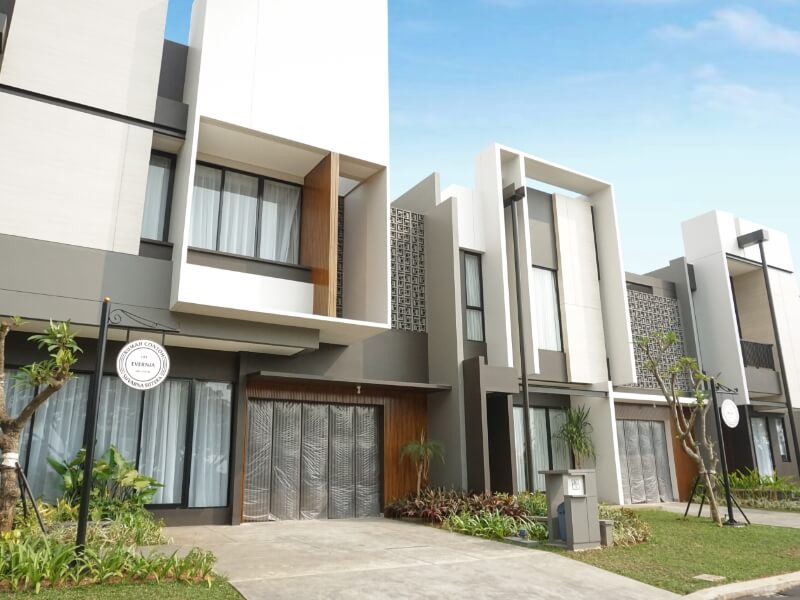 Specification
Tangerang
Completed in 2020
2 Stories Building
NEXSTA
Products Used
Here we introduce the product brand used in this project.
Contact Us
We will propose the most suitable products according to the request. Please feel free to contact us for details.
Detailed Specifications and Data

Product Price and Quote

Confirmation of Delivery Date

Proposal of Optional Parts