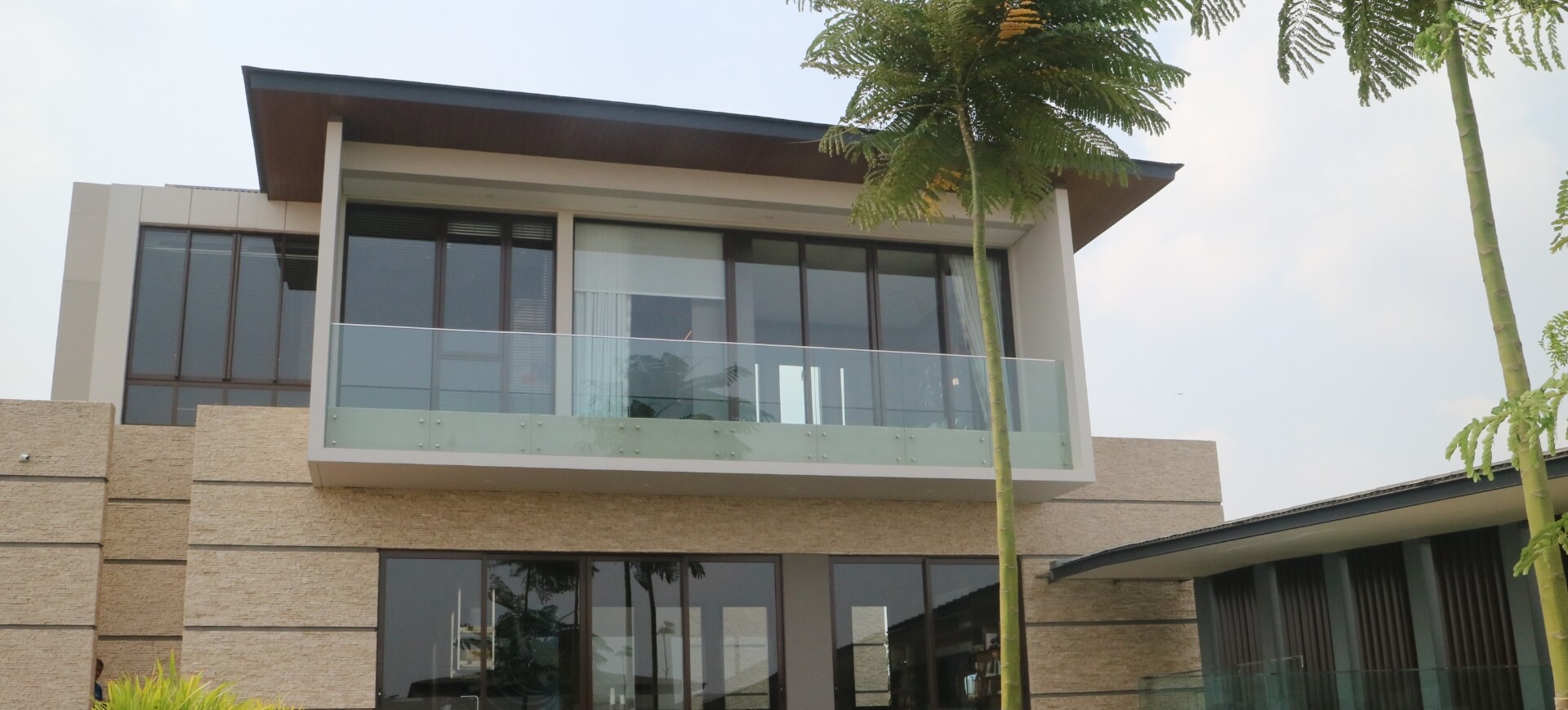 Toba Lake Villas - ASYA
Serenity, Luxury and Life itself gets a new meaning at Toba Lake Villas. Residents can enjoy the ultimate exquisite living with state-of-the-art amenities, breathtaking lake view with wide and big windows and proximity to the city are just few of the features that make Toba Lake Villa one of the most sought after properties in town.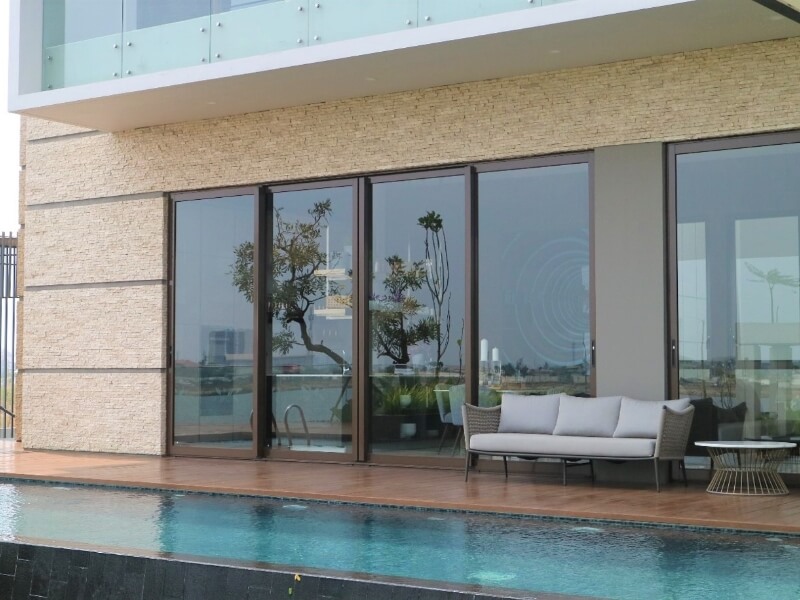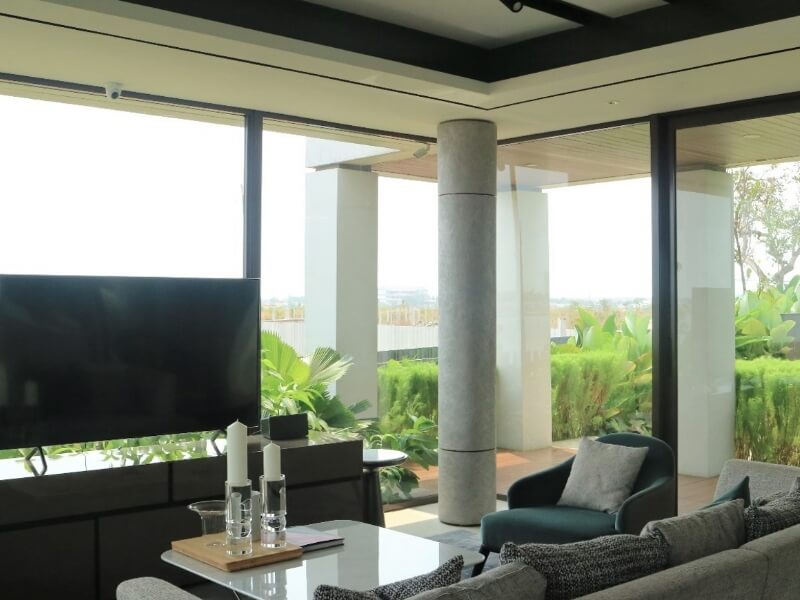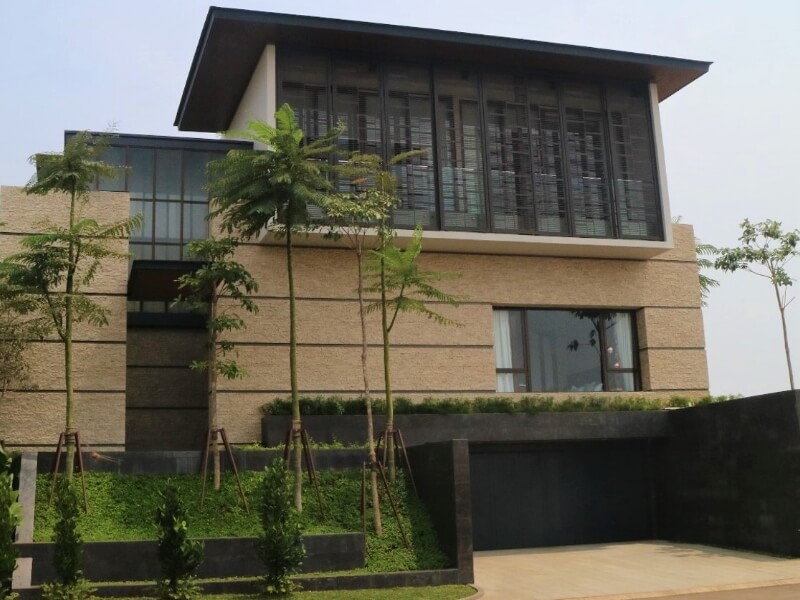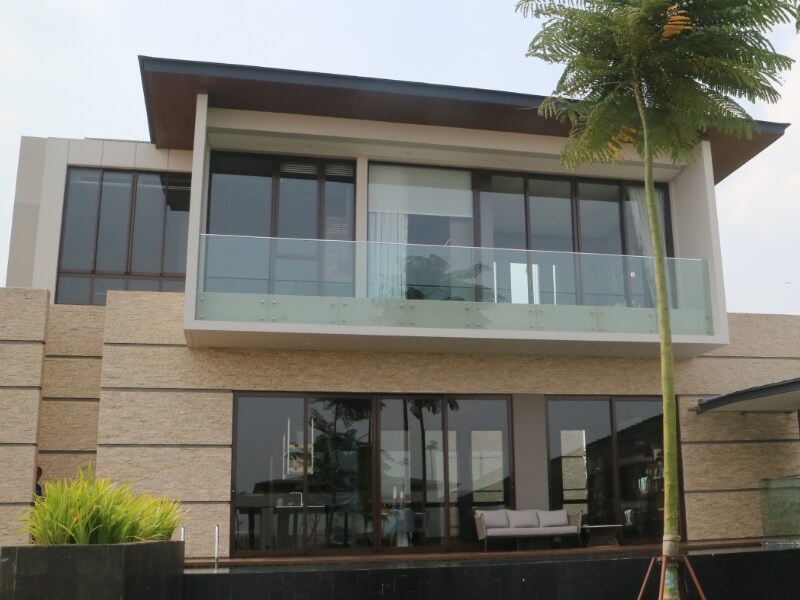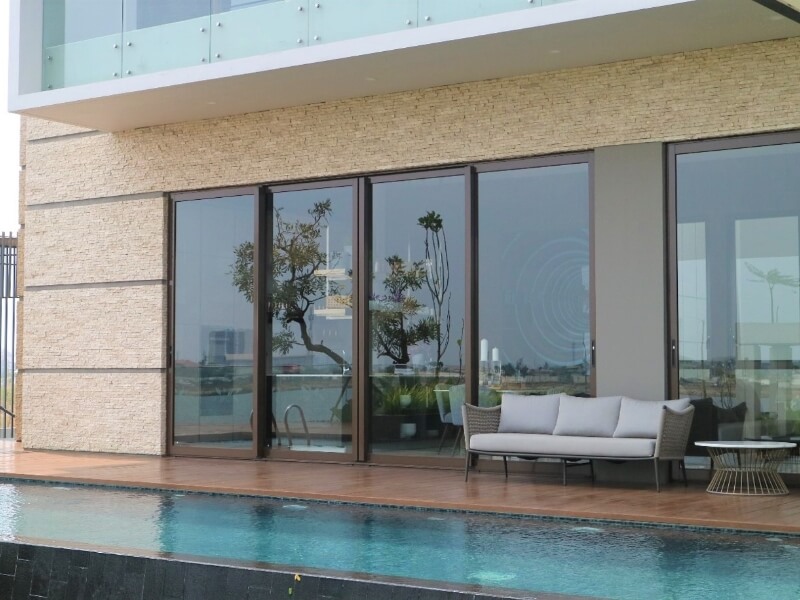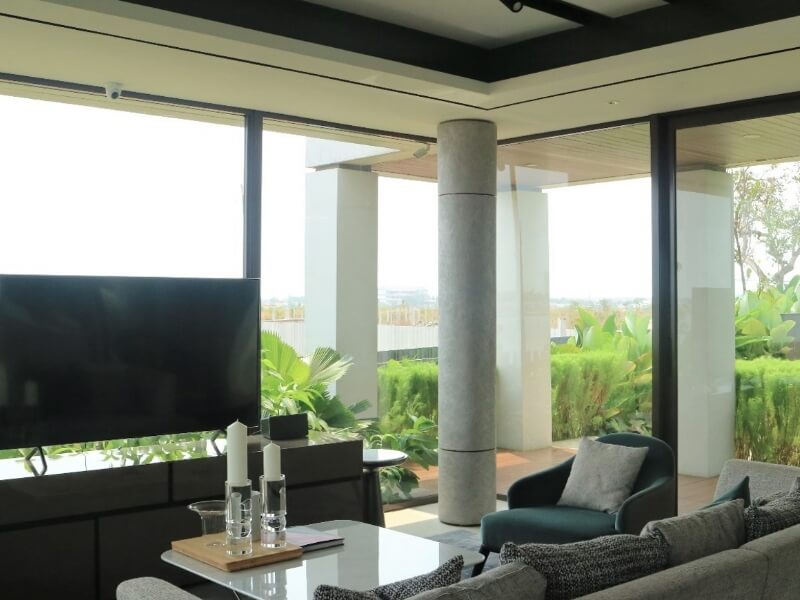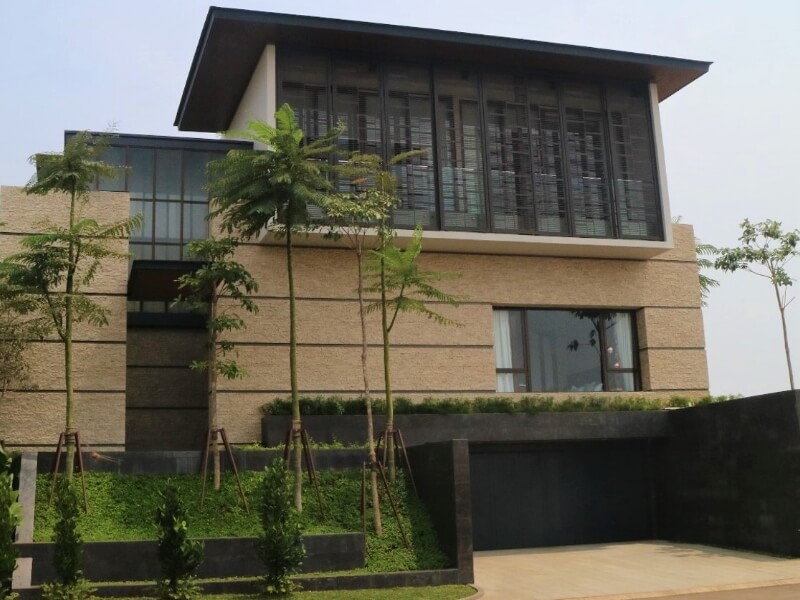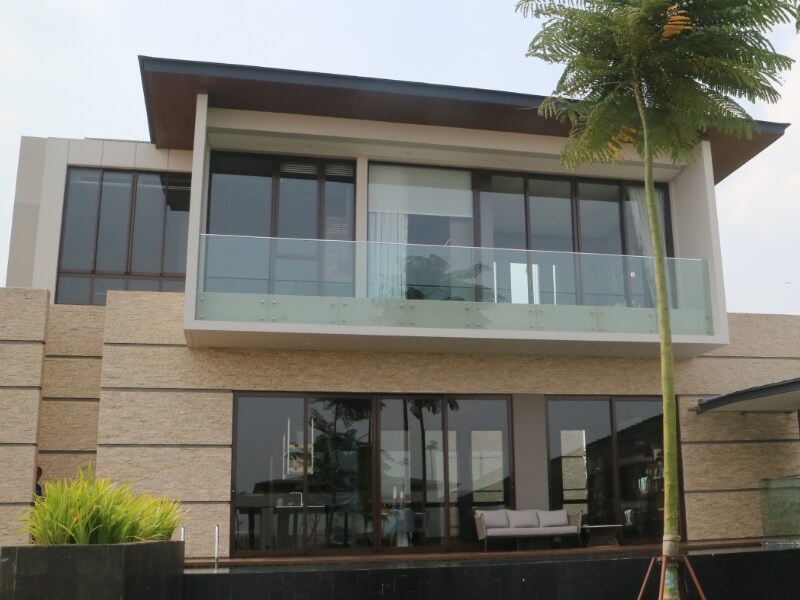 Specification
Jakarta
Completed in 2020
2 Stories Building
NEXSTA
Products Used
Here we introduce the product brand used in this project.
Contact Us
We will propose the most suitable products according to the request. Please feel free to contact us for details.
Detailed Specifications and Data

Product Price and Quote

Confirmation of Delivery Date

Proposal of Optional Parts