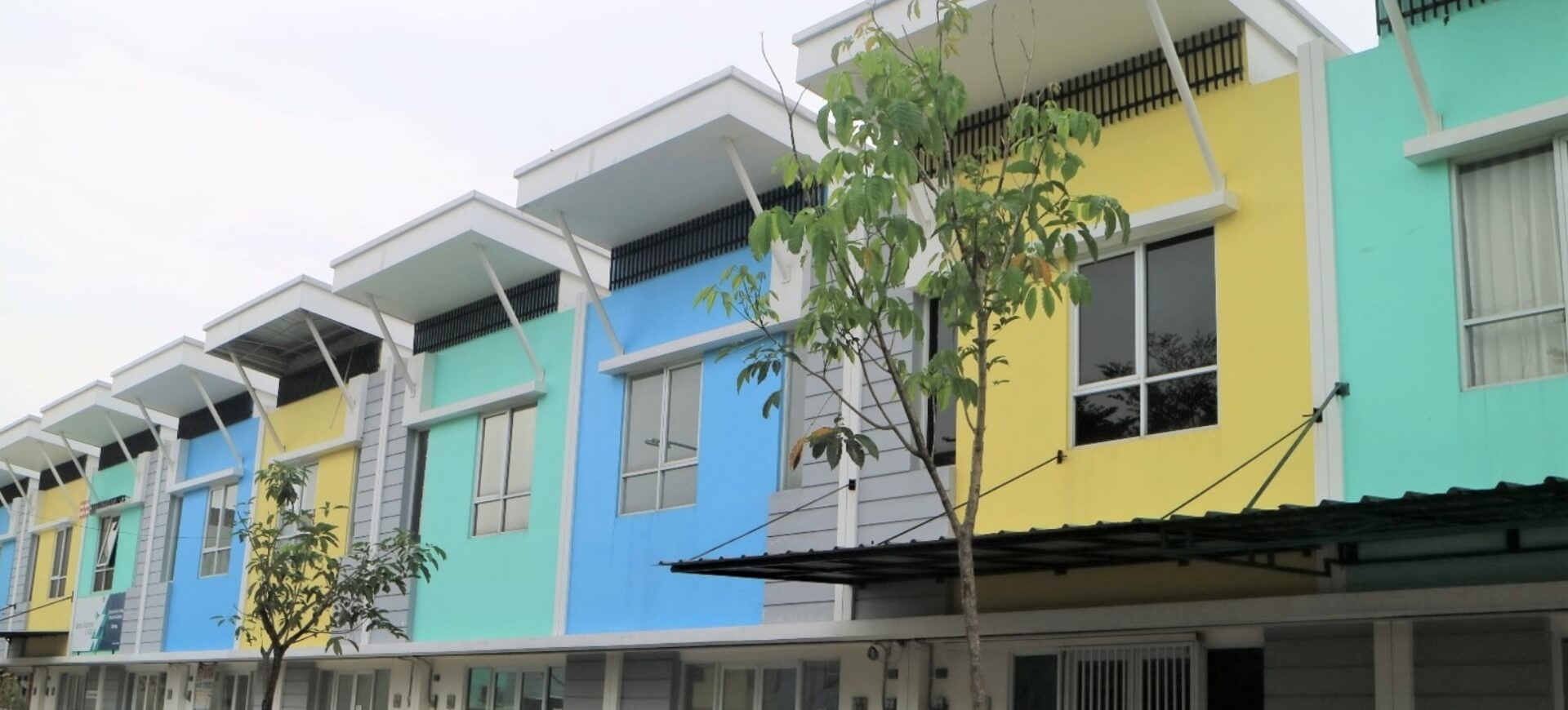 Cortez Townhouse - Jababeka Residence
Townhouse Cortes is here as a smart solution for people and workers who want the concept of home and office in one building. In addition, Townhouse Cortes was also built to support the activities of companies in the Jababeka industrial area and its surroundings.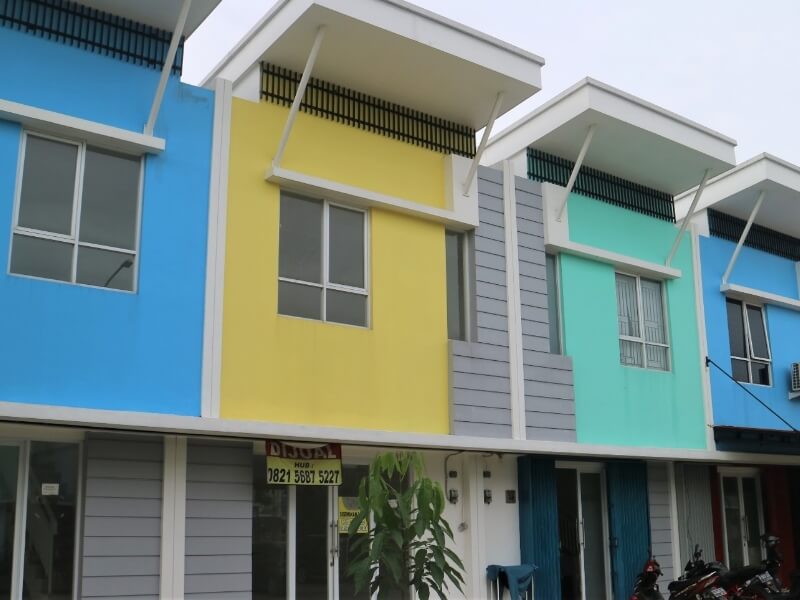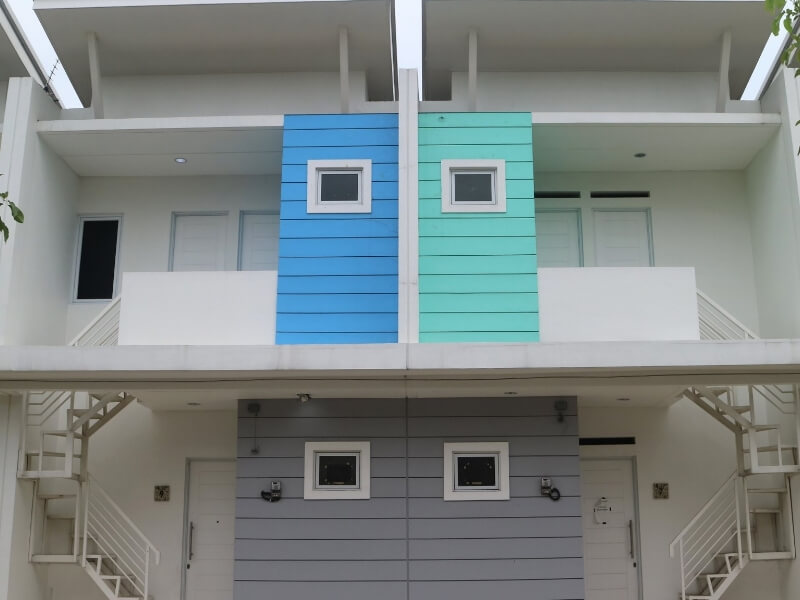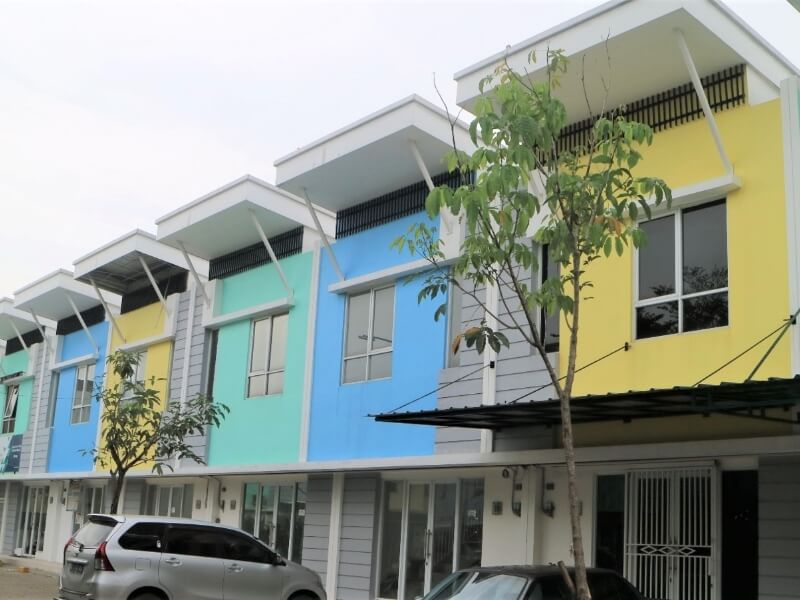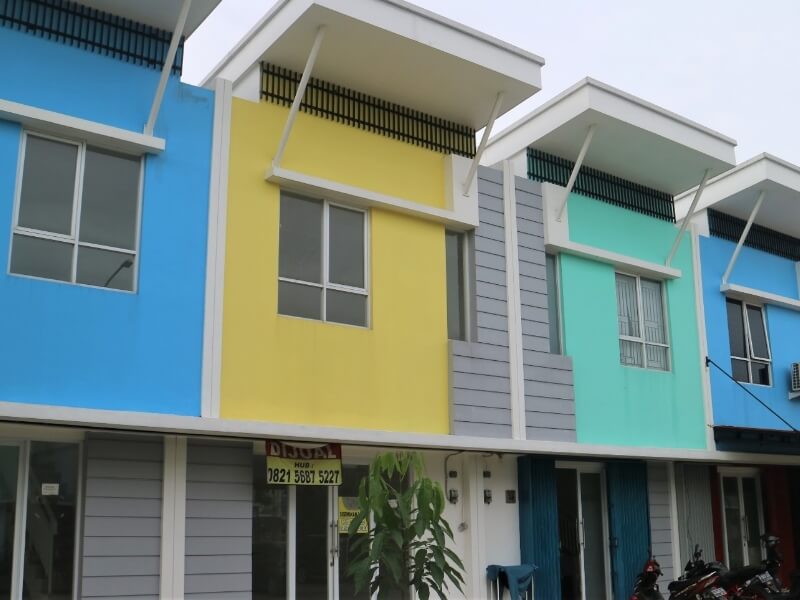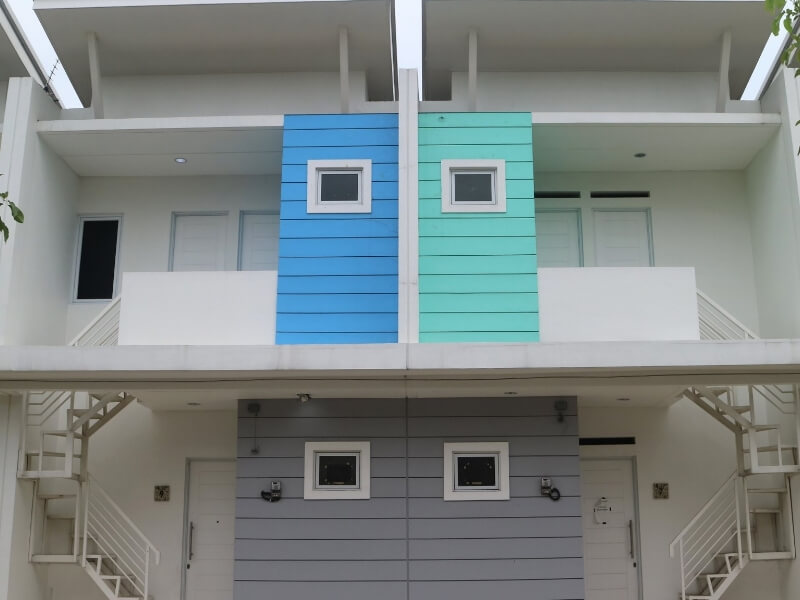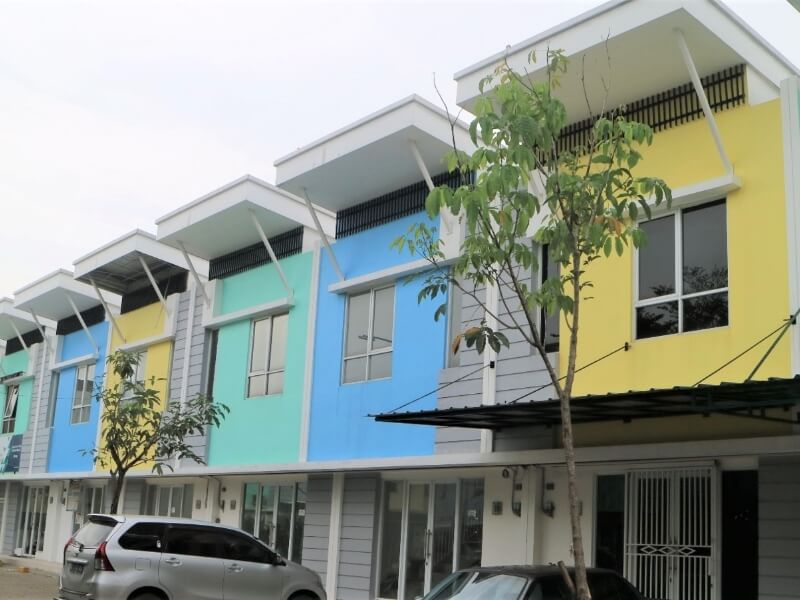 Specification
JABABEKA, Bekasi
Completed in 2020
2 Stories Building
Contact Us
We will propose the most suitable products according to the request. Please feel free to contact us for details.
Detailed Specifications and Data

Product Price and Quote

Confirmation of Delivery Date

Proposal of Optional Parts