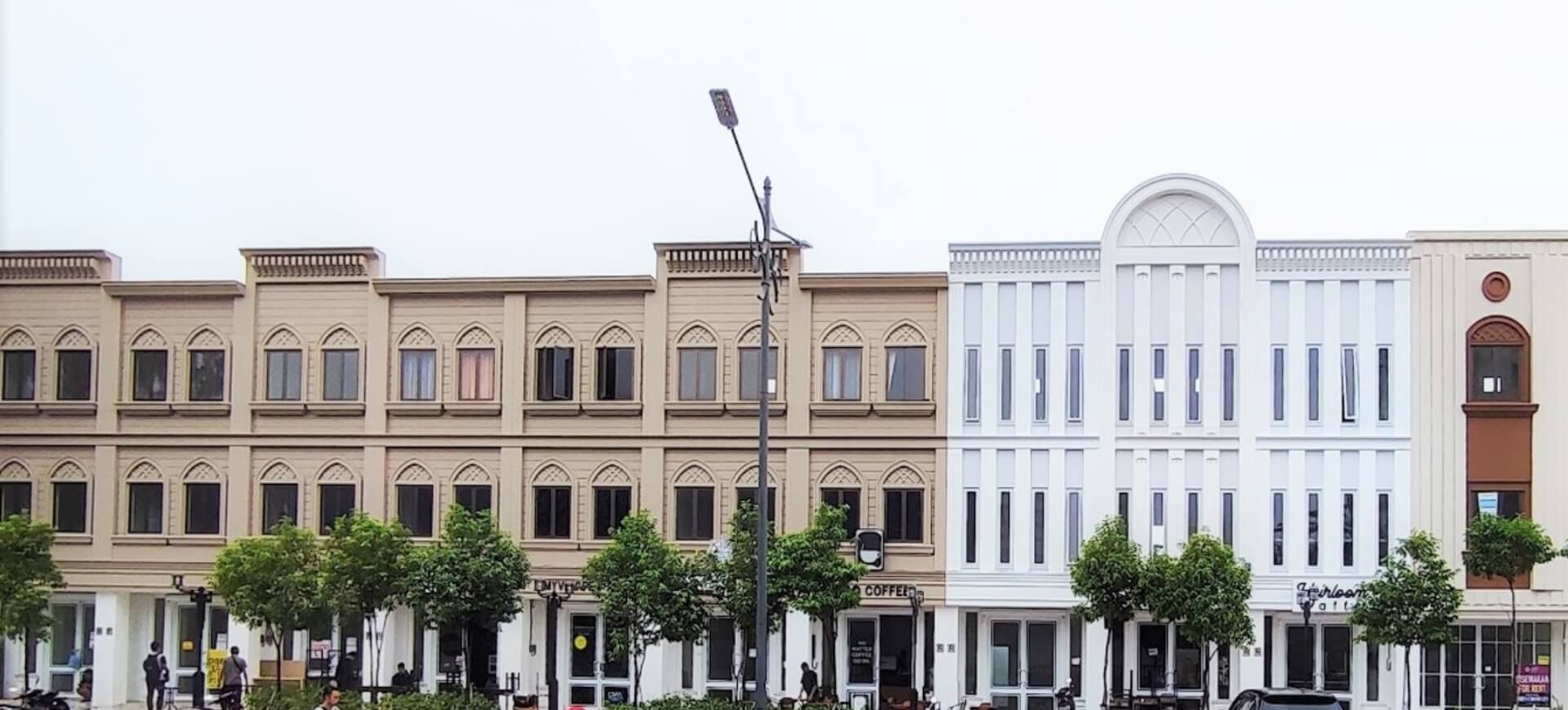 Hollywood Boulevard - Jababeka Residence
This shophouse was built on a connecting road, the Jababeka Residence area with the Industrial Estate. So that a lot of big companies are standing around it. There are unique facades and ornaments on the walls, and YKK AP's windows contribute to the attraction of it.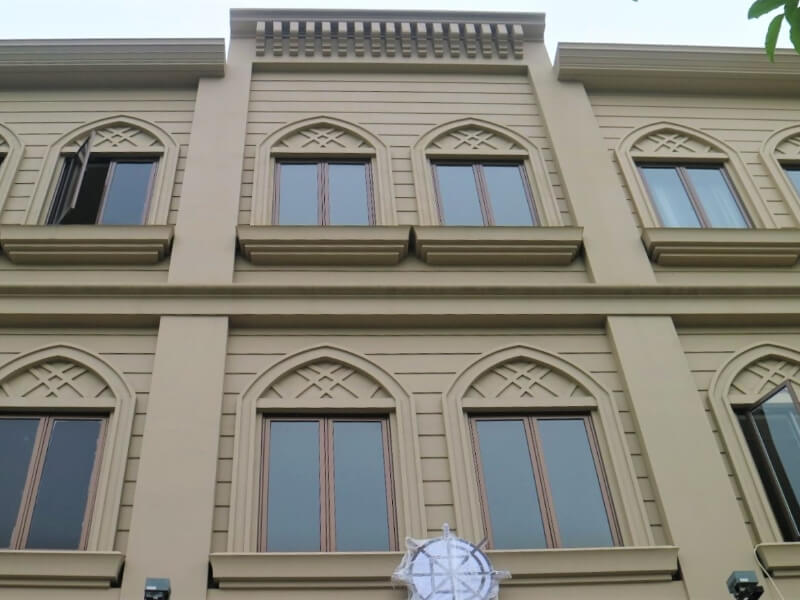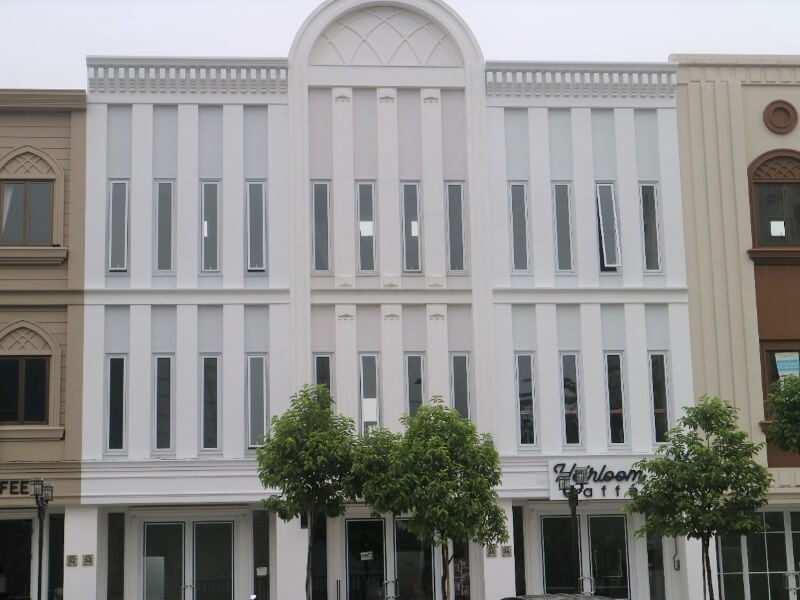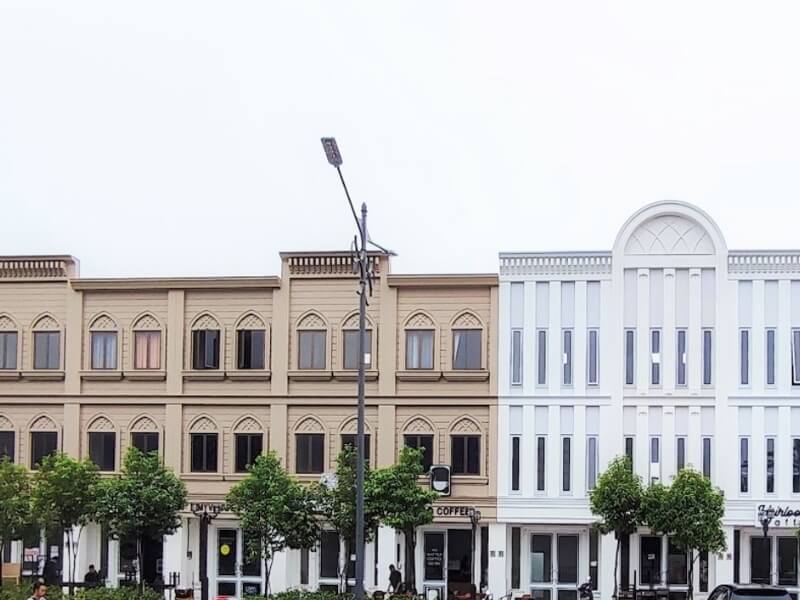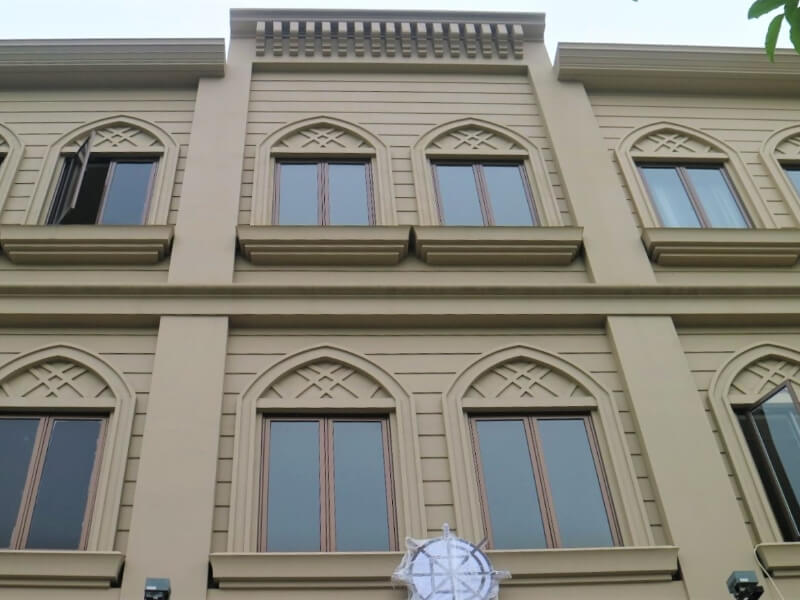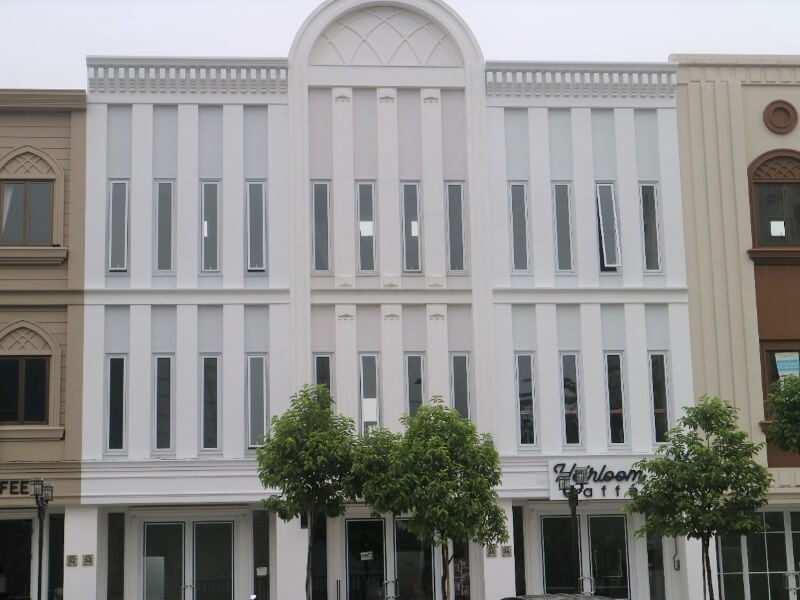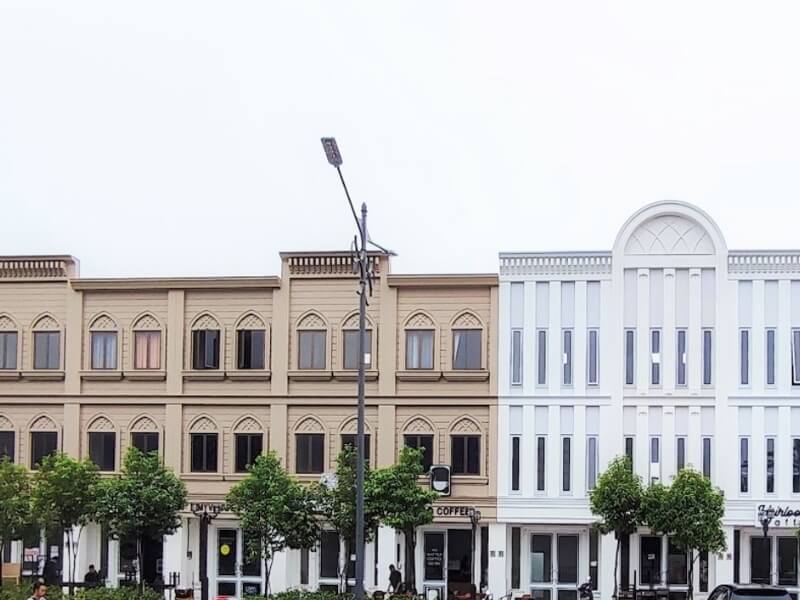 Specification
JABABEKA, Bekasi
Completed in 2020
3 Stories Building
Contact Us
We will propose the most suitable products according to the request. Please feel free to contact us for details.
Detailed Specifications and Data

Product Price and Quote

Confirmation of Delivery Date

Proposal of Optional Parts