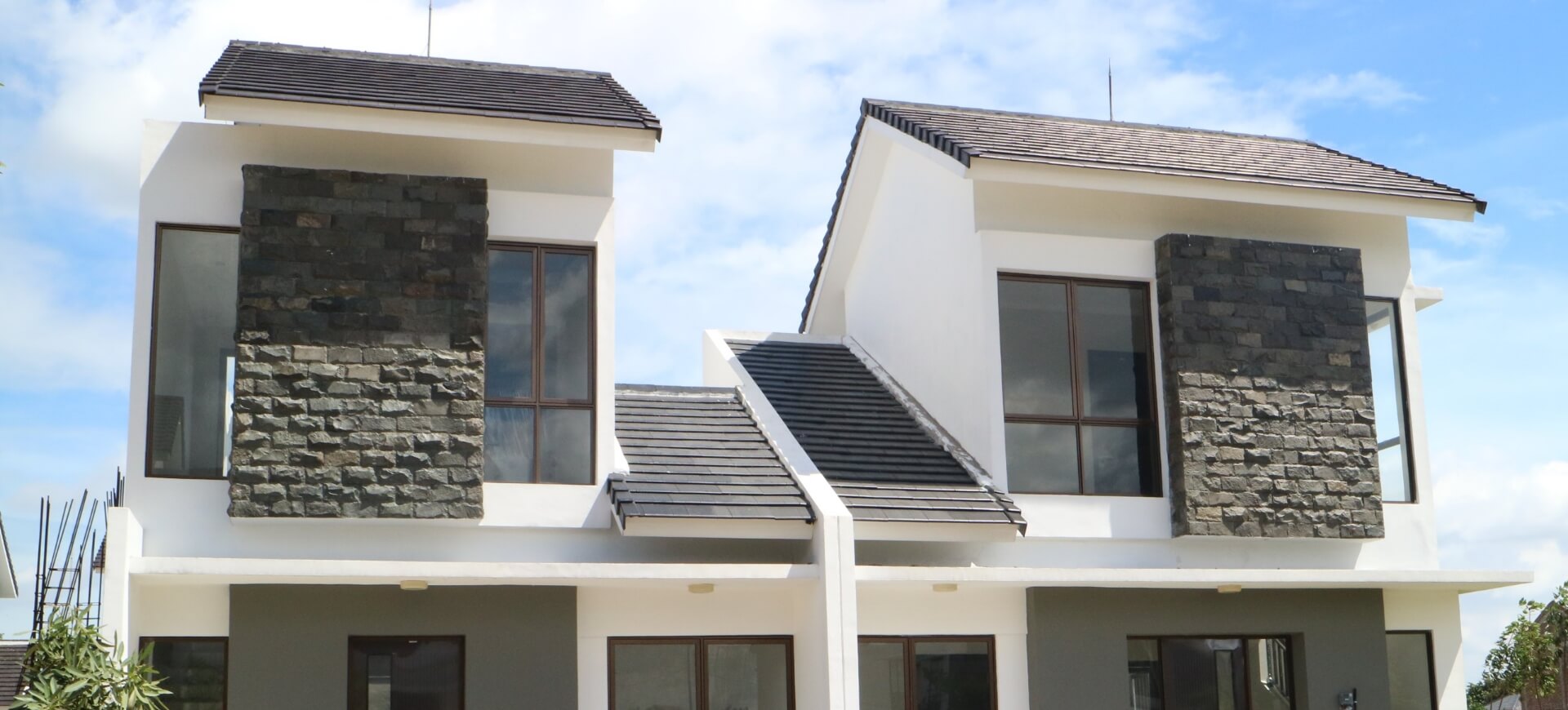 Cluster Viola Residence Rose Type
With the concept of a one gate system residence that adds to the security factor, underground network, a house model has a modern minimalist touch and an efficient layout. The brown window frames add warm impression to the simple design.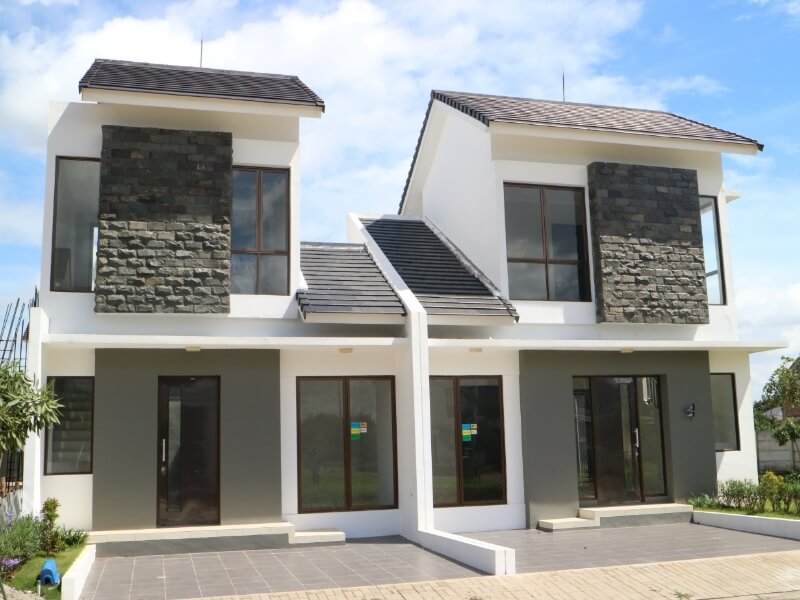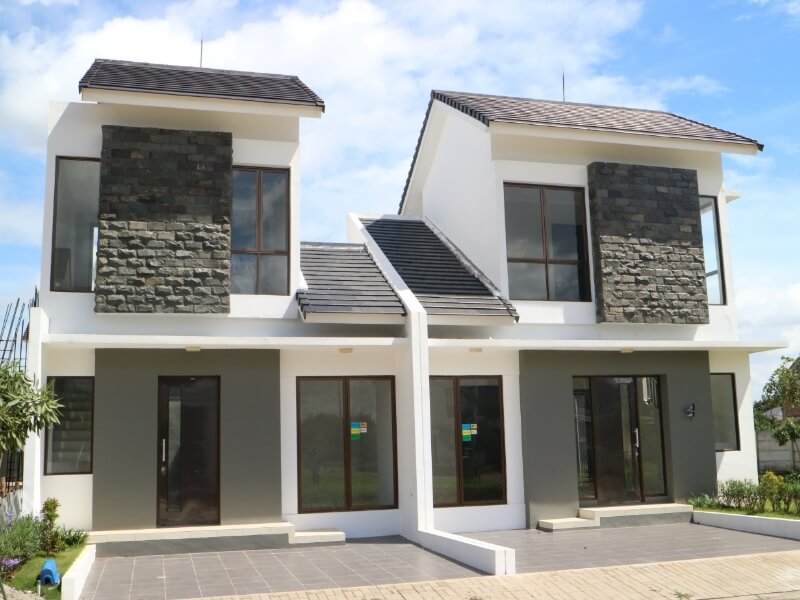 Specification
Tangerang
Completed in 2014
2 Stories Building
Contact Us
We will propose the most suitable products according to the request. Please feel free to contact us for details.
Detailed Specifications and Data

Product Price and Quote

Confirmation of Delivery Date

Proposal of Optional Parts