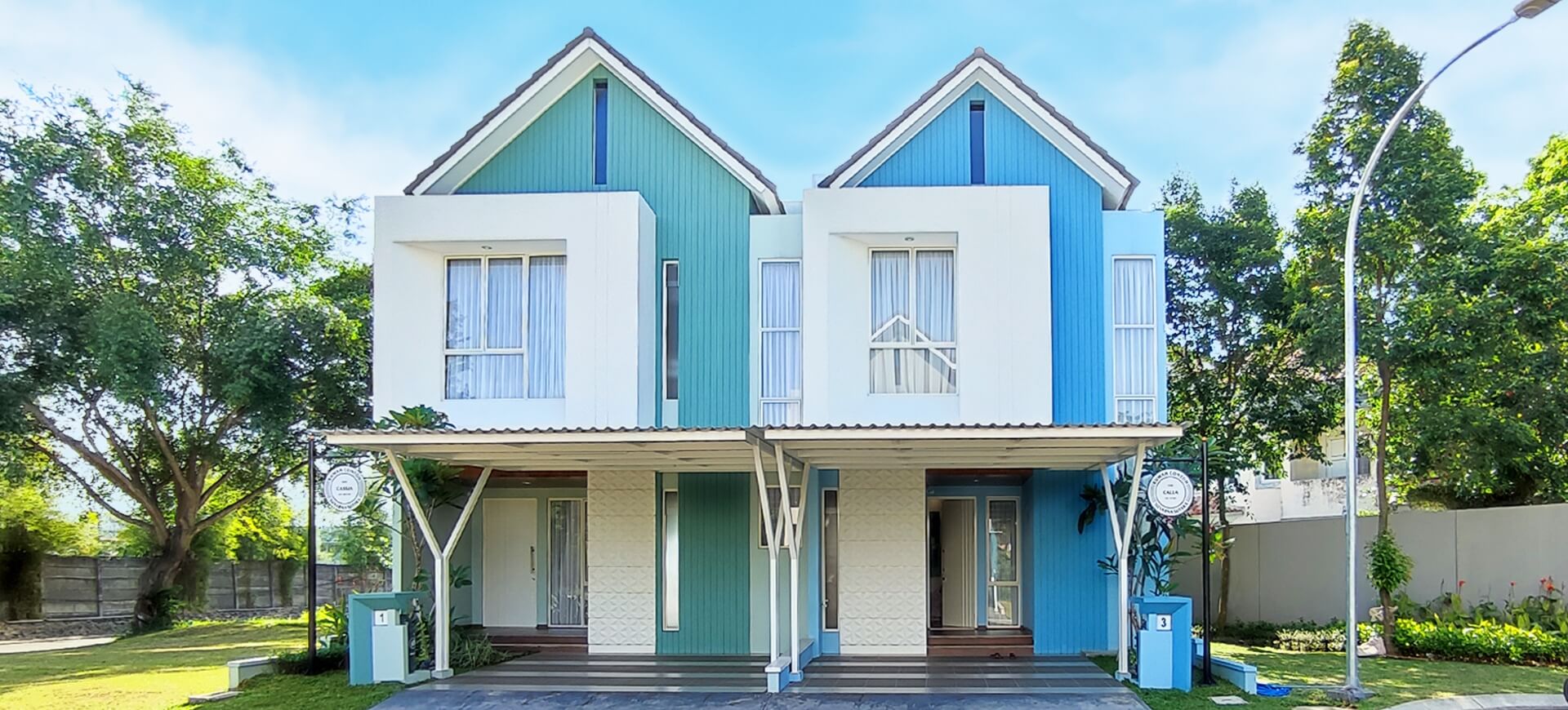 Cluster Catriona
Inspired from the Irish, Catriona which means clean and pure, is a bright and clean house facade design concept and a functional layout that will create comfort and harmony for you and your family. The Catriona cluster provides two-story houses combined with white, and vertical line textures accompanied by prism-shaped ornaments that give a modern impression and luxurious.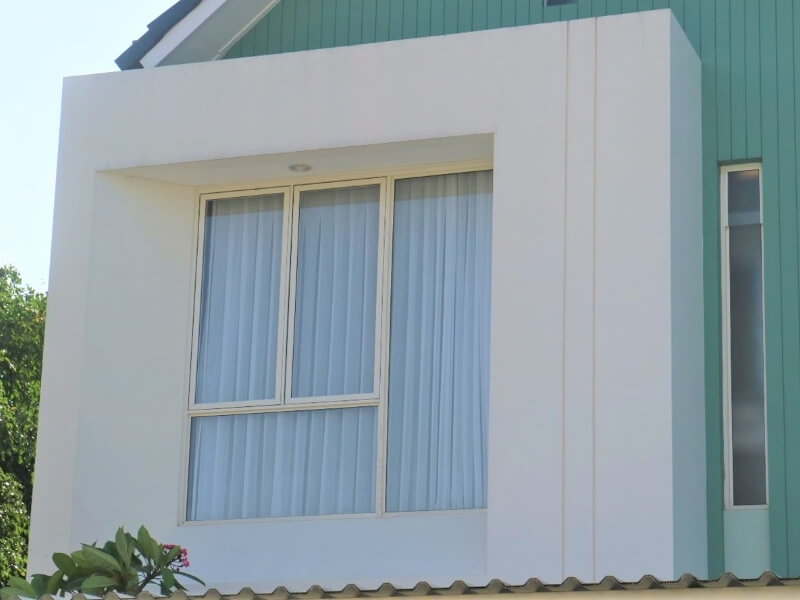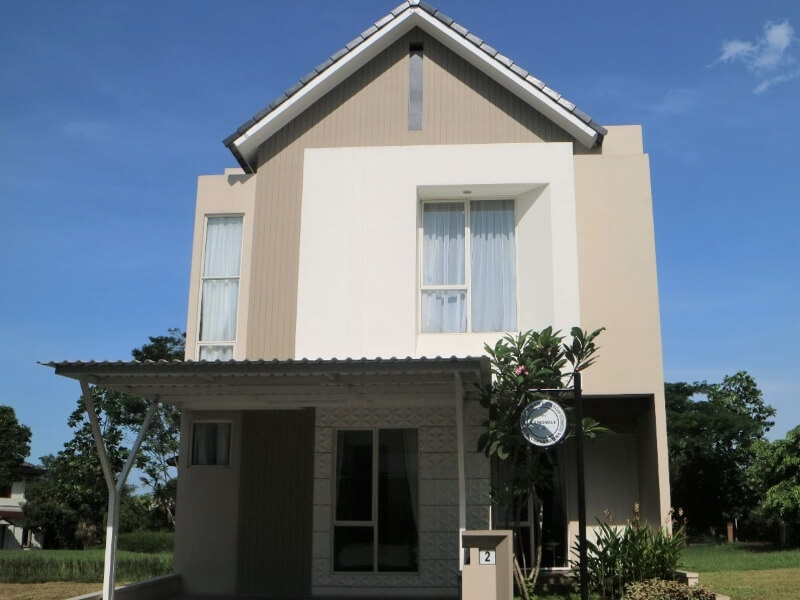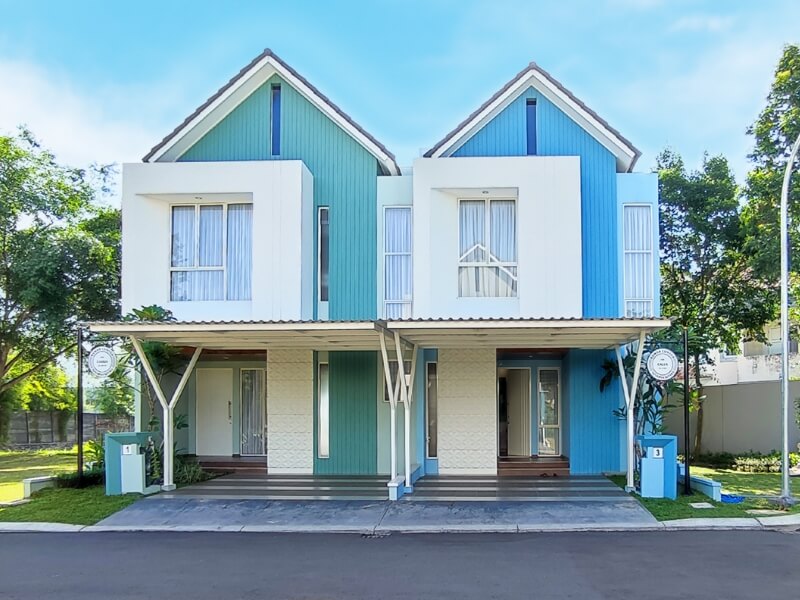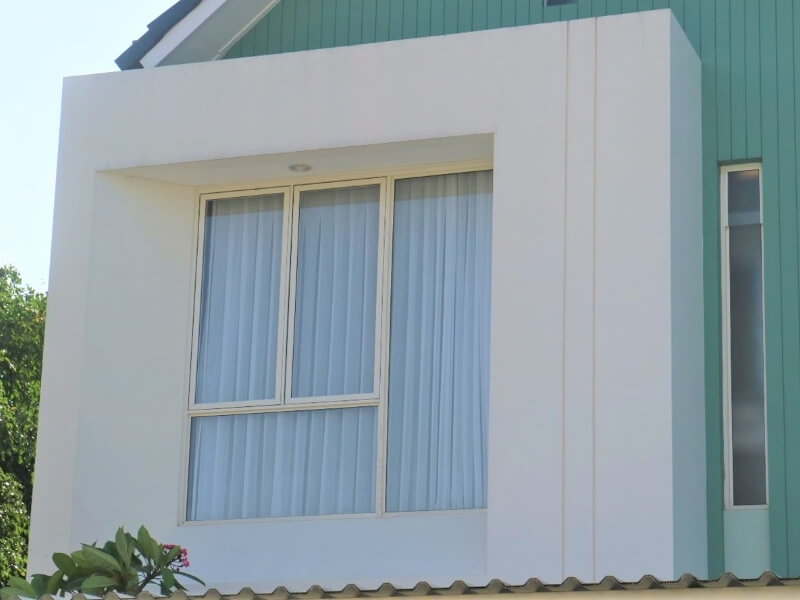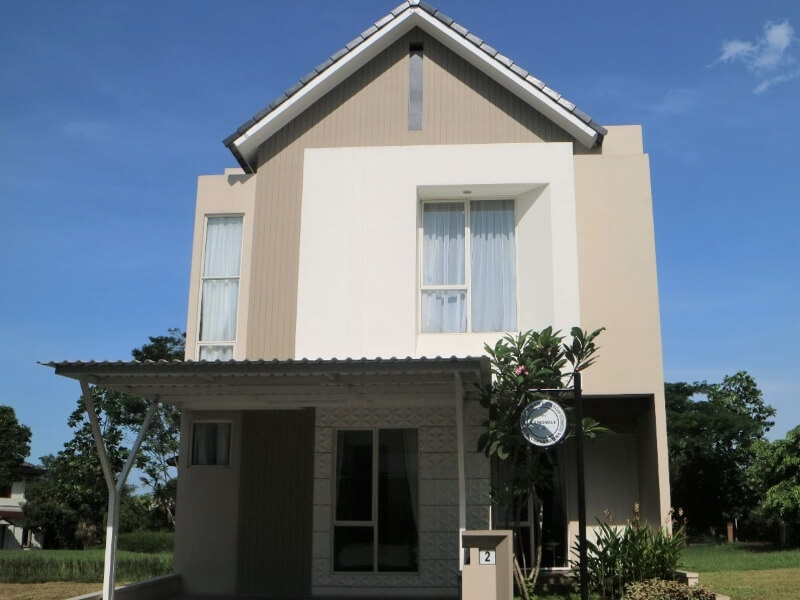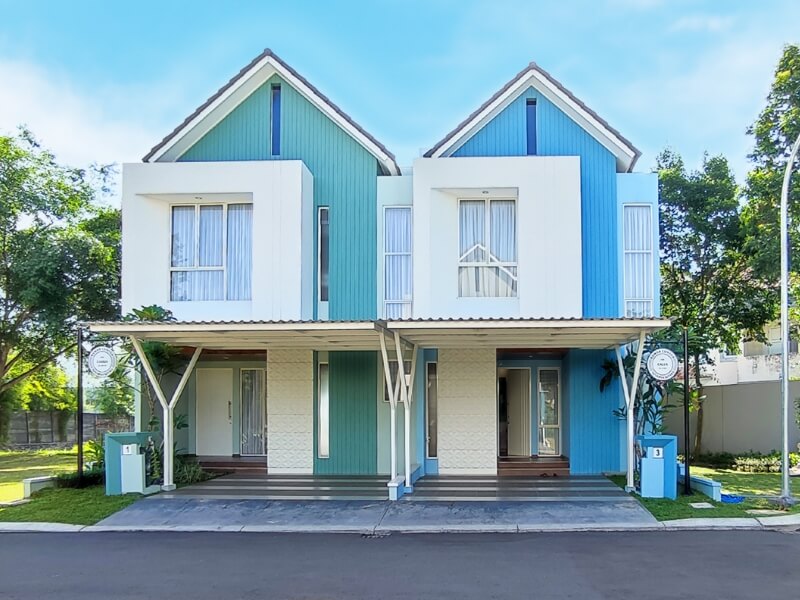 Specification
Tangerang
Completed in 2021
2 Stories Building
fility70
Products Used
Here we introduce the product brand used in this project.
Contact Us
We will propose the most suitable products according to the request. Please feel free to contact us for details.
Detailed Specifications and Data

Product Price and Quote

Confirmation of Delivery Date

Proposal of Optional Parts