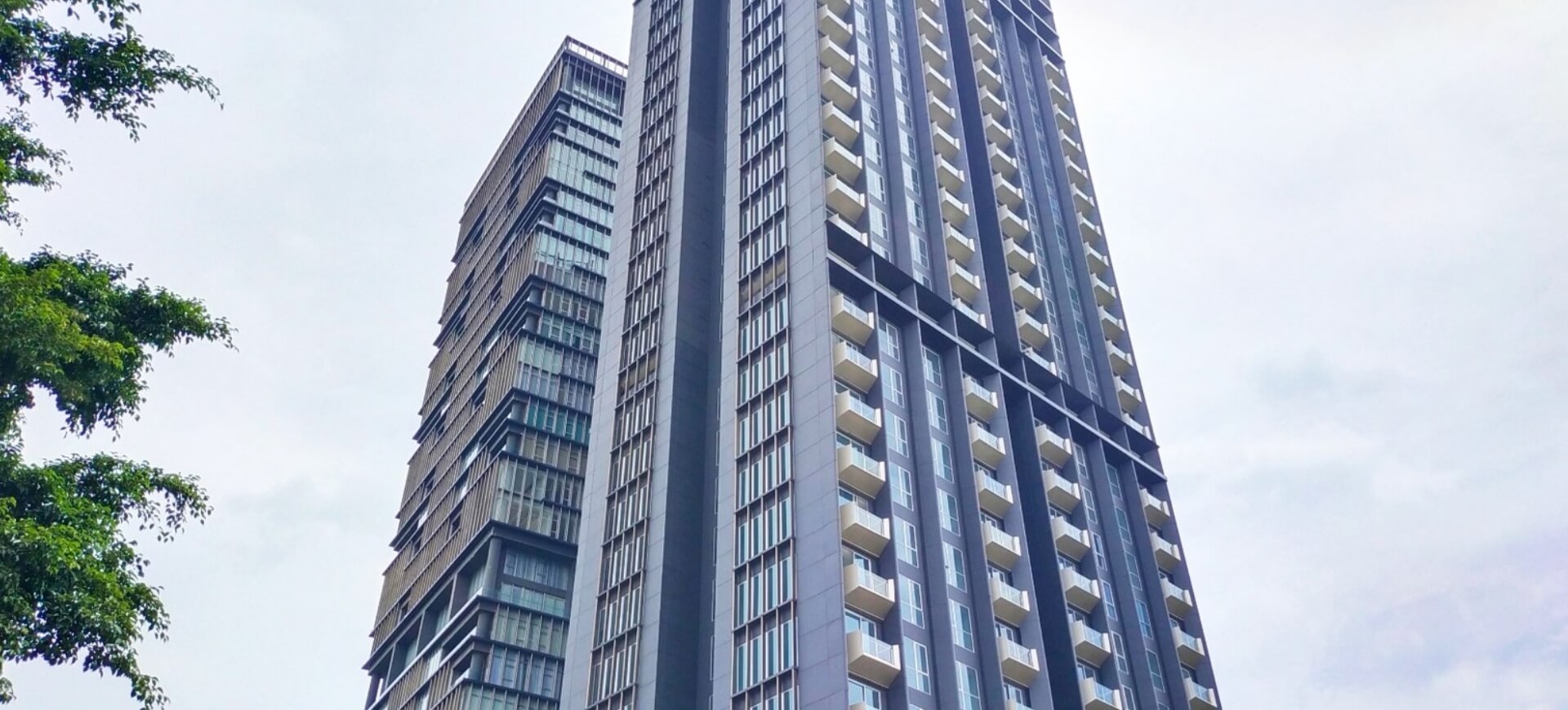 Saumata Suites - Alam Sutera
Saumata Suites soars as the icon that landscapes lecagy through luxurious lifestyle. Luxul use of windows offer residents amazing views and open atomosphere.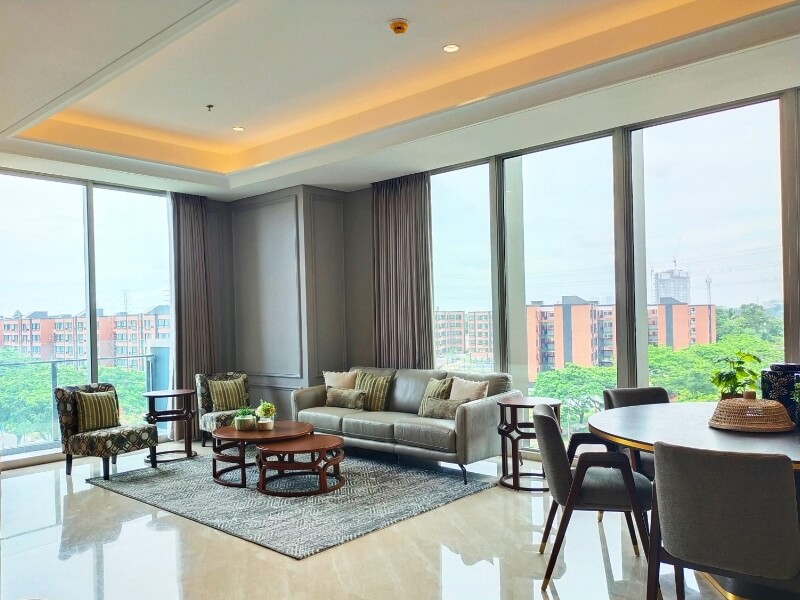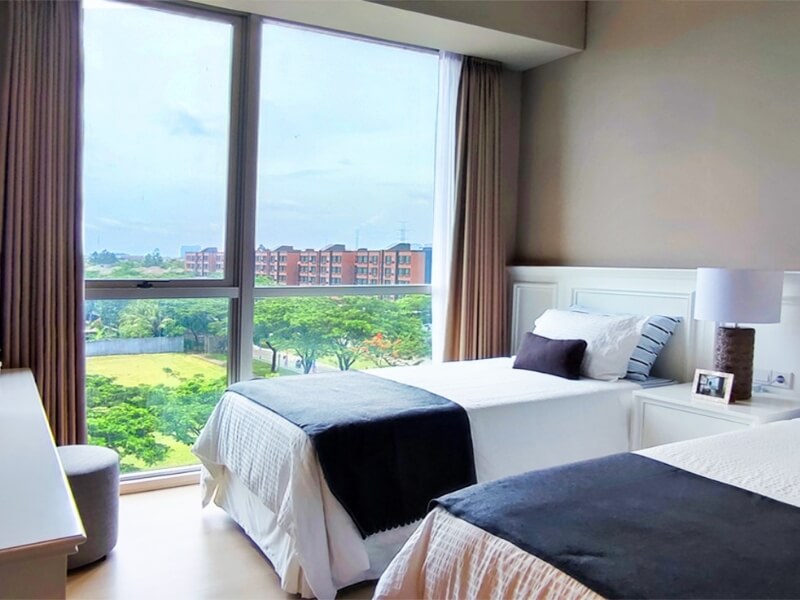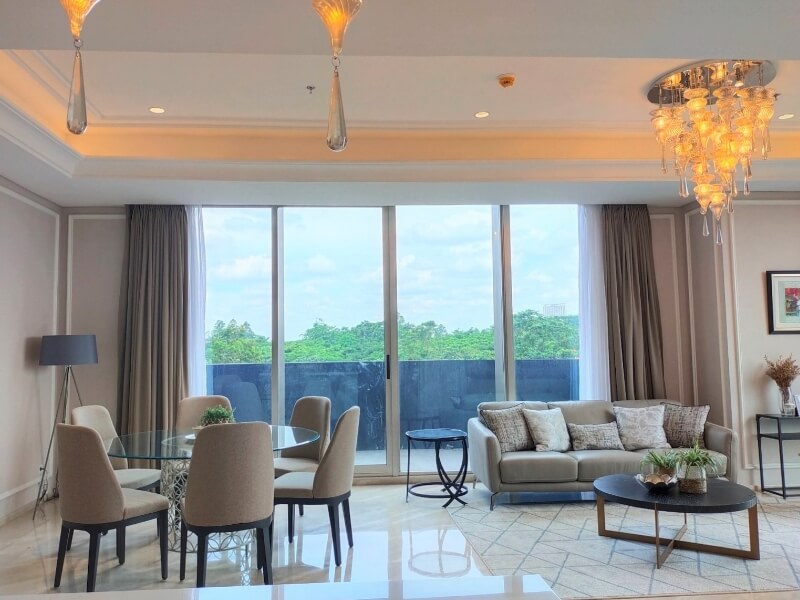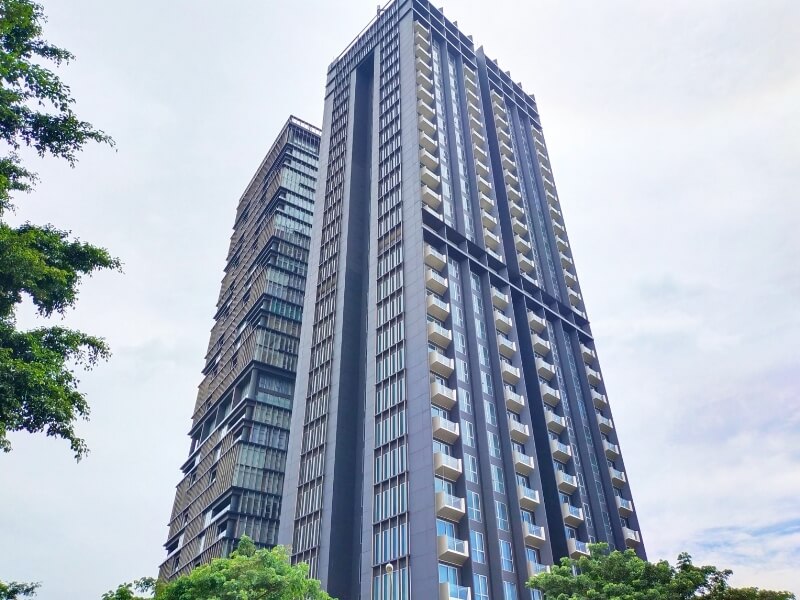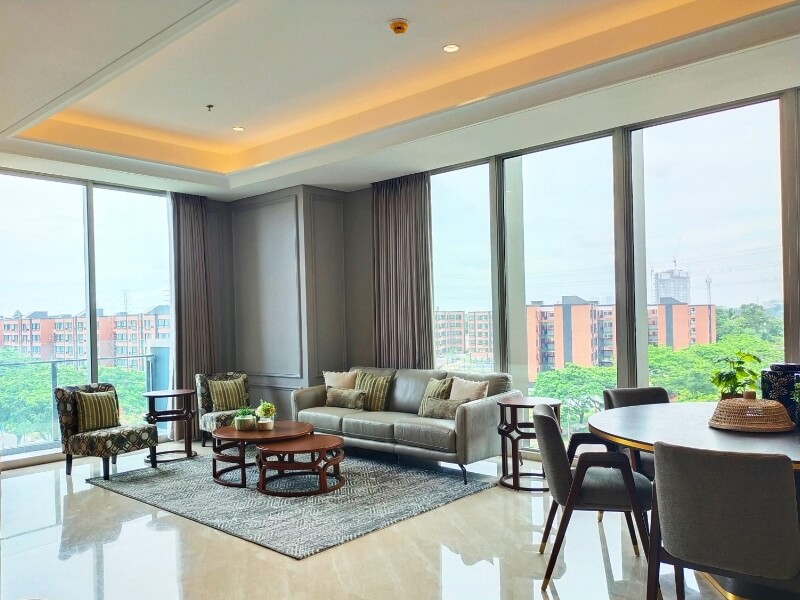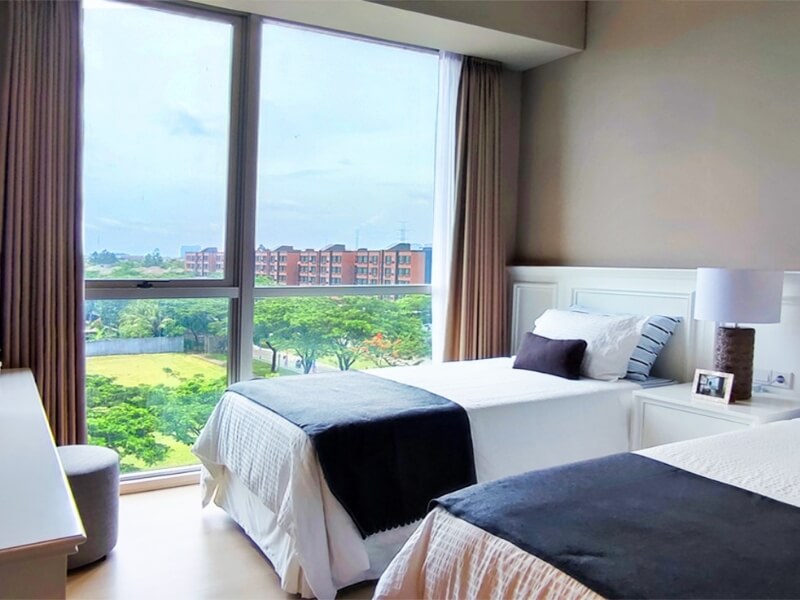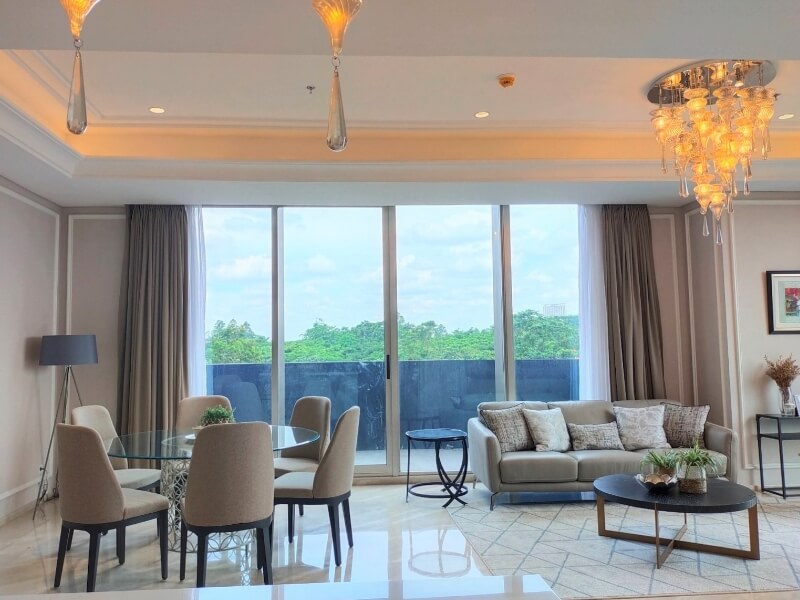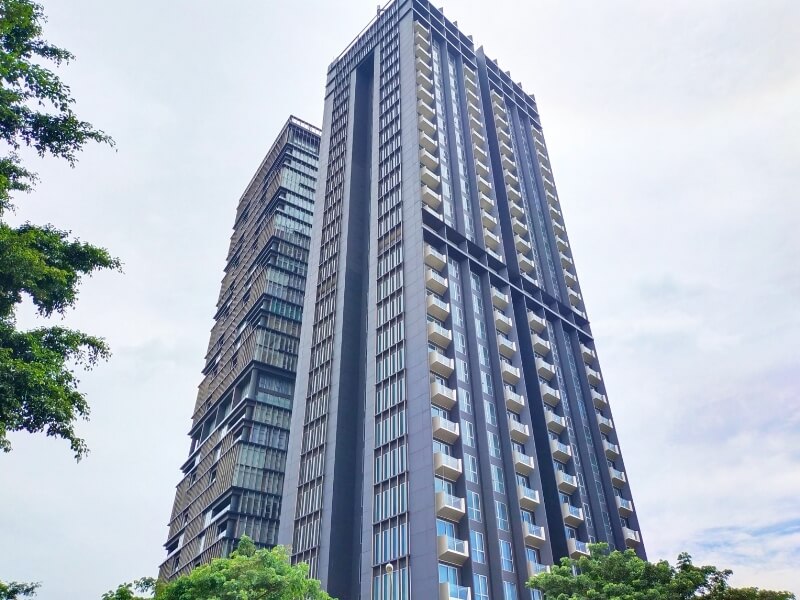 Specification
Tangerang
Completed in 2021
29 Stories Building
NEXSTA
Overview
Saumata Suites as residence for High Class community that constructed in a manner which prioritizee air cisrculation and natural light that serve by NEXSTA to oprimize the living condition of its residents.
Products Used
Here we introduce the product brand used in this project.
Contact Us
We will propose the most suitable products according to the request. Please feel free to contact us for details.
Detailed Specifications and Data

Product Price and Quote

Confirmation of Delivery Date

Proposal of Optional Parts