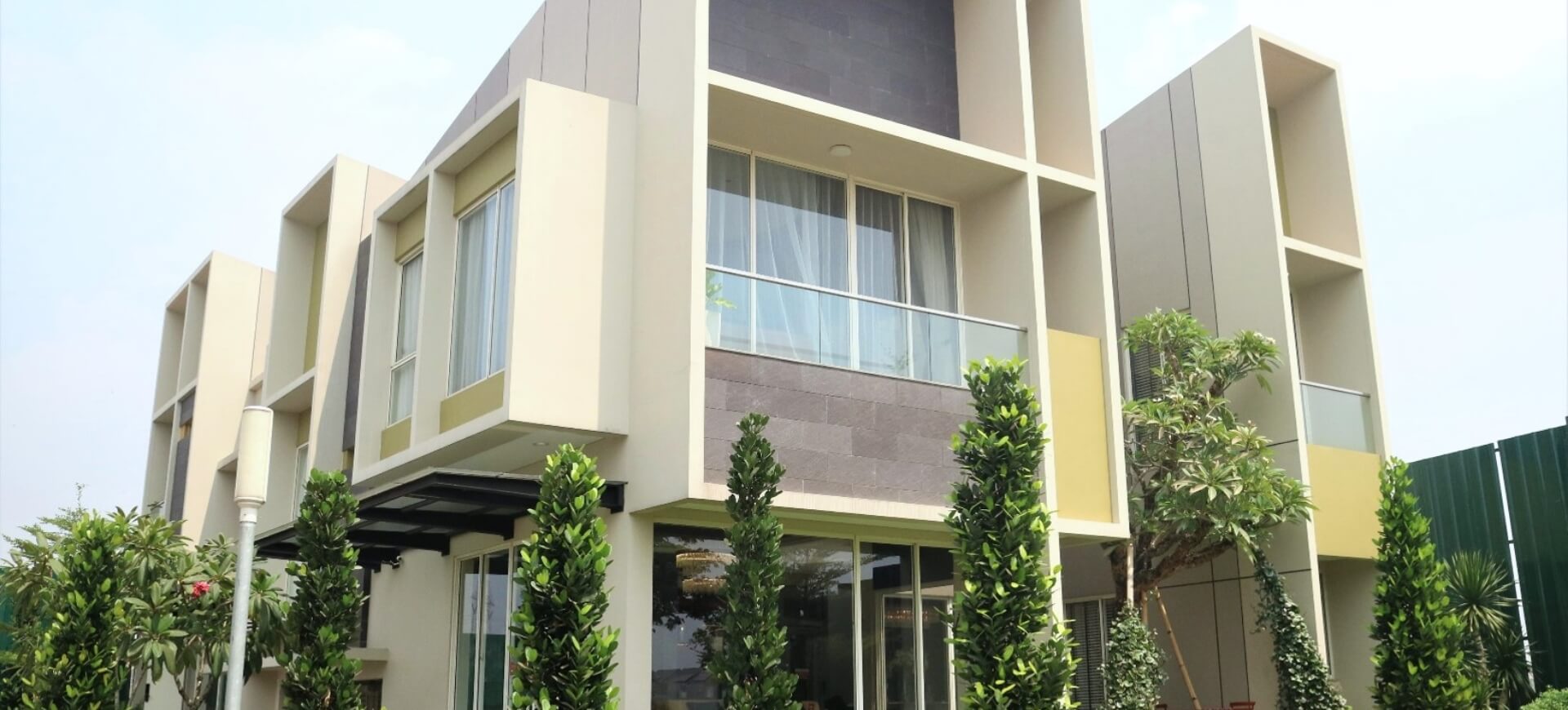 Cluster Mozart - Symphonia, Summarecon Serpong
"Lakeside Premium Home with An Abundance of Luxury & Comfort". The Mozart Cluster is a residence with selected privileges that is optimally designed to receive dynamic abd more sun light like music playing.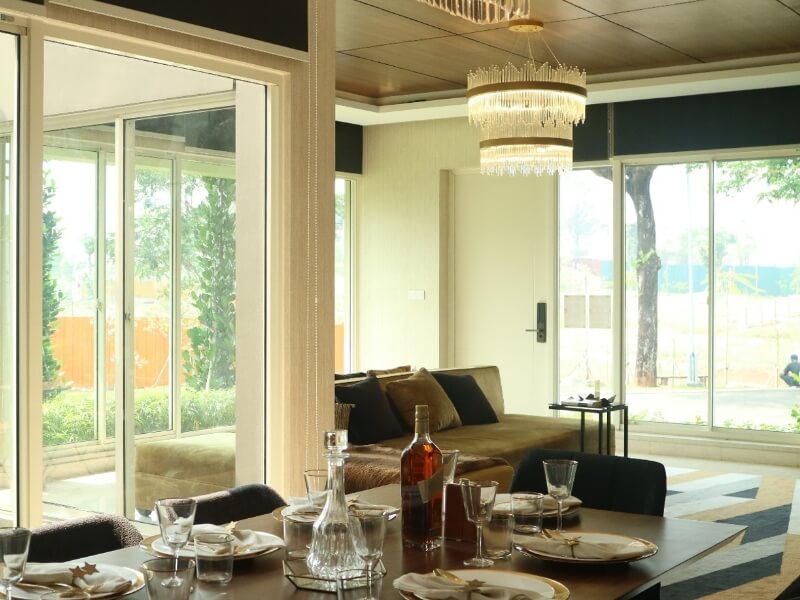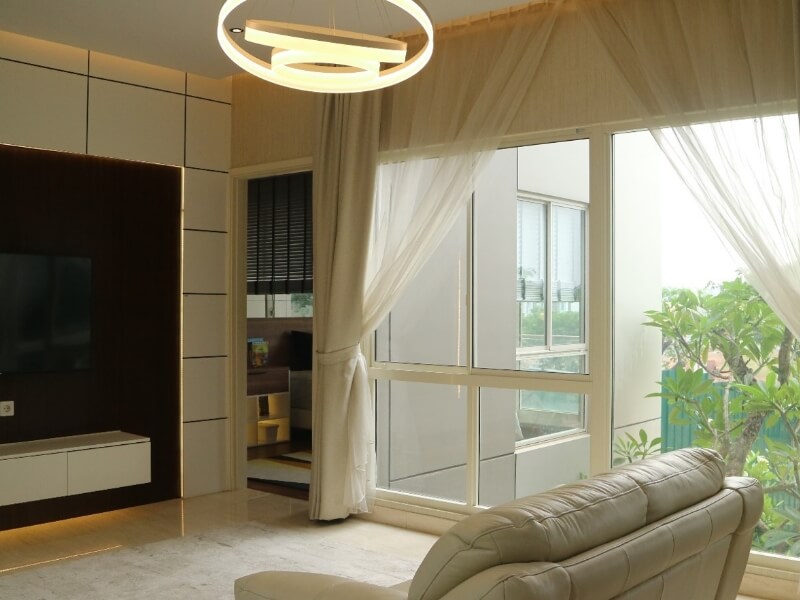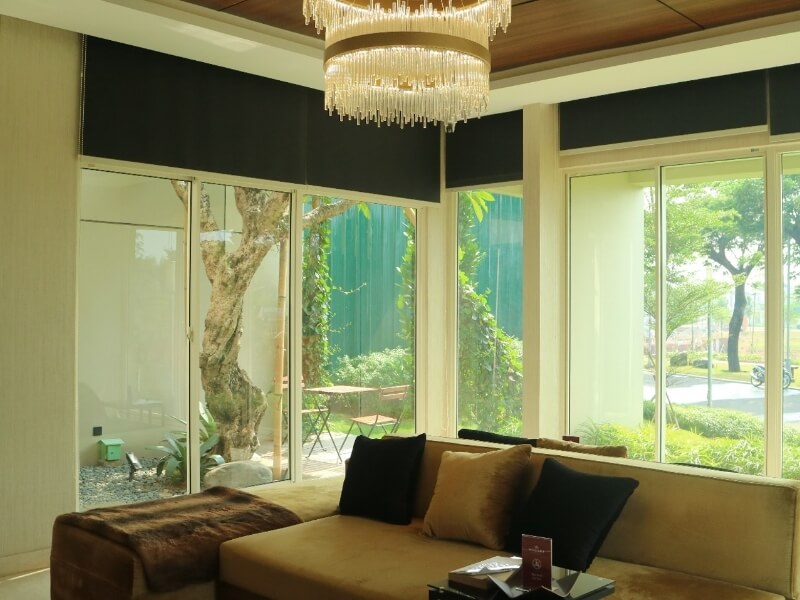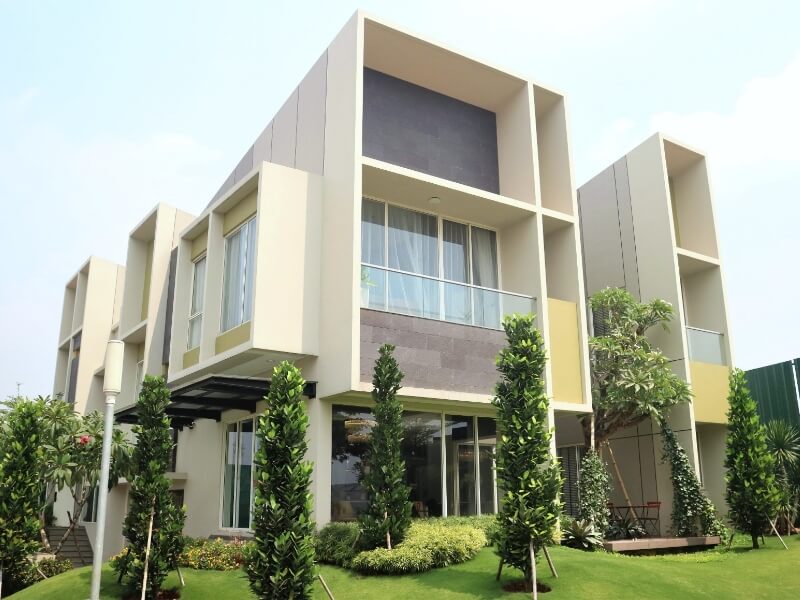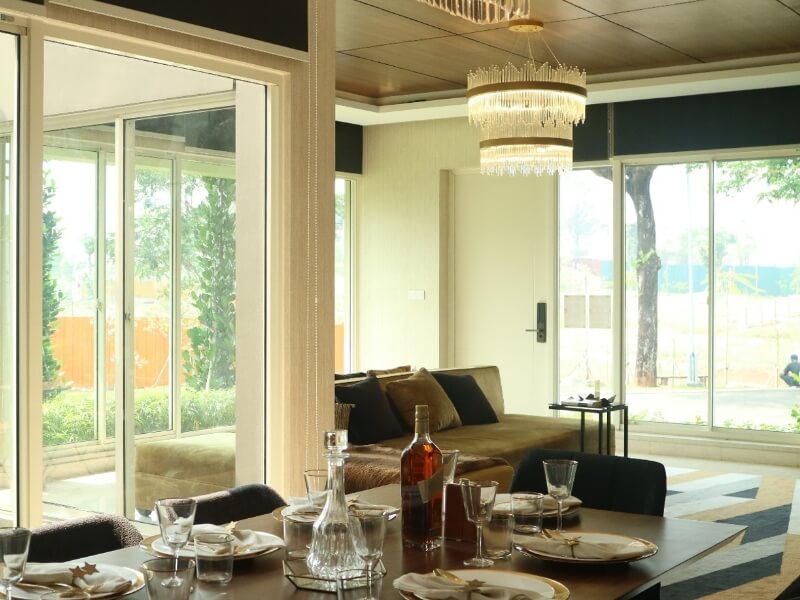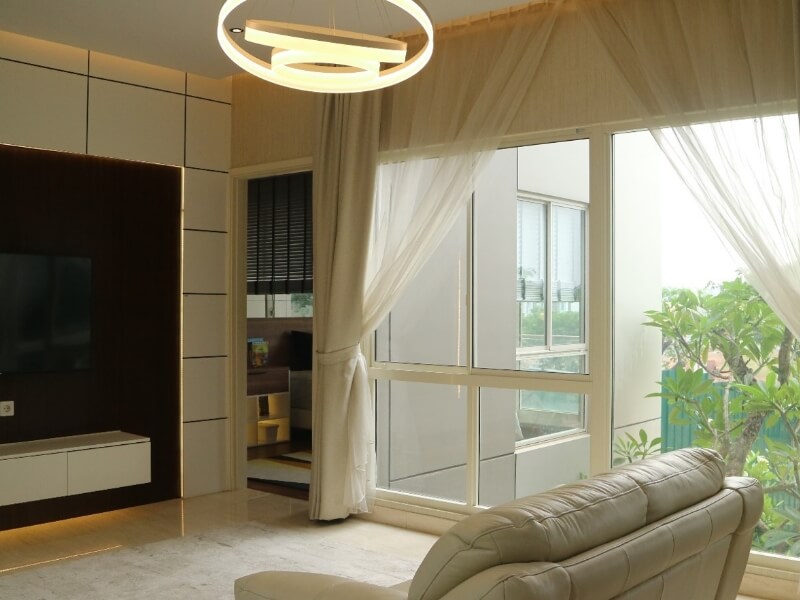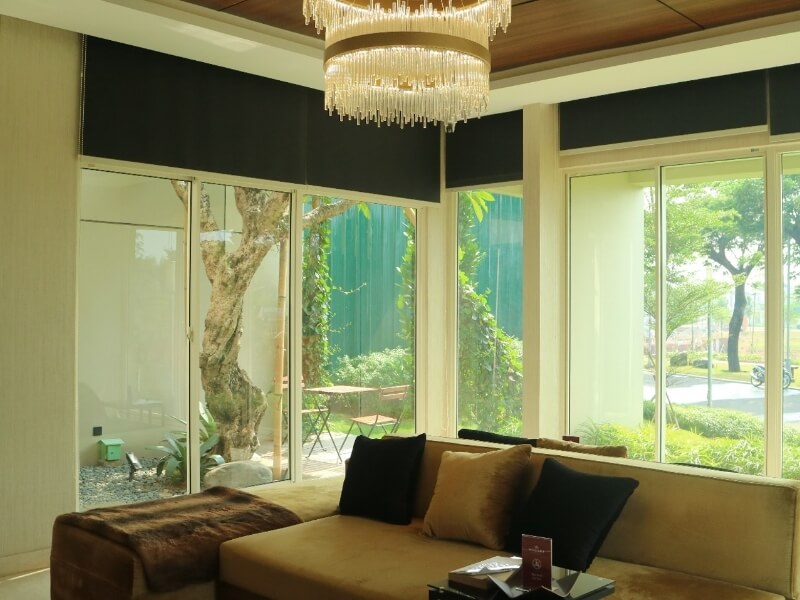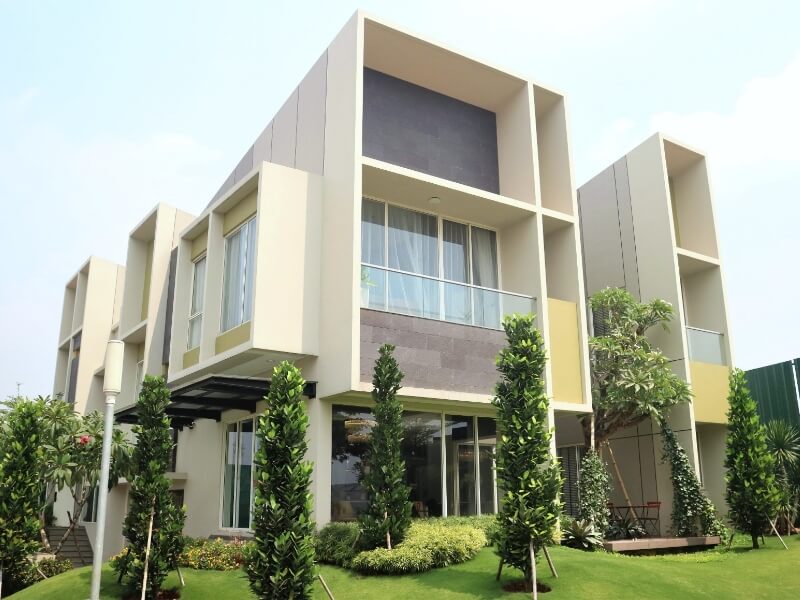 Specification
Tangerang
Completed in 2018
2 Stories Building
NEXSTA
Overview
Its spacious layout, green views from our windows, good air circulation, natural light, luxurious, elegant and smart specifications embodies the comfort of living.
The presence of the inner court is an important instrument in this function to achieve harmonization, especially with the outer space which is clearly structured in the facade design.
Products Used
Here we introduce the product brand used in this project.
Contact Us
We will propose the most suitable products according to the request. Please feel free to contact us for details.
Detailed Specifications and Data

Product Price and Quote

Confirmation of Delivery Date

Proposal of Optional Parts