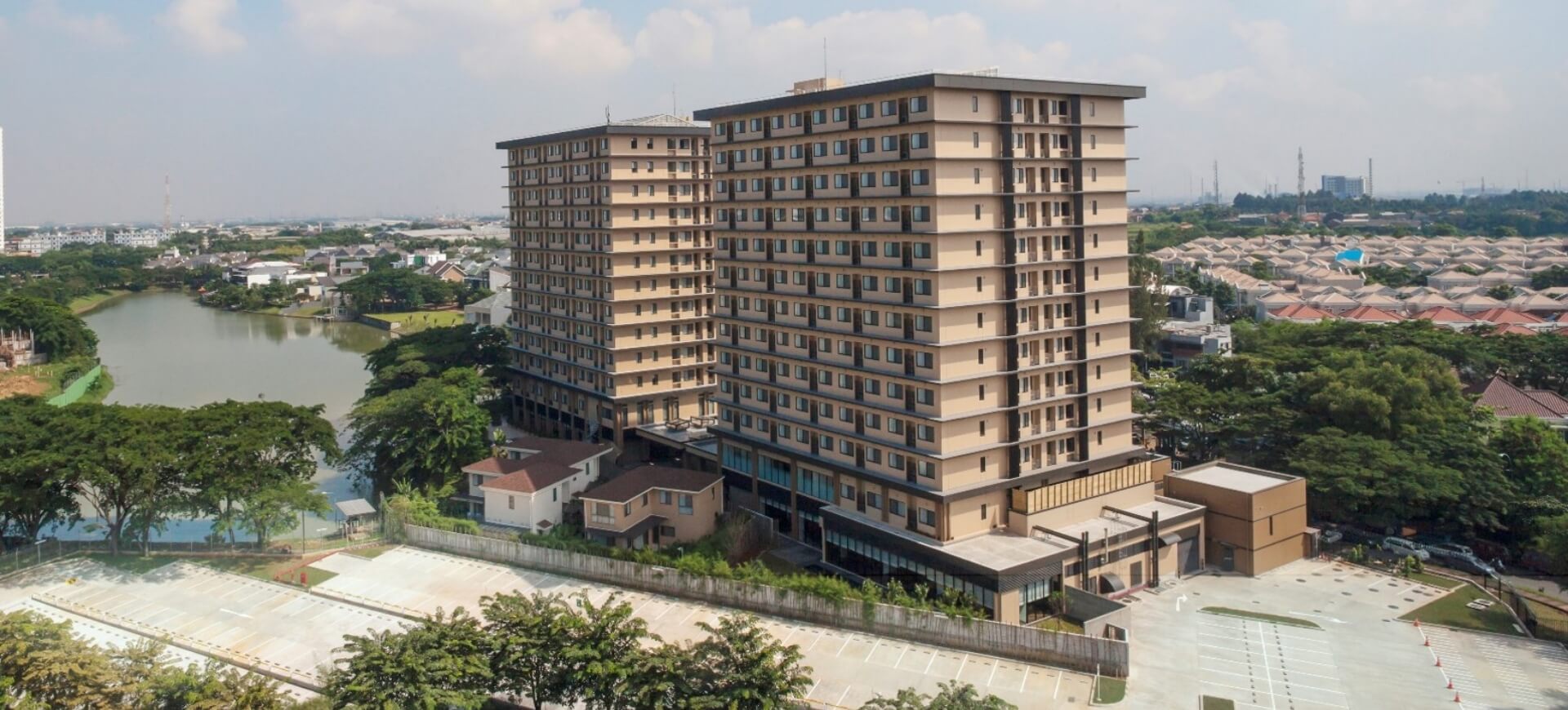 AXIA South Cikarang
"AXIA South Cikarang", a service apartment with Japanese services was opened in Lippo Cikarang, Indonesia in 2014. It has more than 15 types of unit, and the views of Cikarang city are enjoyed from windows in units.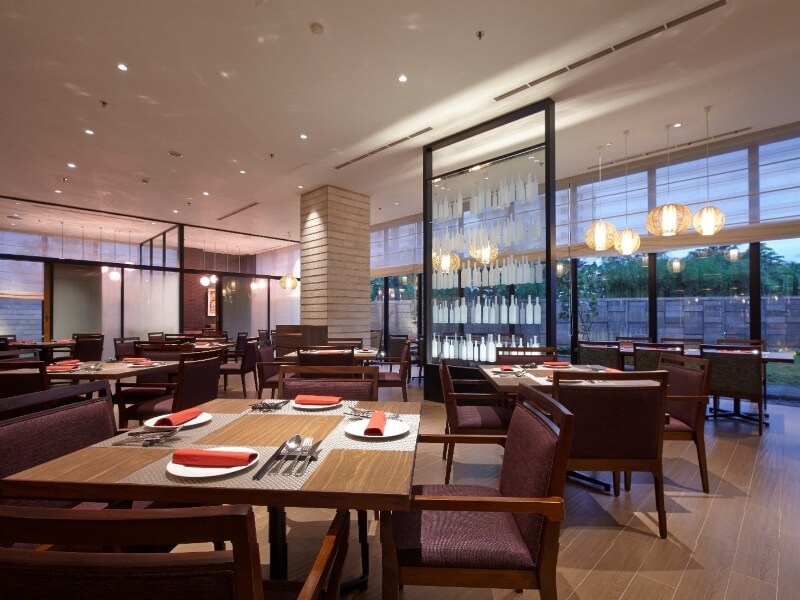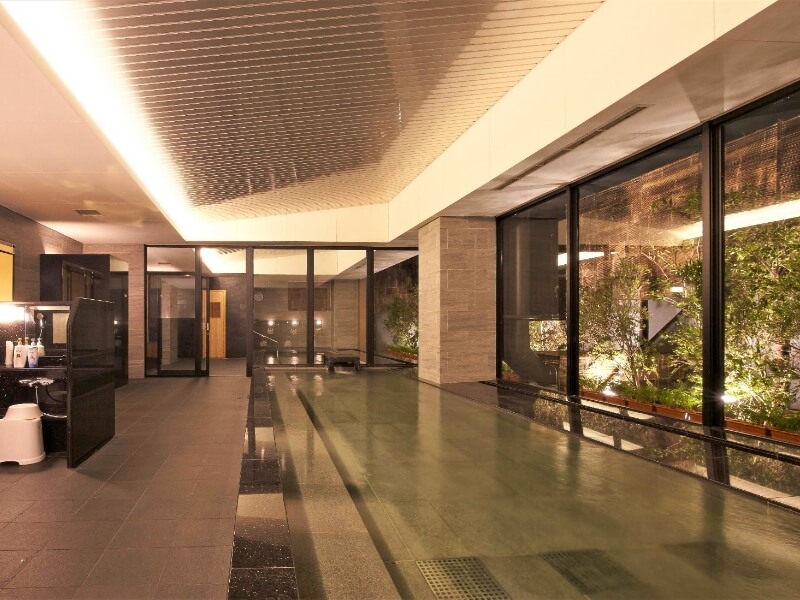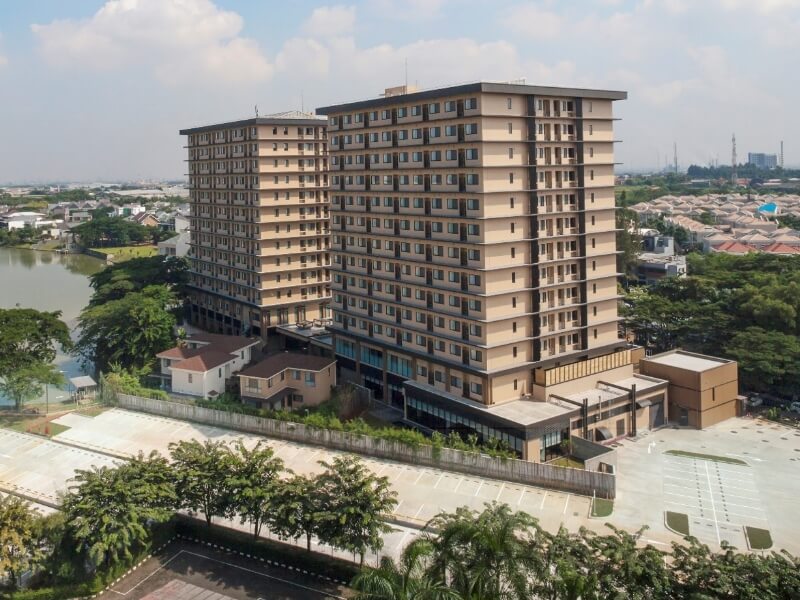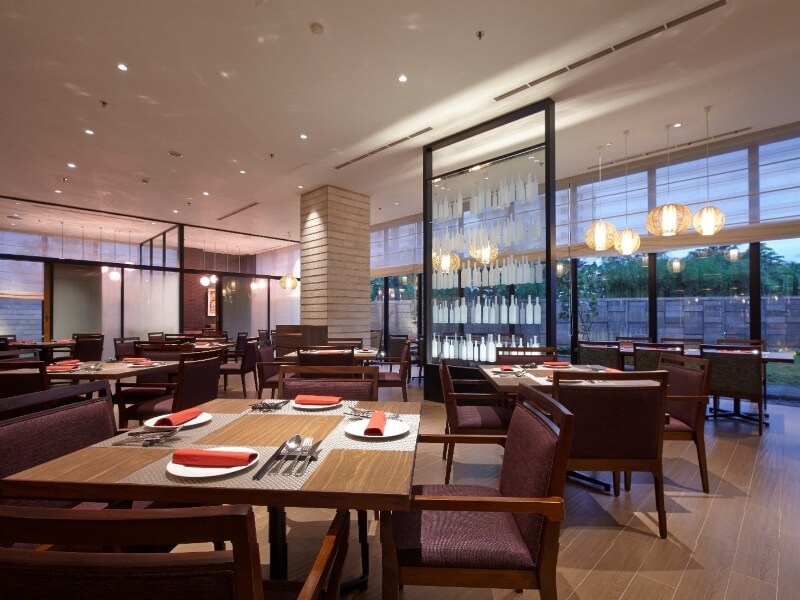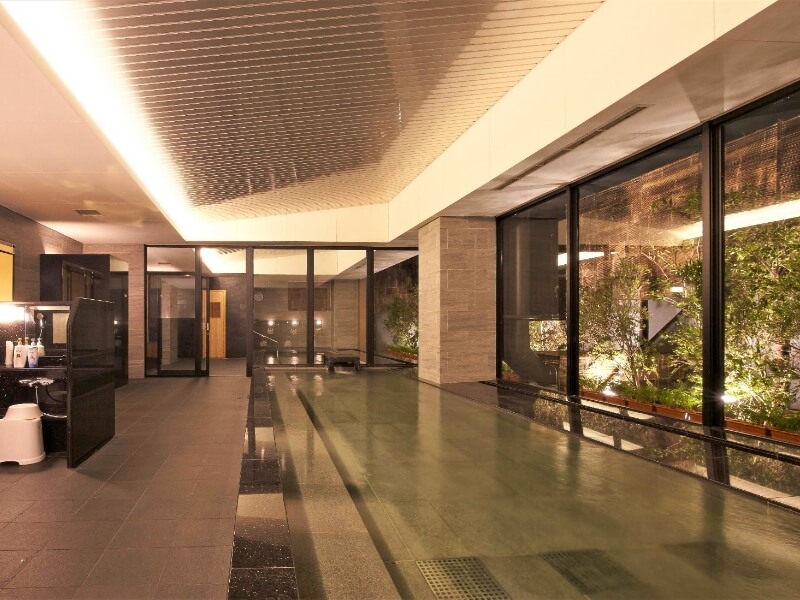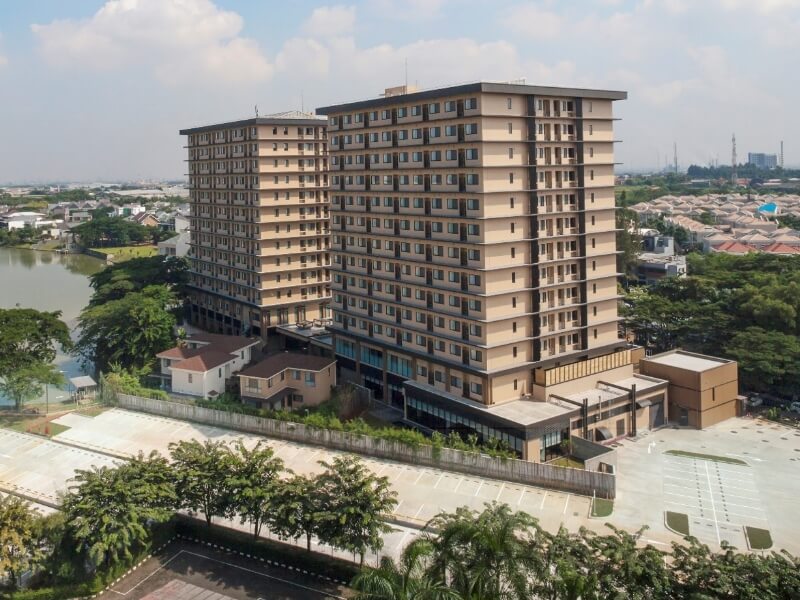 Specification
Cikarang, Bekasi
Completed in 2014
14 Stories Building
NEXSTA
Products Used
Here we introduce the product brand used in this project.
Contact Us
We will propose the most suitable products according to the request. Please feel free to contact us for details.
Detailed Specifications and Data

Product Price and Quote

Confirmation of Delivery Date

Proposal of Optional Parts