25 Mar 2014
"YKK API Architect Gathering 2014" was held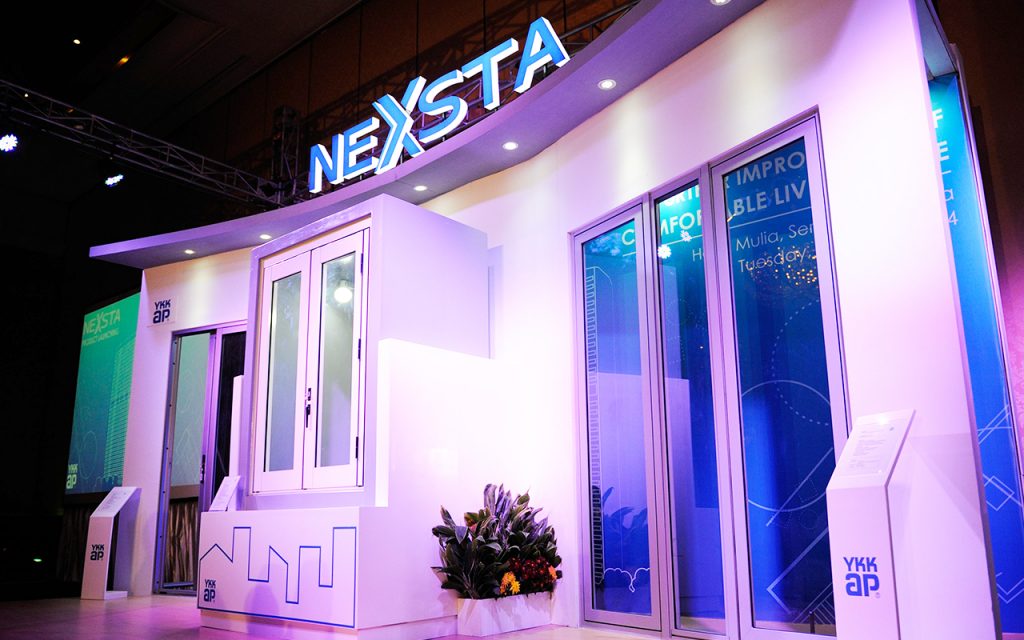 This year, YKK AP Indonesia held the 4th Architect Gathering on 25th March at Hotel Mulia, Senayan, Jakarta. By using "A Further Improvement of Comfortable Living Spaces" theme, YKK API would like to launch and promote our new product, NEXSTA, and also to keep the good networking and relationship with Pro-Users.

Architect Gathering 2014 ended with great success, attended by 127 persons and 46 companies who have interest with NEXSTA. Proven by various opinions, requests and questions about this new product that we received from those invited guests.

Our company YKK AP Indonesia continue to pursue and strives to "improve the quality of products and services" from the perspective of end users by placing "safety, security" and "uncompromising quality" at the root of "manufacturing". And we aim to become an "indispensable company" in Indonesia.
Please click the button below to contact us for further information
Contact Us