24 May 2015
Redecorate Presentation Space at Jakarta Office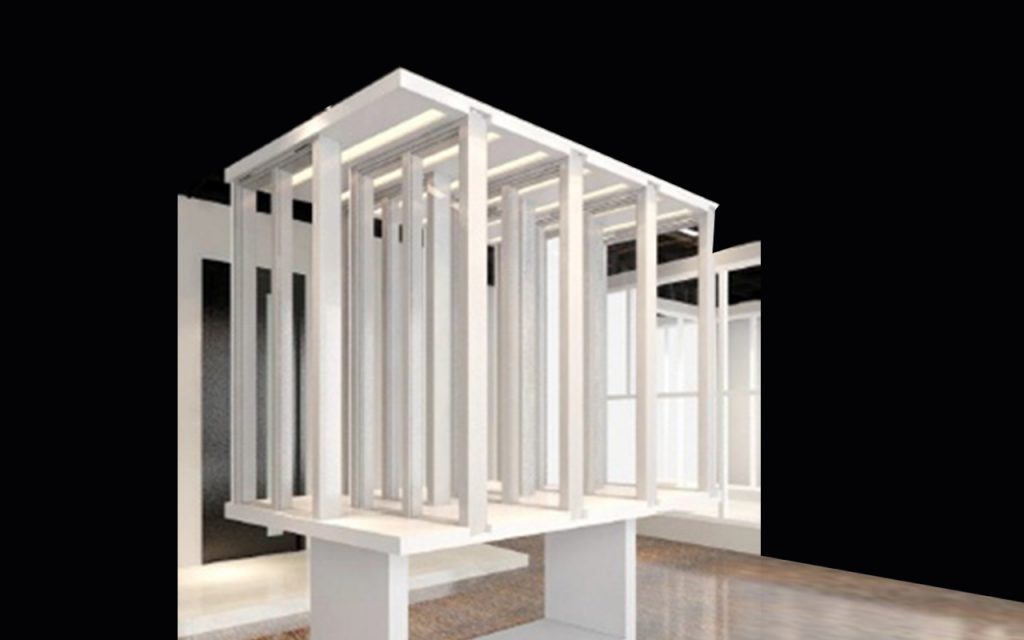 PS(Presentation Space) Jakarta was redecorated!!
We added the new sample that you are able to see our sliding door products in detail.

NEXSTA Sliding Door series is used for detached houses, and luxury high-rise condominium, and be pleased by many users. We set up the new display because we would like to spread this great product.

Our company YKK AP Indonesia continue to pursue and strives to "improve the quality of products and services" from the perspective of end users by placing "safety, security" and "uncompromising quality" at the root of "manufacturing". And we aim to become an "indispensable company" in Indonesia.
Please click the button below to contact us for further information
Contact Us