16 Apr 2013
Presentation Space Jakarta has been Opened at Jakarta Sales & Marketing Office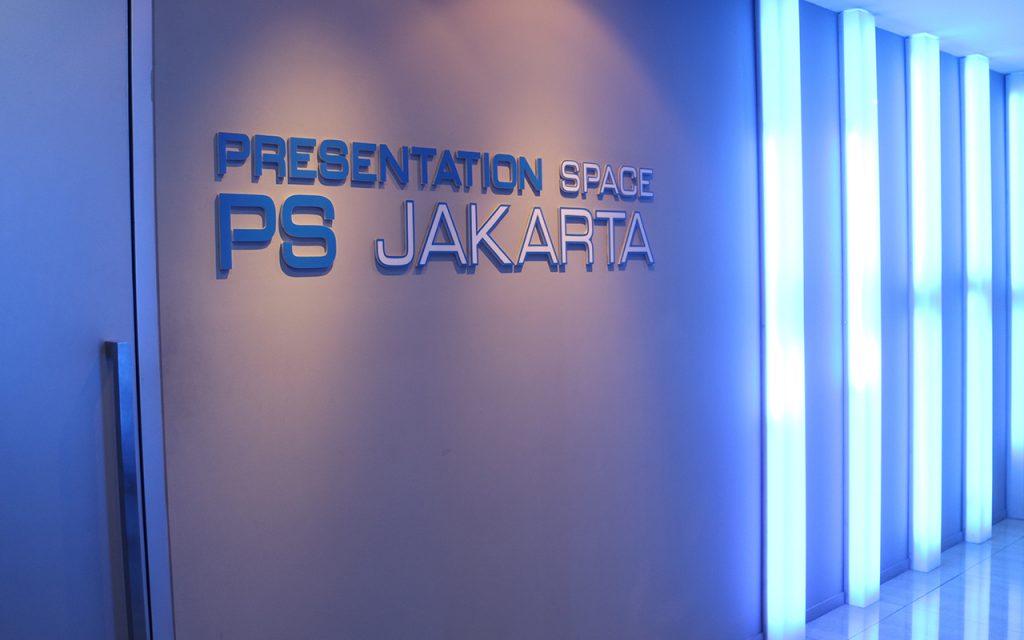 On 16th April 2013, YKK AP Indonesia held Opening Ceremony for Jakarta Sales & Marketing Office which was attended by distributors from various cities in Indonesia.

Located at Panin Building in Slipi, Jakarta, we hope to provide better services and be able to introduce our new products more quickly and effectively. With this new office, YKK AP Indonesia is more accessible to our distributors and allows us to build greater depth and breath for better service to our customers, especially Pro-Users (such as Architects, Developers, etc) in Jabodetabek area.

Our company YKK AP Indonesia continue to pursue and strives to "improve the quality of products and services" from the perspective of end users by placing "safety, security" and "uncompromising quality" at the root of "manufacturing". And we aim to become an "indispensable company" in Indonesia.
Please click the button below to contact us for further information
Contact Us