14 Nov 2016
New Product Release!! Order Received from November 28!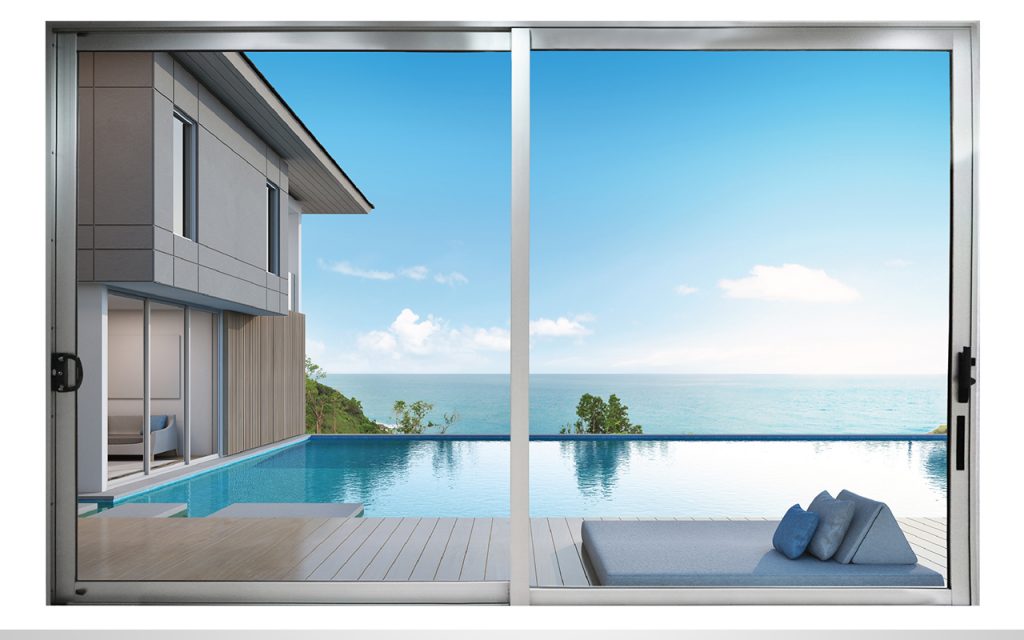 In November 2016, we released the variety of new products. Especially we would like to announce the wide view style window SC type and stylish window FA, FB, FC type. SC window is installed in maximum size W 4000 x H3000. FA, FB, FC type were designed adopting Indonesian elements for suiting Indonesian market property. Flat series (AF, BF, CF, DF) are developed as a flat type for fitting with a curtain.

In addition, we changed the size glass groove from 9mm to 12mm (glass thickness max 8mm) in existing A, B and SA types. The new specifications types are named AN and BN and SAN as new products.

Our company YKK AP Indonesia continue to pursue and strives to "improve the quality of products and services" from the perspective of end users by placing "safety, security" and "uncompromising quality" at the root of "manufacturing". And we aim to become an "indispensable company" in Indonesia.
Please click the button below to contact us for further information
Contact Us