30 Sep 2015
Launching New Product "fility70" Series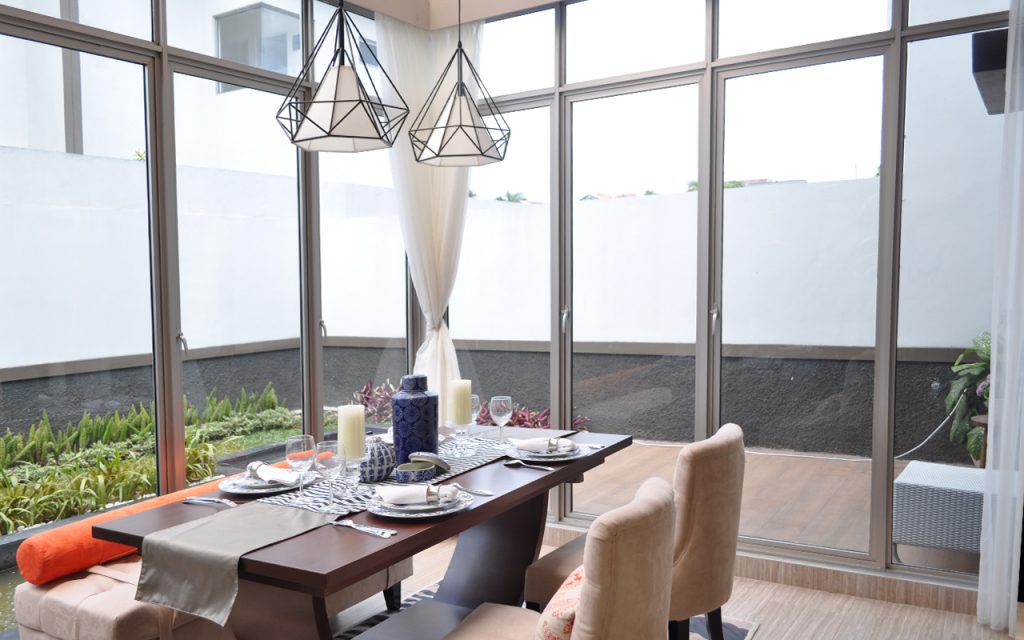 In September 2015, We released new product "fility 70". The series is developed as a product to make fulfil the middle market property.

To Ful"fi"ll The Qua"lit"y & Econom"y" "fility70"
As the name indicates, the product series be able to make customer fulfil, and quality, economy. The product is handled by our exceptional distributors. In addition, we provide technical support and guidance to them.

Our company YKK AP Indonesia continue to pursue and strives to "improve the quality of products and services" from the perspective of end users by placing "safety, security" and "uncompromising quality" at the root of "manufacturing". And we aim to become an "indispensable company" in Indonesia.
Please click the button below to contact us for further information
Contact Us