5 May 2014
First Participation in "Architectural Technology Exhibition 2014 in Thailand"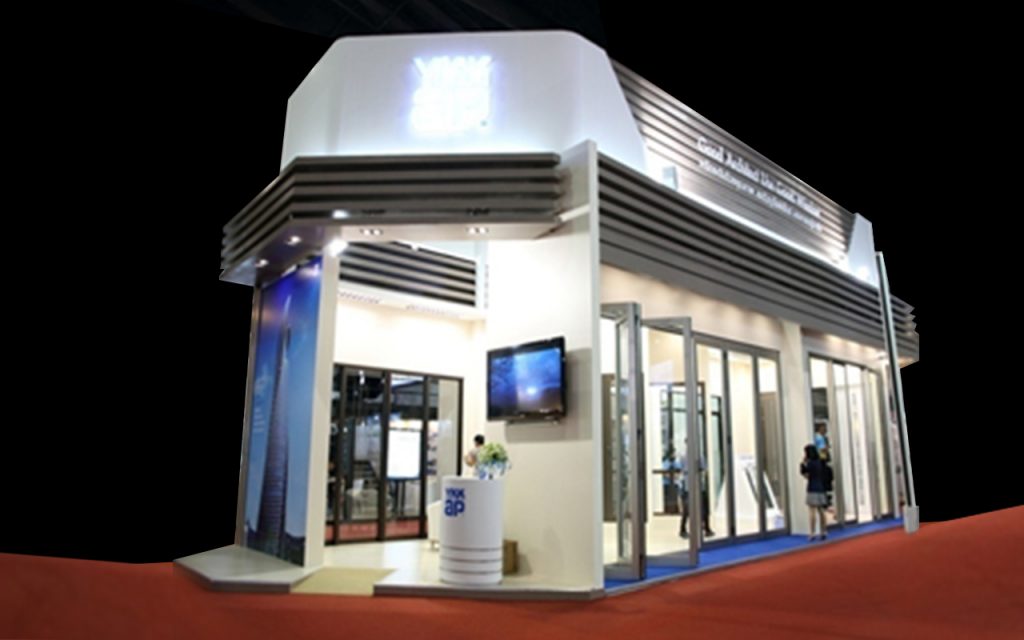 The first time on the 28th ARCHITECT'14, one of the large-scale construction material exhibition in South East Asia, which was held from 29th April until 5th May 2014 at IMPACT Muang Thong Thani, near the city of Bangkok, Thailand. Displayed products are new released NEXSTA proposal products as the main focus, and EXHIDO, aluminium entrance door.

Visitors who came to see API booth interested with NEXSTA large opening, smooth operational and safety (from safety stopper), and EXHIDO which has a high rated design. Various opinions, requests and consultations about the products were received. This exhibition ended with great success, approximately 1140 users from ASEAN countries visited API booth.

Our company YKK AP Indonesia continue to pursue and strives to "improve the quality of products and services" from the perspective of end users by placing "safety, security" and "uncompromising quality" at the root of "manufacturing". And we aim to become an "indispensable company" in Indonesia.
Please click the button below to contact us for further information
Contact Us