1 Mar 2013
YKK AP Surabaya Branch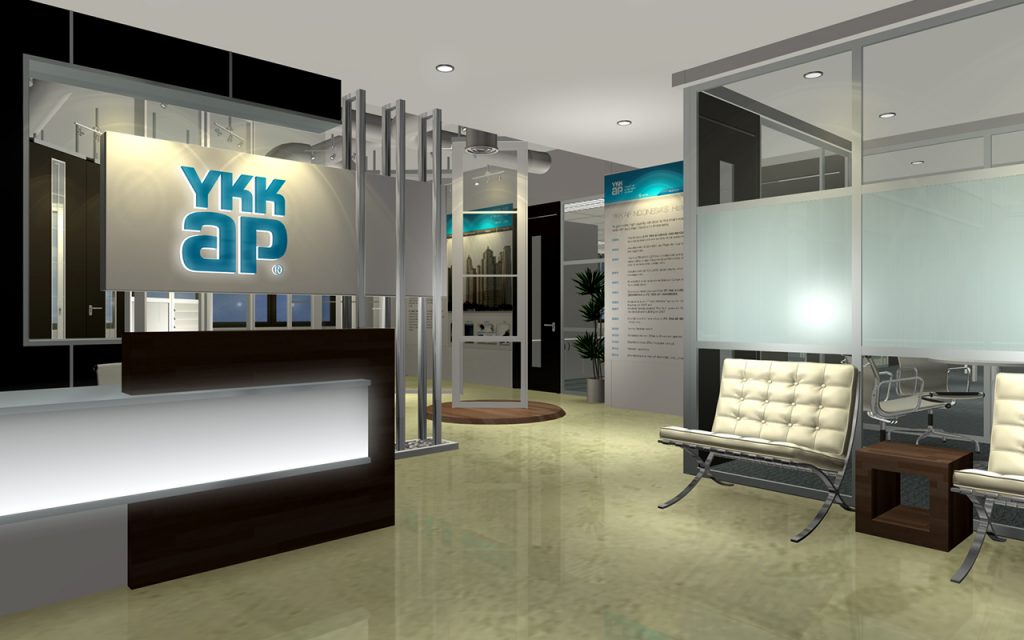 On March 2013, YKK AP Indonesia has opened the new office, both in Jakarta and Surabaya.
YKK AP Indonesia has opened Jakarta Sales & Marketing Office. In order to serve our customer better.

PT YKK AP Indonesia Surabaya Branch, previously located in Galaxy Mall, officially moved to Bumi Mandiri Building Tower I, since 1st March 2013. Currently, Surabaya Branch Office is focusing to cover the huge request of aluminium windows in Central and East Indonesia area.

Our company YKK AP Indonesia continue to pursue and strives to "improve the quality of products and services" from the perspective of end users by placing "safety, security" and "uncompromising quality" at the root of "manufacturing". And we aim to become an "indispensable company" in Indonesia.
Please click the button below to contact us for further information
Contact Us